Features | Written by Alan Boon 02/11/2021
THE TELEPHEMERA YEARS: 1987 – PART 3
Ah, telephemera… those shows whose stay with us was tantalisingly brief, snatched away before their time, and sometimes with good cause. They hit the schedules alongside established shows, hoping for a long run, but it's not always to be, and for every Knight Rider there's two Street Hawks. But here at STARBURST we celebrate their existence and mourn their departure, drilling down into the new season's entertainment with equal opportunities square eyes… these are The Telephemera Years!
1987-88
The late 1980s were dominated by sitcoms, style, and sitcoms with style, with the rump of Dallas, Dynasty, Moonlighting, and Miami Vice butting up against Who's the Boss?, Cheers, The Cosby Show, and Family Ties. For the genre fans there was such diverse fare as MacGyver, Max Headroom, ALF, and Highway to Heaven, and the new Fox network was making waves with 21 Jump Street, It's Garry Shandling's Show, Married... with Children, and The Tracey Ullman Show, which featured a certain dysfunctional family taking their nascent steps.
The new season brought us The Wonder Years, thirtysomething, and a monster called Full House, while the weird romantic monster story of Beauty and the Beast began its four-year run, descending further and further into fantasy lore. But what first was supposed to make the screen in the Fall of 1987 but failed to make it past the pilot? This is the story of five unsold shows…
Bates Motel (NBC): Ignoring both Psycho II and Psycho III, Bates Motel picks up twenty-odd years after the events of the original movie, with Norman Bates having spent the intervening period in an asylum, where he befriends a disturbed young patient named Alex West (Bud Cort from the sublime Harold and Maude). Bates dies while incarcerated and West is surprised to learn upon his release that he has inherited the Bates Motel…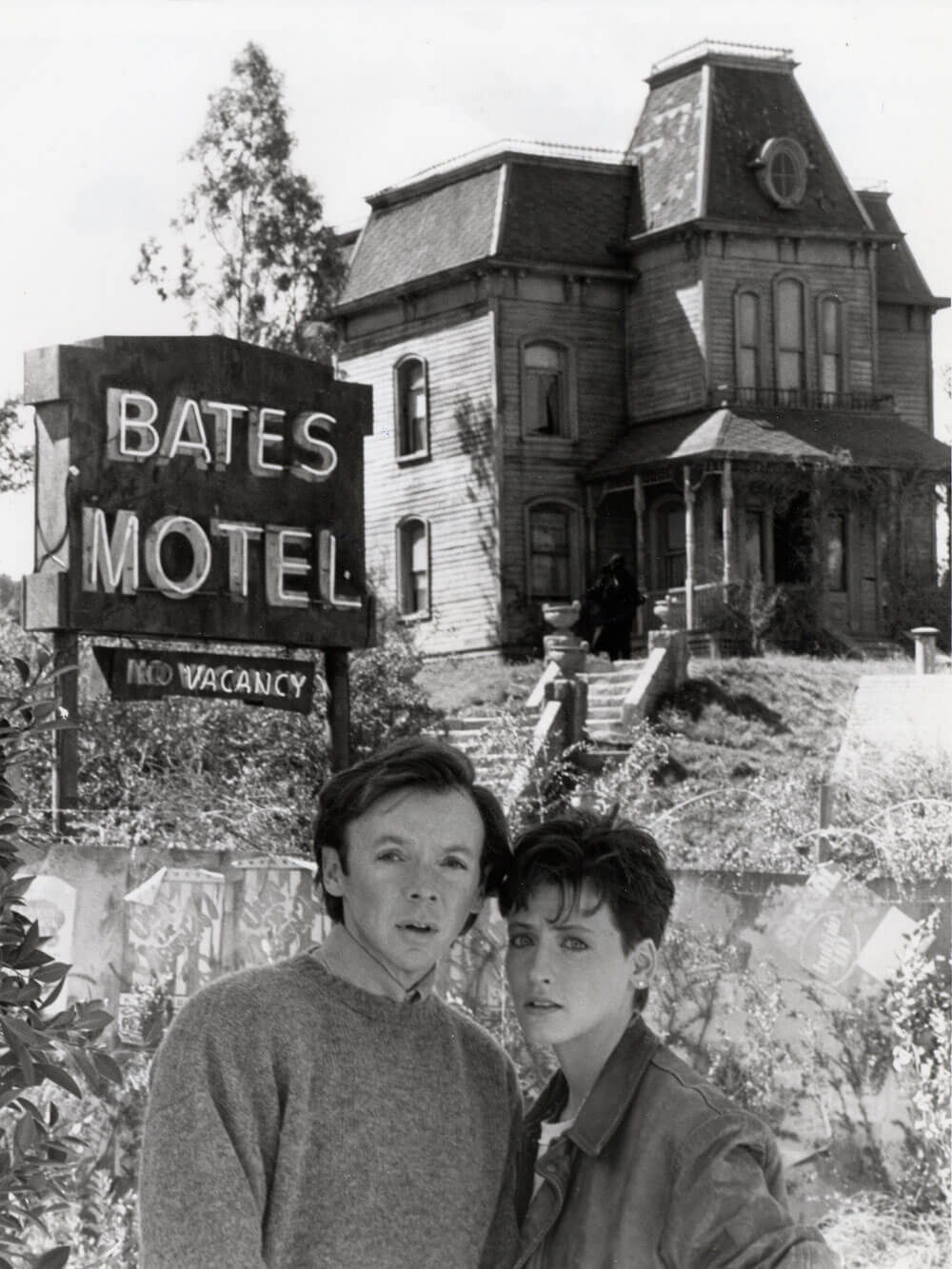 With help from teenage runaway Willie (Lori Petty) and a local handyman, West gets the hotel up and running but patrons are scared away by rumours of hauntings and, well, that business from all those years before. A pilot was shot for the show, which had twin storylines of fake and real ghosts, and it was intended that the series would become an anthology of sorts, with people checking in to be helped – or punished – by the hotel's resident spooks.
However, NBC declined to pick the project up for a full series, airing the pilot as a TV movie in July 1987, and the Psycho franchise would mostly concentrate on reboots and remakes from that point on. You can watch the pilot on YouTube and like everything featuring Bud Cort it's a curious gem of a thing.
Bride of Boogedy (ABC): In 1986, as part of The Disney Sunday Movie slot on ABC, a forty-five-minute short film called Mr Boogedy delighted family audiences with its story of friendly and not-so-friendly colonial-era ghosts. A year later, ABC ordered a full-length sequel, with an eye on an eventual TV series, called Bride of Boogedy, returning to the town of Lucifer Falls and the ghosts that inhabit the Davis family home.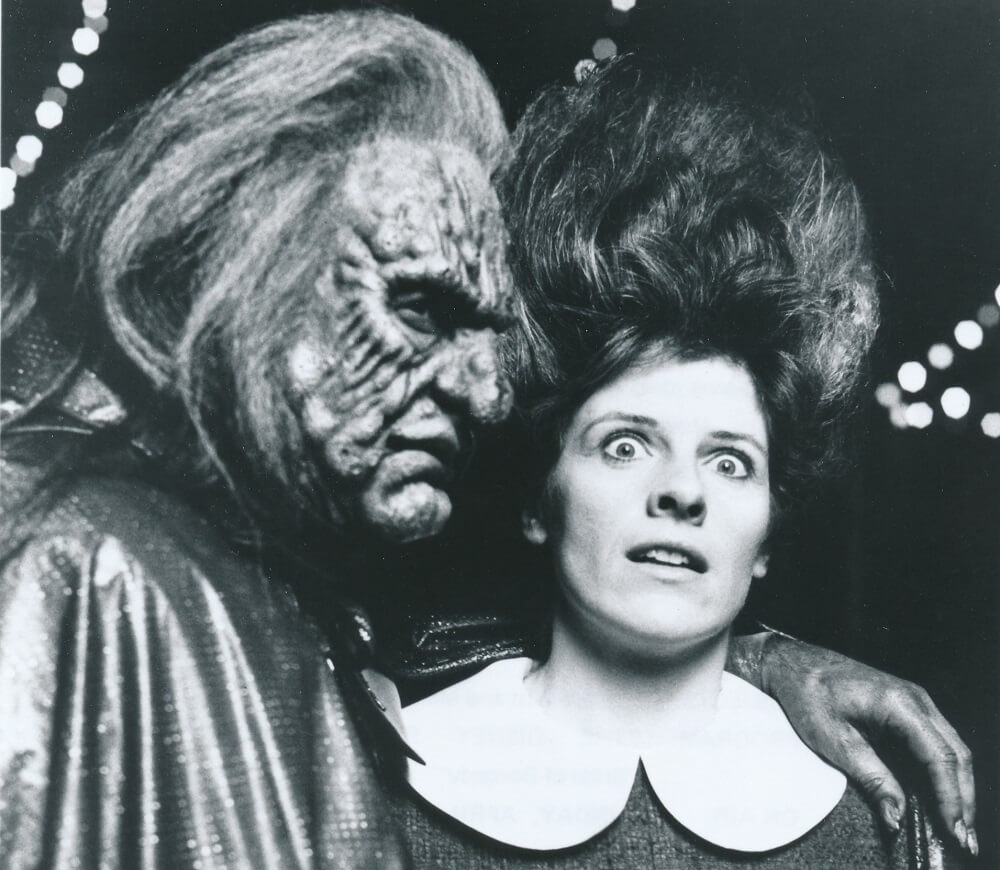 The titular evil ghost from the first film is back (once again played by stage veteran Howard Witt), causing trouble for the whole town as he searches for his lost love, and only the Davis kids and helpful spirit Jonathan can stop him. Director Oz Scott and writer Michael Janover returned for the sequel but despite charming kids once more as part of The Disney Sunday Movie, nothing more was ever heard of Boogedy or the other denizens of Lucifer Falls.
Both films are available to stream on Disney+ and Scott has since enjoyed a long career in television directing, mostly for ABC. Janover went into teaching screenwriting at UCLA and the pesky kids turned up in such diverse fare as Married… With Children and the 1997 horror flick Wishmaster.
Kung Fu: The Next Generation (CBS): Fifteen years after the original series made its bow, Kung-Fu: The Next Generation followed the adventures of Kwang Chai Caine's great-grandson (also named Kwang Chai Caine) and his son, Johnny. Estranged from his father, Johnny (played by Brandon Lee) has reluctantly fallen into a life of crime, egged on by his pal Mic (the ever-watchable Miguel Ferrer), and is caught red-handed by the police.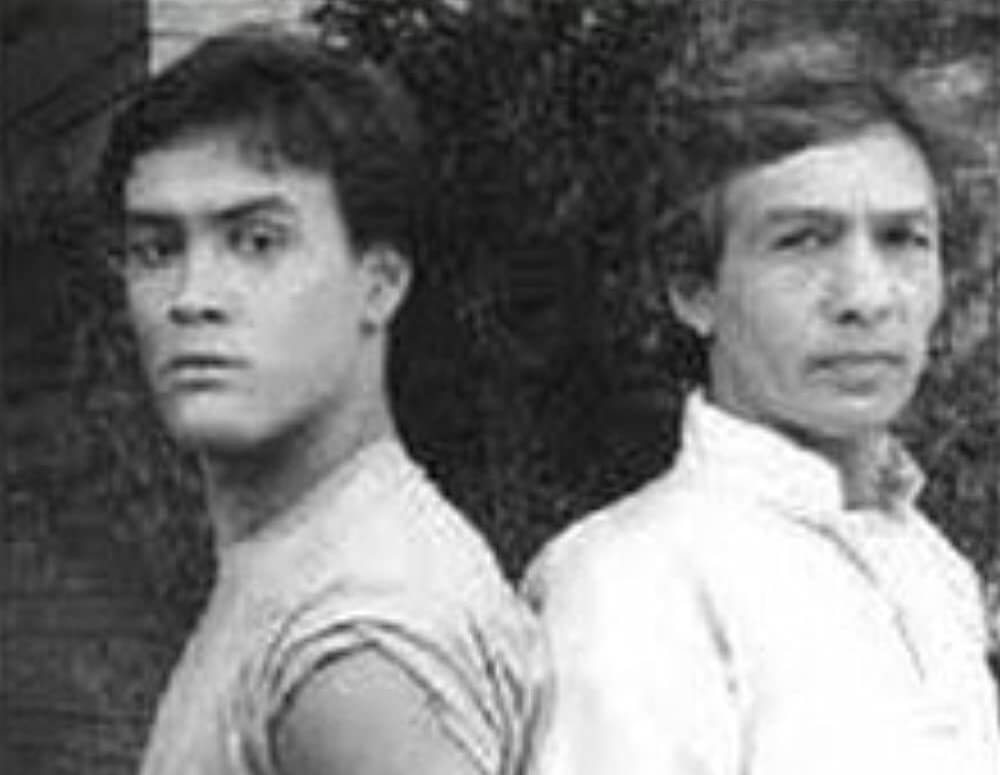 Instead of locking him up, the police call in Caine, a pillar of the community, and entrust him with his son's keeping, sure that he will pass on the teachings of his ancestor – who appears as a ghost at one point – and set him on the straight and narrow.
Although they repeat the error of the first series and cast a white man as Kwang Chai Caine (Israeli actor David Darlow), the inclusion of Lee was a positive and hopes were high that the next generation star would front a successful series. A sixty-minute pilot was aired in June 1987 as part of The CBS Summer Playhouse but critics found it "just plain boring" and the eventual series never materialised.
Peggy Sue (ABC): Peggy Sue Got Married was a 1986 Francis Ford Coppola movie starring Kathleen Turner that suffered from its similarities to the concurrently-released Back to the Future but still earned enough plaudits (and money at the box office) that it was considered a success.
The proposed series would have followed Turner's character Peggy Sue Bodell as she relived her teenage years, aware that the slightest deviation from how things were could change how things will be (and no doubt deciding to do it anyway).
With the movie's writers Jerry Leichtling and Arlene Sarner on board, Columbia Tristar put the project into development but it never got as far as the pilot stage. Leichtling and Sarner found it difficult to follow up their big hit and it wasn't until 1990 that they received their next writing credit, on The Earth Day Special.
Cameo by Night (NBC): An unusual concept, which played on the burgeoning popularity of the hard rock renaissance led by Bon Jovi and Guns 'n' Roses, Cameo by Night saw a timid police secretary go undercover as Cameo, a sultry rock fan, to solve a series of murders that had plagued the local scene. Sela Ward, who had come to notice in the short-lived naval drama Emerald Point NAS, plays the dual role, aided by Thomas Ryan as Sorry Eddie, and under the auspices of Justin Deas's Detective Bellflower.
Written by a pre-X-Files Chris Carter, the pilot episode of Cameo by Night aired as part of NBC Sunday Night at the Movies, and despite gaining decent ratings – the slot was usually to be found in our around the top twenty rating shows of the season – it was passed over for consideration as a series, possibly due to the limited nature of Cameo's undercover activities.
Carter, of course, soon found fame and fortune (although non-X-Files successes were few and far between), while Ward would go on to win awards for her soap work and have a recurring role in House, but you'll struggle to see their early work in this picture, which has all but vanished. The brief, erm, cameos you can find look quite exciting though…
Next on The Telephemera Years: Saturday morning cartoons! Including mice and miaow-munchers!
Check out our other Telephemera articles:
Titans of Telephemera: Glen A Larson (part 1, 2, 3, 4)
Titans of Telephemera: Stephen J Cannell (part 1, 2, 3, 4)
The Telephemera years: 1966 (part 1, 2, 3, 4)
The Telephemera Years: 1990 (part 1, 2, 3, 4)
The Telephemera Years: 1975 (part 1, 2, 3, 4)
The Telephemera Years: 2003 (part 1, 2, 3, 4)
The Telephemera Years: 1982 (part 1, 2, 3, 4)
Titans of Telephemera: Kenneth Johnson
Titans of Telephemera: Quinn Martin (part 1, 2)
Titans of Telephemera: Irwin Allen
The Telephemera Years: 2008 (part 1, 2, 3, 4)