News News TV | Written by Laura Potier 22/09/2021
LET THE RIGHT ONE IN Remake Gets Full Series Order
Finally, a Let The Right One In series has been just received a 10-episode order from Showtime and is due to go into production early next year, Deadline reports. Starring Demián Bichir, Anika Noni Rose, Grace Gummer, Madison Taylor Baez, Kevin Carroll, Ian Foreman and Jacob Buster, the series is inspired by both the bestselling 2004 novel by John Ajvide Lindqvist and the critically acclaimed 2008 Swedish film adaptation.
From showrunner Andrew Hinderaker, the vampire drama is described as an exploration of human frailty, strength, and compassion. Let The Right One In centres on Mark (Bichir) and his daughter Eleanor (Baez), whose lives were turned upside down when Eleanor was turned into a vampire. Now eternally locked in at age 12, she struggles to stay hidden, going out only at night while her father does his best to provide her with the human blood she needs to stay alive.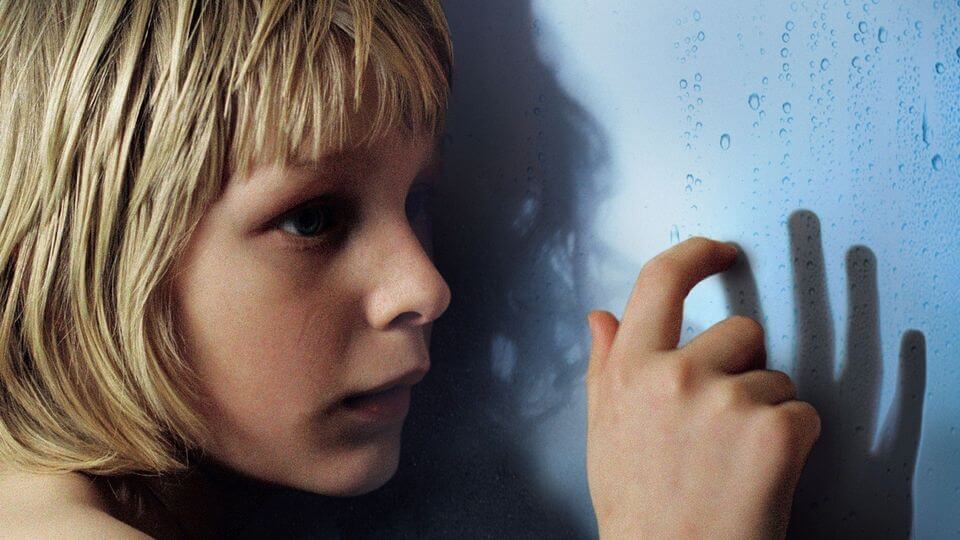 This show has had a long and tricky road: originally developed in 2015, it later moved from A+E Studios to TNT, where a pilot was ordered and cast but never went to production. Tomorrow Studios then shopped it to Showtime, which ordered a pilot episode – as you can see, we have the receipts. Years later now, we're at least promised a first season.
The series also marks the third time that Lindqvist's novel has been adapted: first and most successfully in 2008, then again as the 2010 U.S. remake, Matt Reeves' Let Me In – which, let's be honest, we could have done without. Let's see whether this series can be more than a play-by-play remake of the Swedish film.