News News TV | Written by Kris Heys 16/03/2021
New LET THE RIGHT ONE IN Remake Reveals First Casting
Despite the underwhelming reception to Matt Reeves' 2010 remake, Let Me In – a good movie with great performances that suffered from some distractingly poor CGI effects – Hollywood are to adapt John Ajvide Lindqvist's 2004 vampire novel for a third time.
This time around, Let the Right One In will be coming to TV courtesy of Showtime, home of genre hits such as Twin Peaks: The Return and Dexter (also due for an imminent resurrection). Seith Mann, creator of the acclaimed drama Homeland (another Showtime smash), has spearheaded this new version for some time, and will direct at least the pilot while executive producing the rest of the series. Away's Andrew Hinderaker will take showrunning duties.
Demián Bichir – soon to be seen in Godzilla vs Kong - has now been revealed to be playing the part of the father, dutiful protector of his forever 12-year-old vampire daughter, Eli. We'll bring you news on who will be occupying that crucial role and Oskar, the bullied youngster she befriends, as soon as the casting is announced.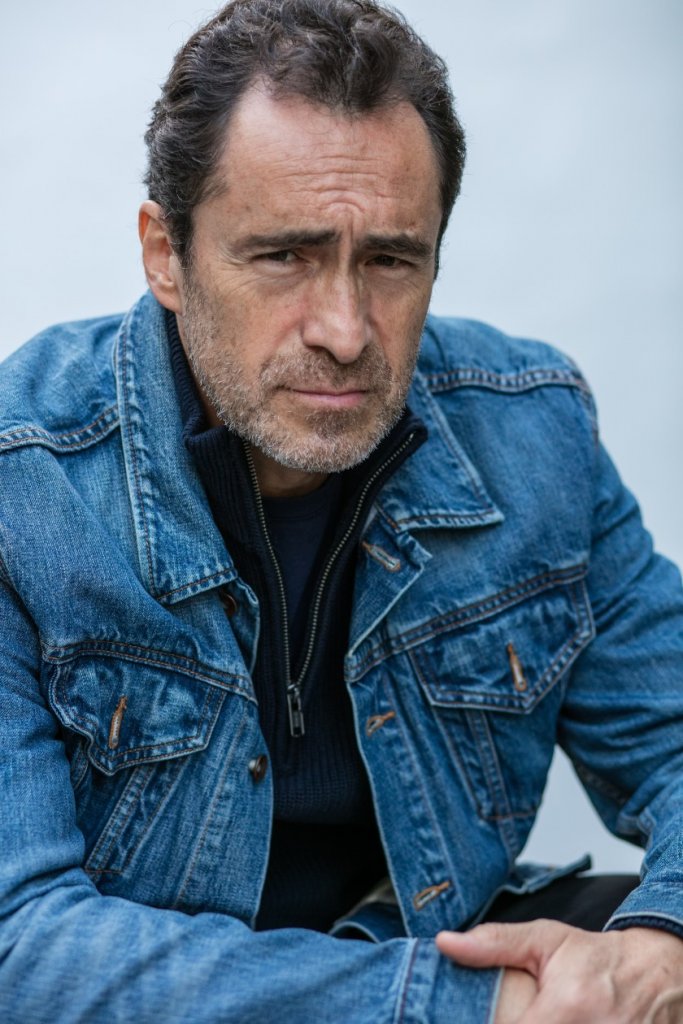 Demián Bichir
In a statement, Showtime Executive Vice President of Scripted Programming Amy Israel says this about the project, "Let the Right One In quickly establishes itself as a thrilling, high-stakes drama that asks the question: How far would you go to save your child from the monsters out there – would you risk becoming a monster yourself? Demián Bichir is one of the world's most dynamic and engrossing actors, and his charisma and vulnerability will surely bring Andrew Hinderaker's exquisite script to life, guided by Seith Mann's deft direction. We couldn't be more excited about the potential of this show."
Although, yes, this is yet another remake that some of us may very well be rolling our eyes at, in this particular case there is much narrative potential to be explored in a longer form retelling of the Swedish source material.
For those unfamiliar, here's the official synopsis of the original 2004 novel:
"Oskar and Eli. In very different ways, they were both victims. Which is why, against the odds, they became friends. And how they came to depend on one another, for life itself. Oskar is a 12-year-old boy living with his mother on a dreary housing estate at the city's edge. He dreams about his absentee father, gets bullied at school, and wets himself when he's frightened. Eli is the young girl who moves in next door. She doesn't go to school and never leaves the flat by day. She is a 200-year-old vampire, forever frozen in childhood, and condemned to live on a diet of fresh blood."
Will you be inviting Let the Right One In into your home? Let us know on Twitter @STARBURST_mag.
Source: Deadline