News News TV | Written by Jonathan Anderson 26/02/2021
First Images Released for DEXTER Season 9
The first look of Michael C Hall as Dexter in Season 9 has been revealed by Showtime. And it's... underwhelming to say the least.  In the two new images released below, we see Dexter in a dark room looking sad and contemplative as he stares into the camera. In another, he has a slight smirk, perhaps envisioning the fate of his latest nemesis Kurt Caldwell, played by cult favourite Clancy Brown.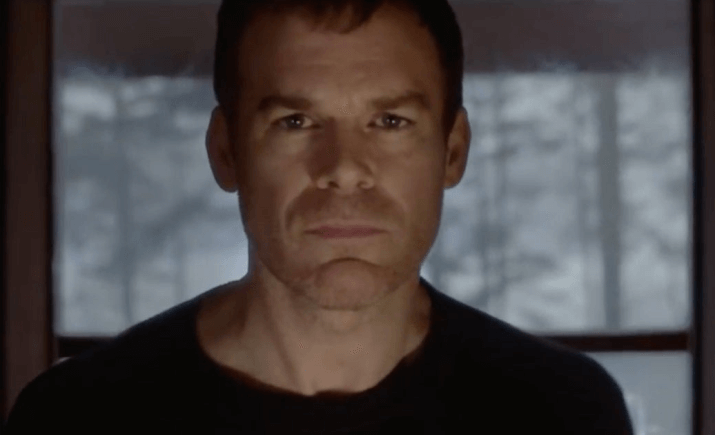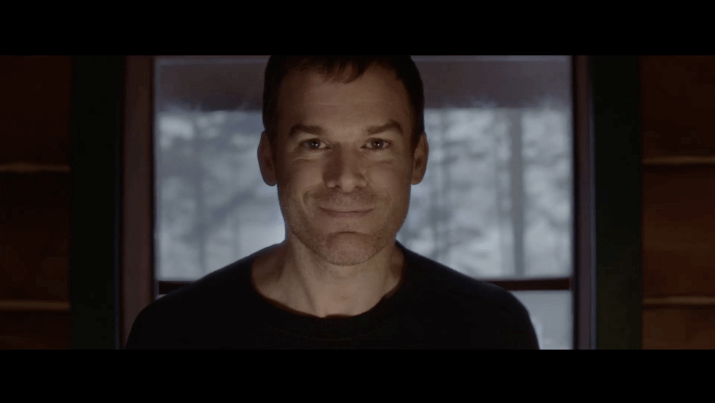 Sadly, he hasn't adopted a new image à la Hall's new wave band Princess Goes To The Butterfly Museum, but thankfully he has shaved off the pathetic bumfluff we saw him with at the end of Season 8. That beard was not worthy of a lonely lumberjack, sir.
Expect a teaser trailer soon, ahead of Season 9's premiere later this year.