The Well, the latest film from Federico Zampaglione (Tulpa: Demon of Desire), received its world premiere at the Sitges Film Festival on Friday, October 6th and we have some gnarly images to share.
Updated to include the poster and even more images!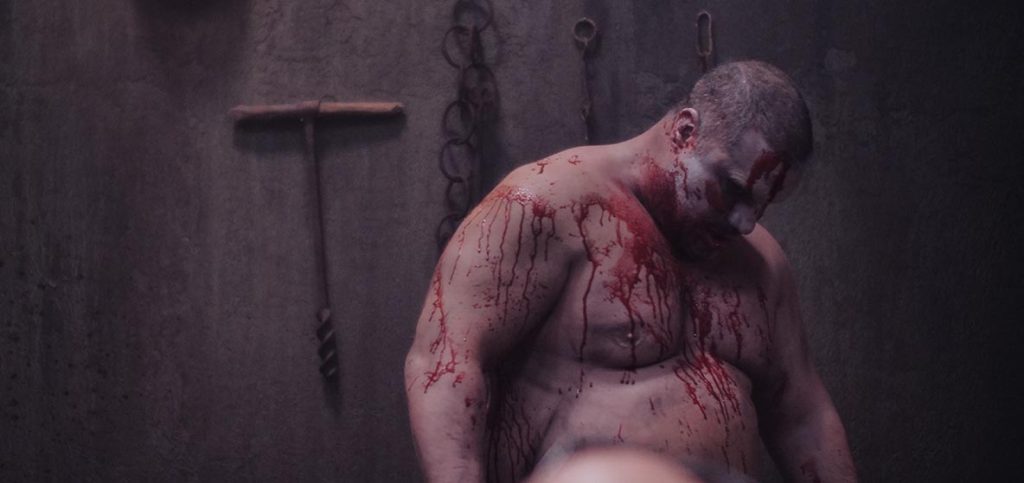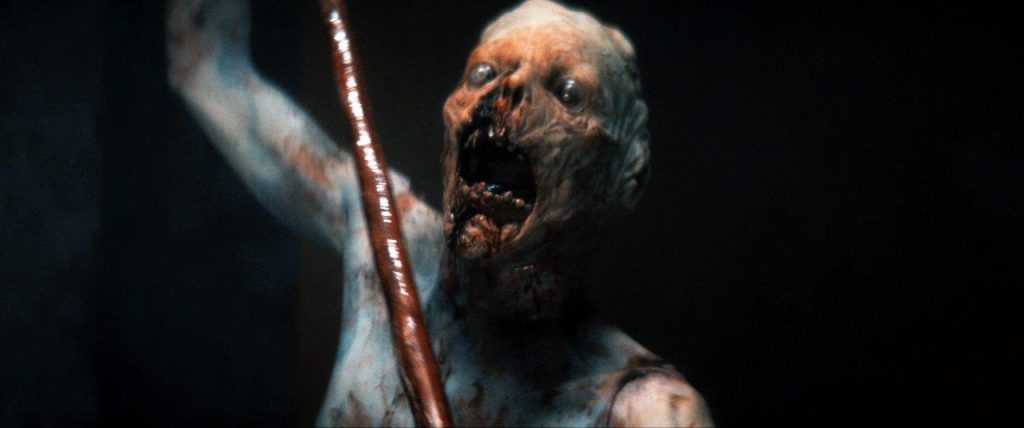 The film stars Lauren LaVera (Terrifer 2) as a budding art restorer who travels to a small Italian village to bring a medieval painting back to its former glory. Little does she know she is placing her life in danger from an evil curse and a monster born of myth and brutal pain.
Also starring in The Well are Claudia Gerini (Diabolik), the late Giovanni Lombardo Radice (City of the Living Dead) and Taylor Zaudtke (Sadistic Intentions).
Zampaglione commented: "I'm more than thrilled to have the world premiere of The Well in Sitges, a festival that I truly love. Being part of the Midnight X-treme section is very exciting and it's the perfect home for my new movie … since THE WELL  is actually very, very extreme! Get ready companeros!"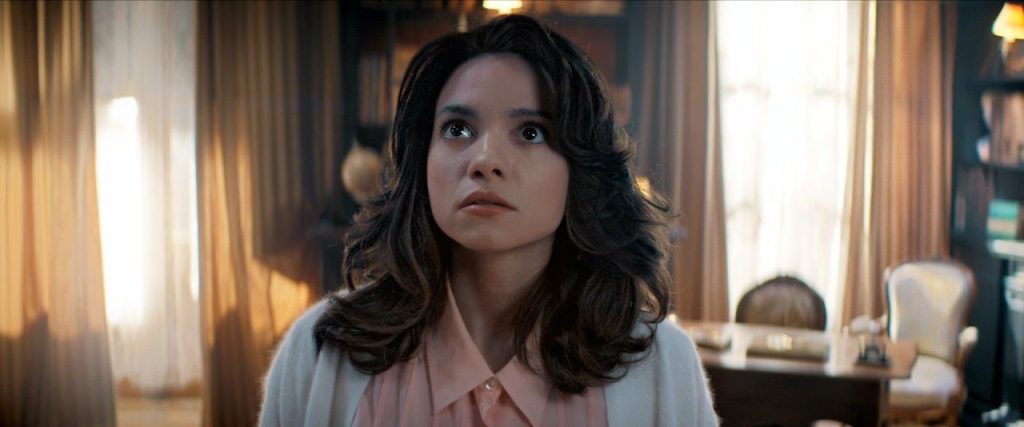 We can't wait to see this one!