News Movies News | Written by Laura Potier 09/09/2021
THE MATRIX RESURRECTIONS Full Trailer Is Here!
After dropping a rather juicy teaser on Tuesday (of which there are reportedly 180, 000 possible versions!), The Matrix Resurrections finally released its first full trailer – and yes, you could say we're a little bit excited.
The Matrix 4 was first announced in August 2019, with Lana Wachowski writing and directing after a 16-year break from the franchise. Previous co-director Lilly Wachowski chose not to return, stating in an interview that "I didn't want to have gone through my transition and gone through this massive upheaval in my life... to want to go back to something that I had done before, and sort of [walk] over old paths that I had walked in, felt emotionally unfulfilling, and really the opposite — like I was going to go back and live in these old shoes, in a way," she said. "I didn't want to do that."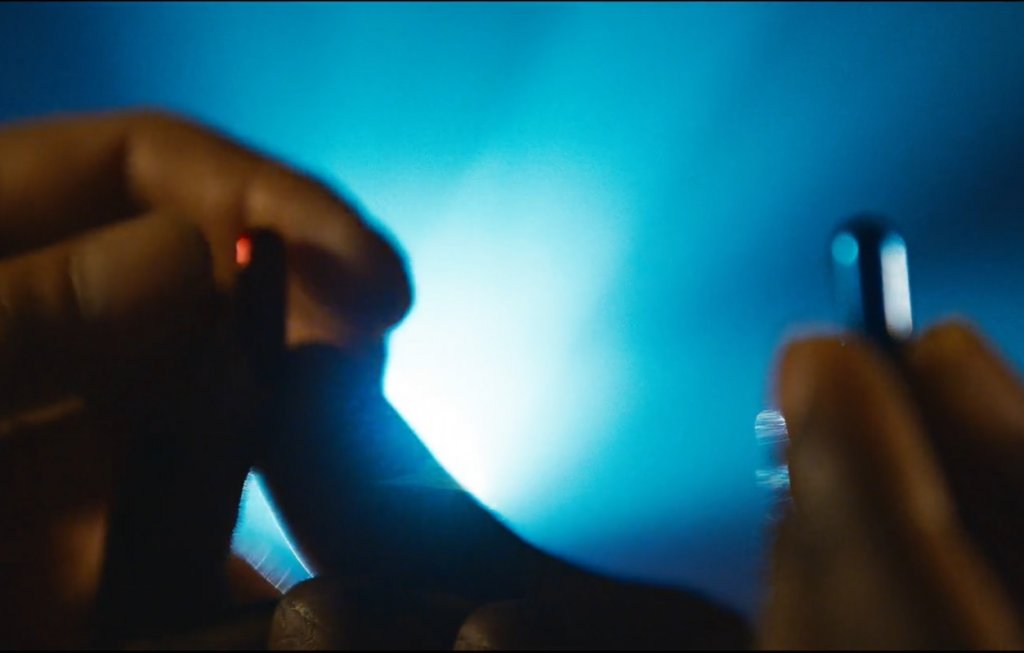 However, more faces were announced to be coming back, including – to many fans' surprise – Keanu Reeves and Carrie-Anne Moss. As you may remember, Neo and Trinity died at the end of The Matrix Revolutions; the start of Resurrections will have neither of the characters aware of the Matrix's existence, nor will they remember each other. On returning to his iconic, leather-clad role, Reeves gushed that "Lana Wachowski wrote a beautiful script and a wonderful story that resonated with me. That's the only reason to do it... To work with her again is just amazing. It's been really special, and the story has, I think, some meaningful things to say, and that we can take some nourishment from."
Reeves and Moss are joined by Jada Pinkett-Smith, Lambert Wilson, and Daniel Bernhardt, reprising their respective roles as Niobe, Merovingian, and Agent Johnson from the previous films. Also joining the the cast are Yahya Abdul-Mateen II, Neil Patrick Harris, Christina Ricci, Jessica Lu Yi Henwick, Priyanka Chopra, and Jonathan Groff, amongst others.
The first trailer has previously been shown at CinemaCon in August 2021, where the movie's official title was also confirmed, but this is the first time it's been seen outside of the conference.
Henwick's character looks posed for an important role as the one who introduces Neo back to the Matrix. From the trailer, it also seems that Abdul-Mateen II's role could indeed be as a young Morpheus, as many fans have theorised – though we're mostly basing that assumption on his groovy glasses and wishful thinking.
The Matrix Resurrections will be released in cinemas by Warner Bros on December 22nd, 2021. Watch the trailer for yourself: