News Movies News | Written by Laura Potier 09/03/2022
Florence Pugh In Talks To Join DUNE: PART 2 In Major Role
Black Widow and Midsommer actress Florence Pugh is in talks to join the all-star cast of Dune: Part 2, the sequel to Denis Villeneuve's Oscar-nominated epic released last year.
The film, with its returning cast including Timothée Chalamet, Zendaya, Rebecca Ferguson, Stellan Skarsgård, Javier Bardem and Josh Brolin, is casting three major parts. Pugh is in talks to play Princess Irulan Corrino, the eldest daughter of Emperor Shaddam IV; Dune: Part 2 will also introduce the ruler who sent the Atreides family to Arrakis, the Emperor himself, as well as Feyd-Rautha, the cunning nephew of Baron Vladimir Harkonnen (Skarsgård) of House Harkonnen.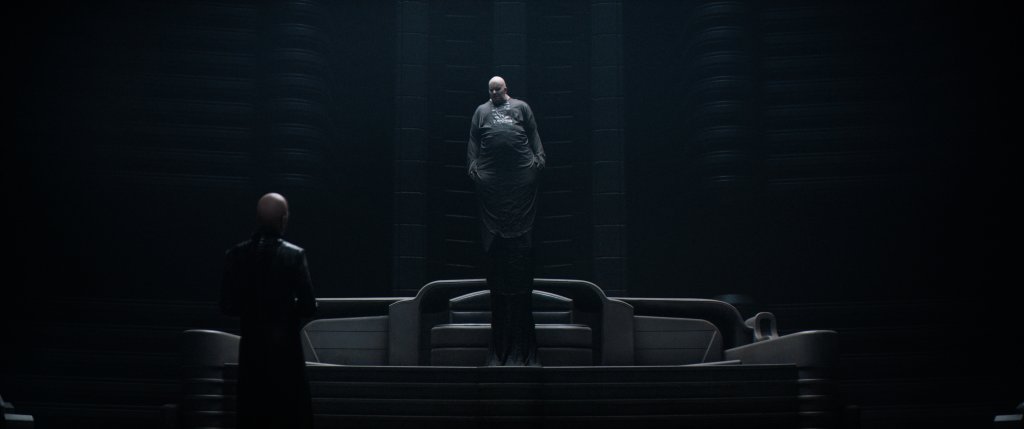 THR reports there are several hurdles that will need to be overcome before Florence Pugh can sign onto the project. Firstly, the script is still being written and the Hawkeye actress is said to be waiting for the latest draft. Secondly – and unsurprisingly, given that Pugh is one of the most in-demand actresses working right now –scheduling conflicts could arise should she land the lead role for the upcoming Madonna biopic, for which she is currently in contention.
Production is expected to start this autumn, with Dune: Part 2 due to release on October 20th, 2023.