News Movies TV | Written by STARBURST 23/08/2019
Will Netflix Lose Subscribers to Disney+?
Someone asked us to formally introduce ourselves so of course we made a video. pic.twitter.com/VZLrJ6ff7k

— Disney Plus (@disneyplus) August 19, 2019
If you are a regular Netflix subscriber and you're just starting to get settled into a pattern of paying for the service and choosing your favorite shows to watch each week, don't get too comfortable. There's a new online streaming service that just might catch your eye. Disney has announced a rival streaming platform to try and compete with the likes of Netflix and Amazon Prime.
2018 saw many reports and rumors of Disney's intent, but it wasn't until recently that the Disney+ service was officially announced. Could the new service give Netflix a genuine run for its money? Or does Netflix already have too much of a stranglehold on the leading shows – in the US at least?
All you need to know about Disney+
It looks like that Disney+ will be launching to US-based consumers on November 12, with a global roll-out anticipated in early 2020. Those outside the US eager to sample Disney+ before then should be able to access the platform via one of the leading virtual private networks that should be able to access the platform. There's a readymade portfolio of shows that Disney+ viewers will be able to tap into. Whether it's the Star Wars franchise, Pixar, Marvel Cinematic Universe or even The Simpsons – based on Disney's latest purchase of 21st Century Fox – there's enough content there to entice loyal followers of all-things Disney to try it out.
Disney+ will also be available to Nintendo Switch owners. Nintendo, a company which is notoriously choosy over the third-party apps it approves for its handheld devices, has agreed to allow Disney+ to join fellow streaming service Hulu on the Switch. Combine this with the prospect of the service also coming to Apple TV – despite the fact it would compete with Apple's own TV Plus platform – and it's clear that The House of Mouse has a great chance to cement itself in the on-demand content sector.
What's the cost? That's what most of you will be wondering. Well, Disney has confirmed that it will launch with a combined streaming bundle to US customers. Hulu, ESPN+ and Disney+ will be available in a joint package for $12.99 a month – the same monthly cost as Netflix, and also stands at $8.99 pm on its own.
Will Disney and Netflix make happy neighbors?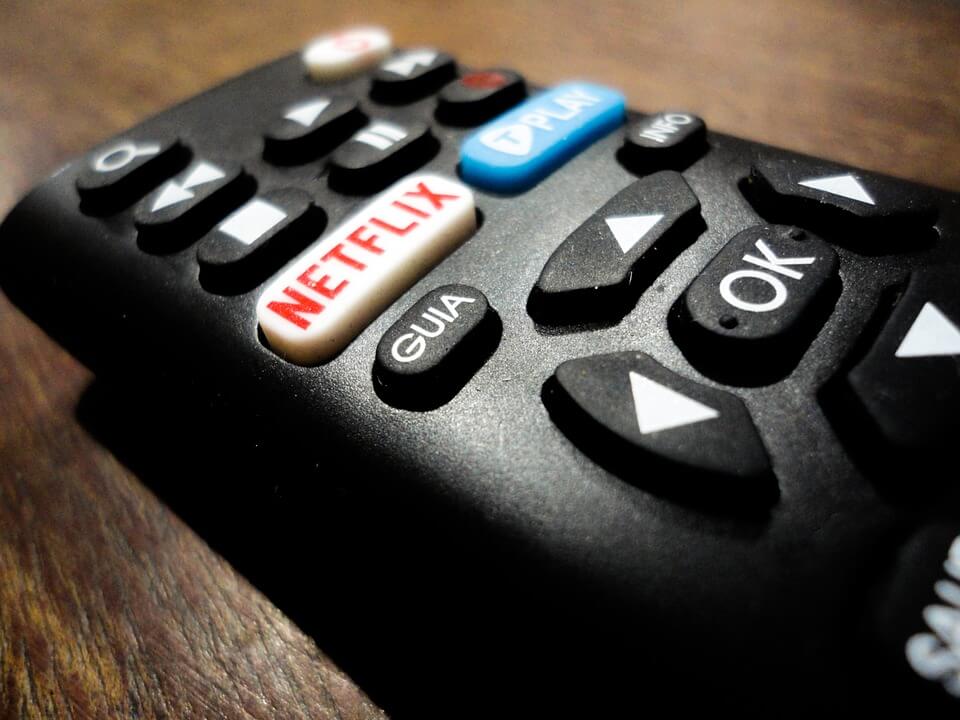 Source: Pixabay
Even after taking into account the seeming catastrophically sized library Disney+ has in its squishy mouse paws, Netflix remains an online streaming giant, despite the return of online streaming services from other media giants like NBC and CBS. Although Netflix may have lost certain franchises like The Office, Star Wars, Friends and Disney's other properties, the increased competition is not the disaster that some are claiming it to be.
Even after all the excitement, Netflix still boasts a whopping 140 million monthly subscribers across the globe, while many other so-called rivals such as Amazon Prime Video and HBO Go have struggled to build their own niche, with Netflix still justifiably recognized as the leading platform for original dramas, comedies, and kids' television shows. Although Disney+ has the potential to be a big success for the corporation, it's unlikely to be at the expense of Netflix. In fact, both platforms should be able to coexist in harmony, offering different propositions that are still much cheaper than traditional TV broadcasters.