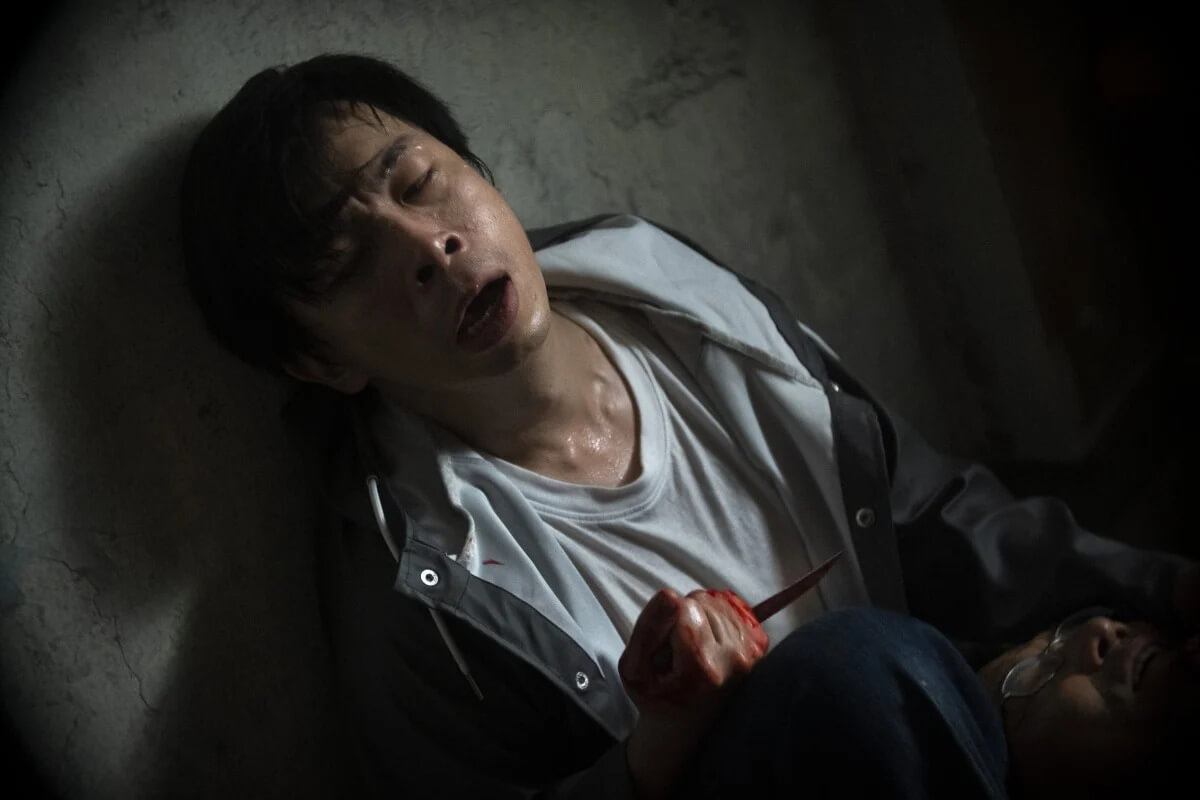 The Sparring Partner is a tense and compelling true story based on the shocking 2013 trial of a young man who brutally murdered, dismembered, and cooked his parents with the help of a friend.
Pleading not guilty in a trial that dominated headlines, this riveting drama explores the events that unfolded as legal teams clashed and nine jurors grappled with the truth, trying to understand this tragic event which took the media by storm.
Produced by the award-winning filmmaker of Port of Call and marking the directorial debut of Ho Cheuk-tin, The Sparring Partner crafts a complex, multi-layered narrative delivering a gripping insight into this unbelievable true crime story. At the Hong Kong International Film Festival, the film won the 'Golden Firebird' Best Actor award for young star Mak Pui Tung, and it made Official Selection at the London East Asian Film Festival 2022.
TRINITY CINEASIA PRESENTS THE SPARRING PARTNER IN SELECTED CINEMAS FROM NOVEMBER 18TH