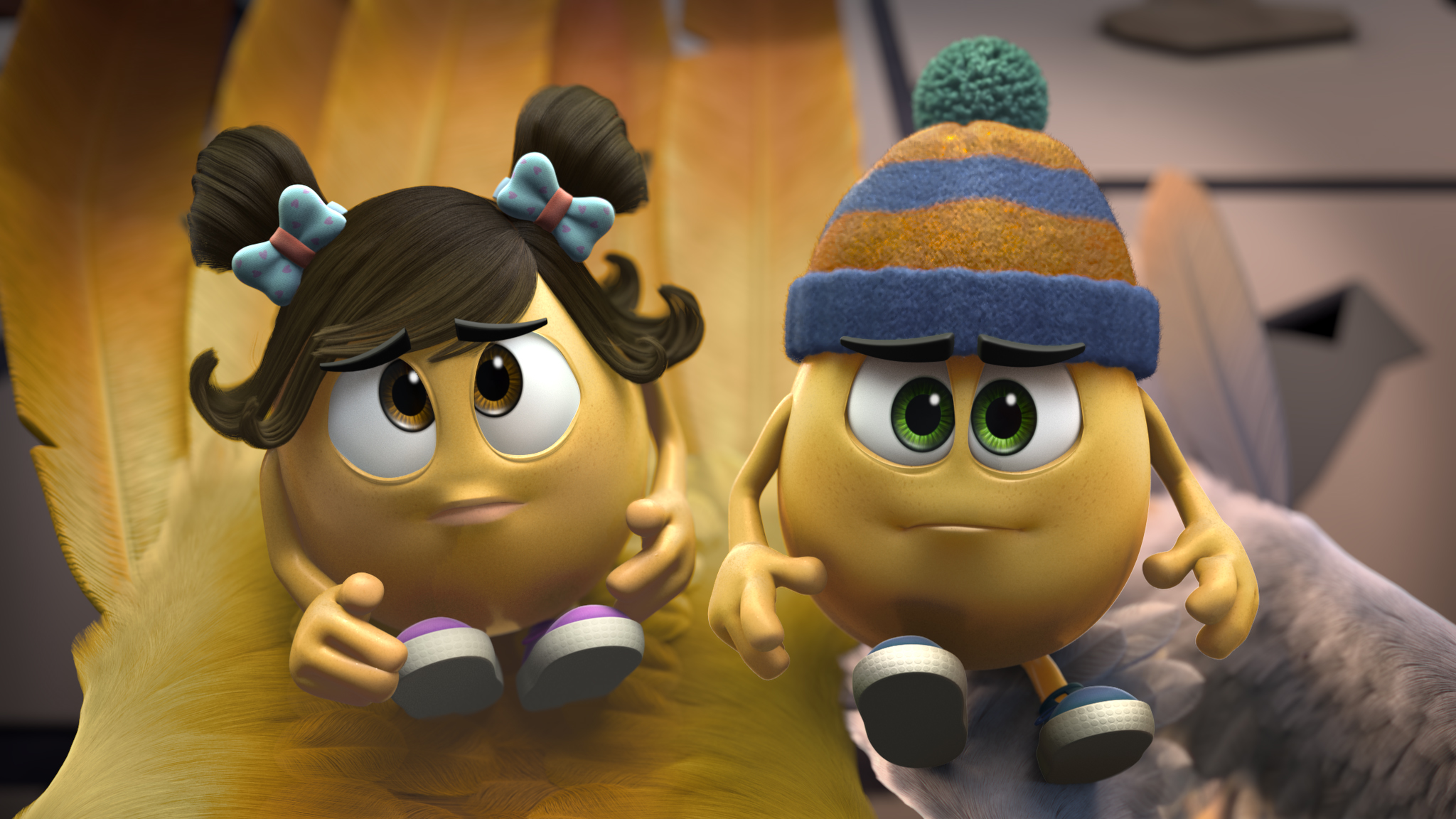 There's fun for the little ones this Easter as the animated comedy Little Eggs: An African Rescue hits cinemas!
Synopsis:
Toto and his friends must hatch a plan and rescue his egg children after they're snatched and taken away for a gourmet food event in Africa. Along the way, they encounter hungry crocodiles, a trio of clueless hippos, crazy monkeys and even the "King of the Jungle." A funny, yet emotional and moving tale, Little Eggs: An African Rescue celebrates the courage of adults everywhere who take on the most epic of challenges for their children. Being a parent isn't all it's cracked up to be!
Dazzler Media presents Little Eggs: An African Rescue in UK and Irish cinemas from March 31st.