News Book Movies News | Written by Martin Unsworth 27/10/2022
The Owlman Returns in Retro Paperback LORD OF TEARS
The latest publication from indie press Hex Arcana is a novelisation of Hex Studios' cult supernatural chiller. You can pre-order the book now on Kickstarter.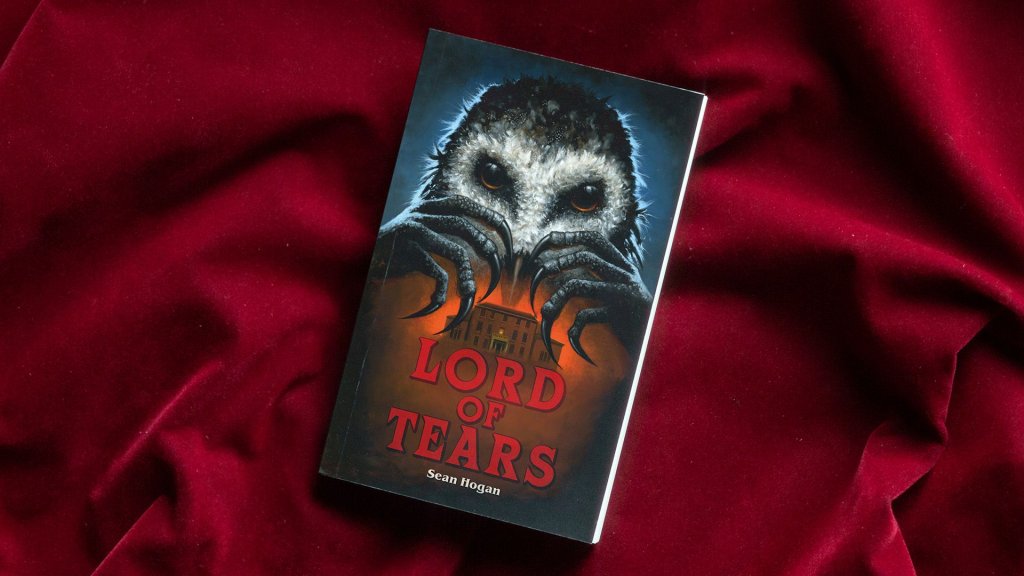 Following the release of the movie, also entitled Lord of Tears, in 2013, its otherworldly villain, the Owlman, became an international phenomenon. The endlessly creepy cryptid has featured in viral videos with millions of views, been immortalised in collectable figures from Mezco Toys, and counts among his fans celebrities such as Alice Cooper and Slash. Now, for the first time, the Owlman comes to life in the pages of a novel, perhaps in his most terrifying form yet.
Adapted from Sarah Daly's original screenplay by author Sean Hogan, writer of acclaimed volumes England's Screaming and Deathline, Lord of Tears is a chilling, twist-filled take on a classic British ghost story.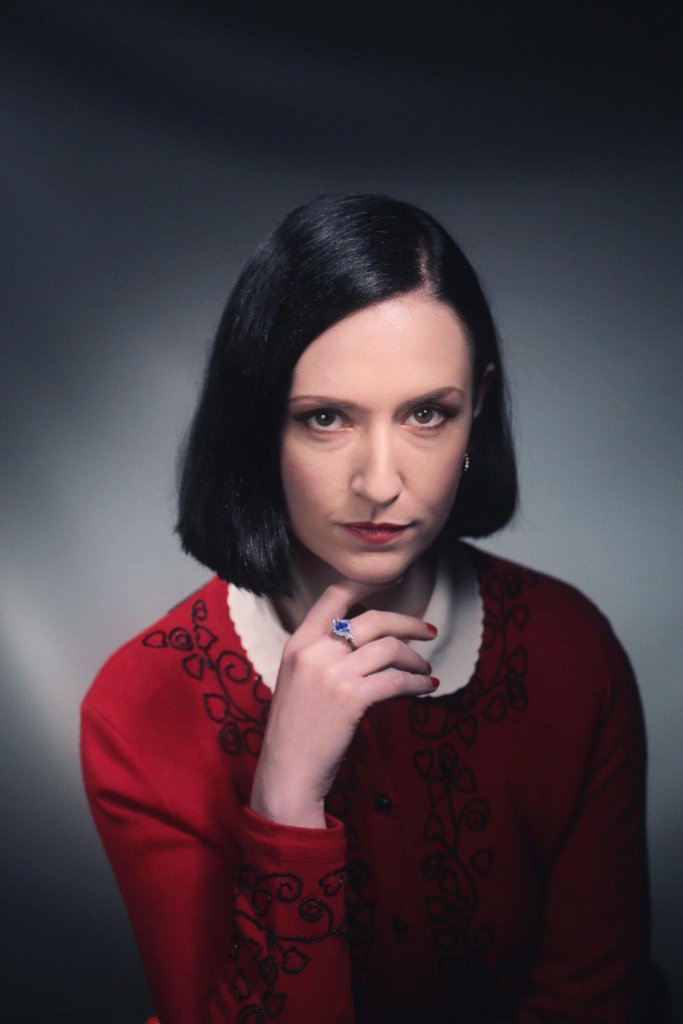 The book follows troubled teacher James Findlay on a desperate quest for the truth behind his disturbing visions of an owl-headed figure. He returns to his childhood home in the Scottish Highlands, where it all began, and there, in the ancient halls of Baldurrock House, finds horrors beyond imagining. Will the truth set him free? Or damn him?
Lord of Tears is the second instalment in the genre publisher's '80-inspired paperback series, following The Sound of His Horn, a reprint of the classic dystopian novel by Sarban. The book features an original, hand-painted cover by the legendary artist of the era, Lisa Falkenstern, and faithfully reproduces the style of the golden age of the paperback.
Lord of Tears is available to pre-order now exclusively on Kickstarter. The funds raised through sales of the book will help to support the indie publisher on its quest to revive the art of the pulp horror novel.