News News TV | Written by Laura Potier 09/12/2021
STAR WARS Series THE ACOLYTE Casts Amandla Stenberg
Amandla Stenberg is in final talks to join the upcoming Disney+ Star Wars series The Acolyte. Though the project is shrouded in mystery, Disney and Lucasfilm previously confirmed that the live-action series will be a "mystery thriller" taking place in the final days of the High Republic era – which would place it some fifty years prior to the events of The Phantom Menace – focusing on the emergence of the Dark Side.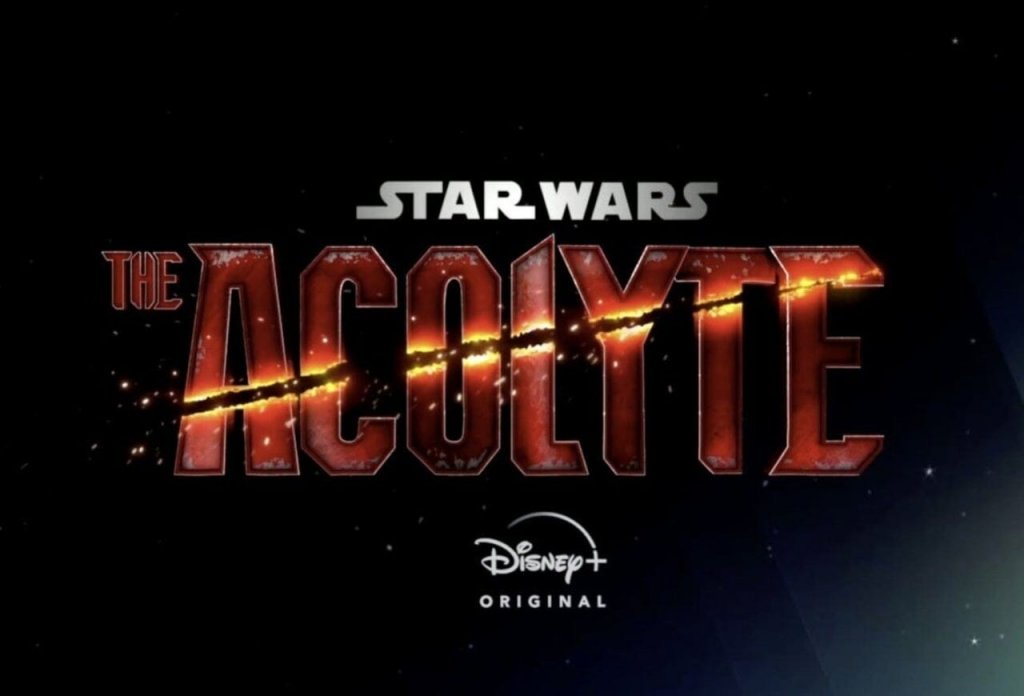 Stenberg, who broke out in the role of Rue in The Hunger Games, has since gone to star in films like The Hate U Give, The Darkest Minds, and this year's film adaptation of Dear Evan Hansen. Details on who they would play are being kept under lock and key, though The Illuminerdi (who first broke the news of Stenberg's involvement) suggest that they might be playing the lead role, Aura. The "Acolyte" is more than likely a code name, typically used in the Star Wars universe to refer to a Sith who has just begun their training under an experienced Sith Lord – this, of course, prior to Darth Bane's implementation of the Rule of Two.
Such a storyline is rife with opportunities to subvert the concepts of "good" and "evil" that have long dominated narratives around Sith and Jedi, for example by showing a character with Dark Side aspirations painted as the hero.
The Acolyte is currently in development, helmed by Leslye Headland (co-creator of the amazing Russian Doll series).