News Movies News | Written by Laura Potier 25/11/2021
New Project From TEXAS CHAINSAW MASSACRE Makers Confirmed
In a Bloody Disgusting exclusive, actor Devon Sawa revealed that the makers of Texas Chainsaw Massacre have an upcoming movie. Now, it's unclear whether this could be the "makers" behind the original 1974 The Texas Chainsaw Massacre, a true pillar of the modern horror genre (sadly unlikely), or the creatives behind any of the seven subsequent franchise films following Leatherface – and that's not including next year's entry starring Nell Hudson and Elsie Fisher.
Speaking with The Boo Crew Podcast, Sawa teased his next horror project:
"It's basically about… it's the makers of Texas Chainsaw Massacre… some of the makers, there's a lot of makers of Texas Chainsaw Massacre, I've learned. My character is out in the woods, kidnapping hikers, killing them and rotting their bodies to feed to this monster. And I pick up a couple of hikers… it's just the three of us in this bunker."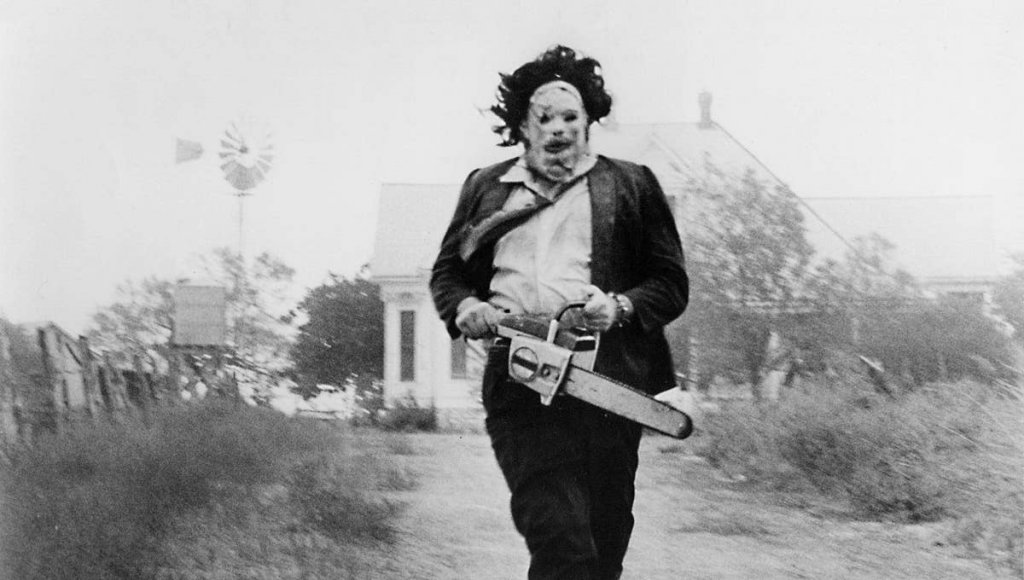 He continues, "it's got a very psychological… my guy's almost like a Kurtz character in Apocalypse Now… he's gone a little bit kooky and it's really cool. It's a cool project."
Sawa, probably best known for his turn in Final Destination, has been having a busy year: he stars in the ongoing Chucky television series, appears in the comedy-horror Black Friday!, and horror western Death Rider in the House of Vampires.
It'll be interesting to see exactly which makers of which Texas Chainsaw Massacre film are behind this mystery project. Filming on the unnamed horror has reportedly wrapped, so it's likely that fans can expect further updates very soon.