Cult smash Critical Role hasn't been shy about inviting stars to its gaming table. Previous guest gamers have included the likes of Felicia Day, Will Wheaton, Patrick Rothfuss, Noell Stevenson and even D&D fanatic (and superb Dungeon Master) Mark Hulmes.
With Campaign Three just announced, the team at Starburst Towers thought it was high time to share our wish list of stars we'd love to see on the show. We know that inviting anyone to a game of D&D  is a big deal; even live-streamed shows have a level of intimacy that you don't get with other media productions. However, we'd love to see this talent sit down and have fun with Matt Mercer and crew.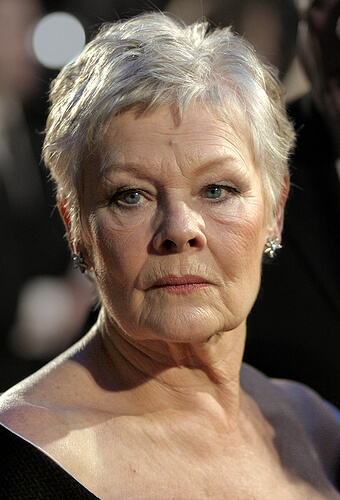 Dame Judi Dench
We may as well come out swinging with the big hitters. Dame Judi is one of the greatest living actors in the world today, but they're also famously up for anything, especially if it seems like a laugh. It would be a total thrill to see a renowned actor of this calibre sit down with some nerdy-ass voice actors and indulge in some ridiculous fantasy improv. We'd love to see how the Dame would tackle the role of an elf, kobold or even a grung.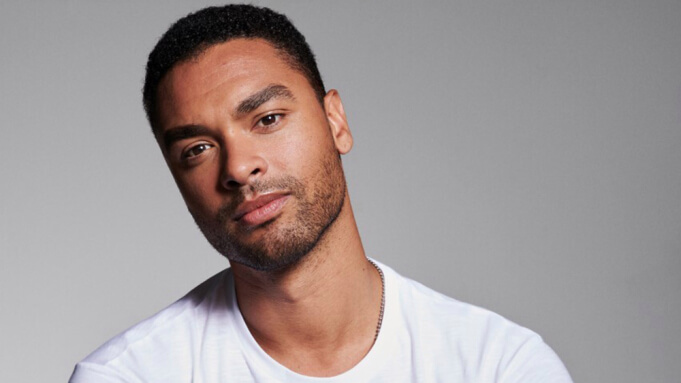 Regé-Jean Page
The Bridgerton actor has just completed work on the new Dungeons and Dragons movie. The film is keenly anticipated and we're all hoping it's going to be a good bit better than previous attempts. It would be nice to see one of the cast sit down and roll dice with some of the world's best known D&D players.
Adjoa Andoh
Speaking of Bridgerton,  Adjoa Andoh, aka Lady Danbury, would be a fantastic choice as guest.  Her previous stage roles include the likes of His Dark Materials and Starstruck, and she's perhaps best known to Starburst readers for her role as Martha Jones' mother in the TV show Doctor Who. Adjoa has also worked as voice-actor on video games such as Age of Conan  and  Fable, so she'd be perfectly at home with the regular cast. And speaking of Doctor Who…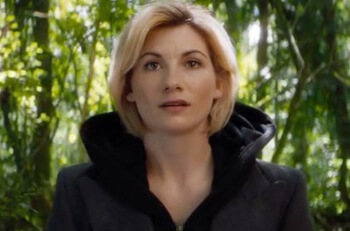 Jodie Whittaker The very talented actress has recently stepped down from the role of a lifetime as The Doctor in Doctor Who, and though we're well aware she's probably already on to bigger and better things, Jodie has that perfect mix of nerd cred and phenomenal talent that would be a joy to watch on a show like Critical Role. Obviously we'd love to see her play an Artificer and introduce Sheffield Steel to the world of Exandria.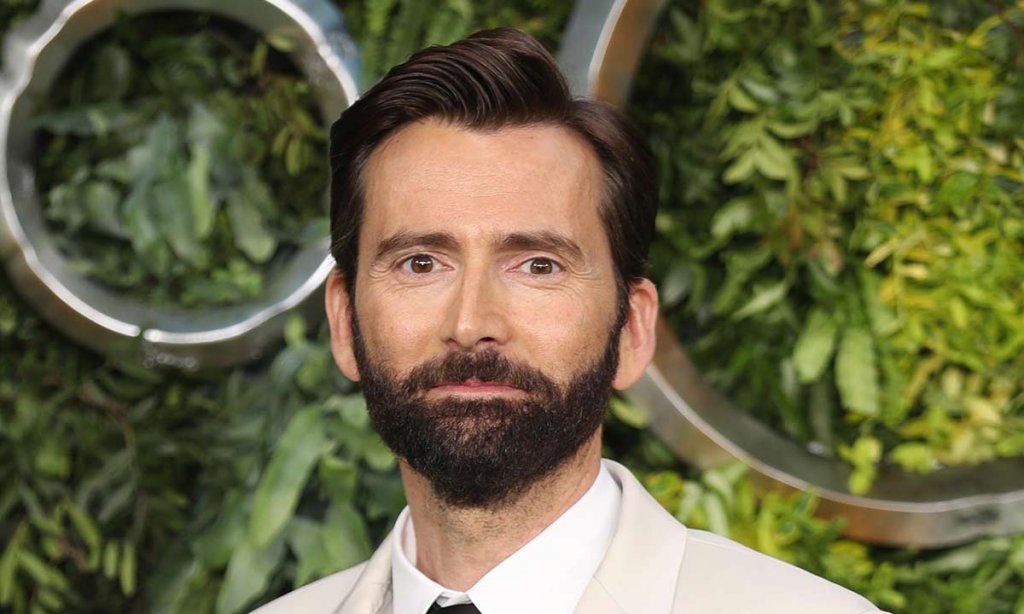 David Tennant Sticking with Doctor Who, Tennant has proven time and again that he's up for anything. In addition to being an outstanding actor on screen and stage he's also proven his vocal talents on shows such as Star Wars The Clone Wars and Duck Tales.  He's no stranger to unusual roles and we'd love to see what he'd choose to play at Critical Role's famous Wyrmwood table.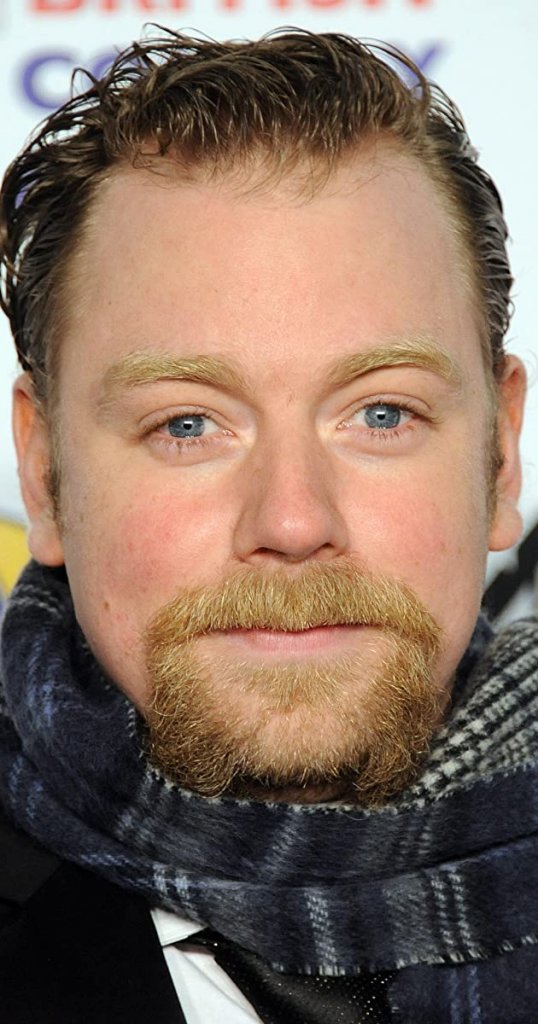 Rufus Hound From Doctor Who to a Doctor Who super fan, Rufus Hound has well established chops as a improvisational actor and comedian. He's also a massive Dungeons and Dragons fan, having spent over the last year or so playing Dwarven paladin The Rough Knight on UK D&D stream Questing Time.  Rufus has also appeared on official Dungeons and Dragons podcast, Dragon Talk and has talked at length about how beneficial the game has been for his mental health.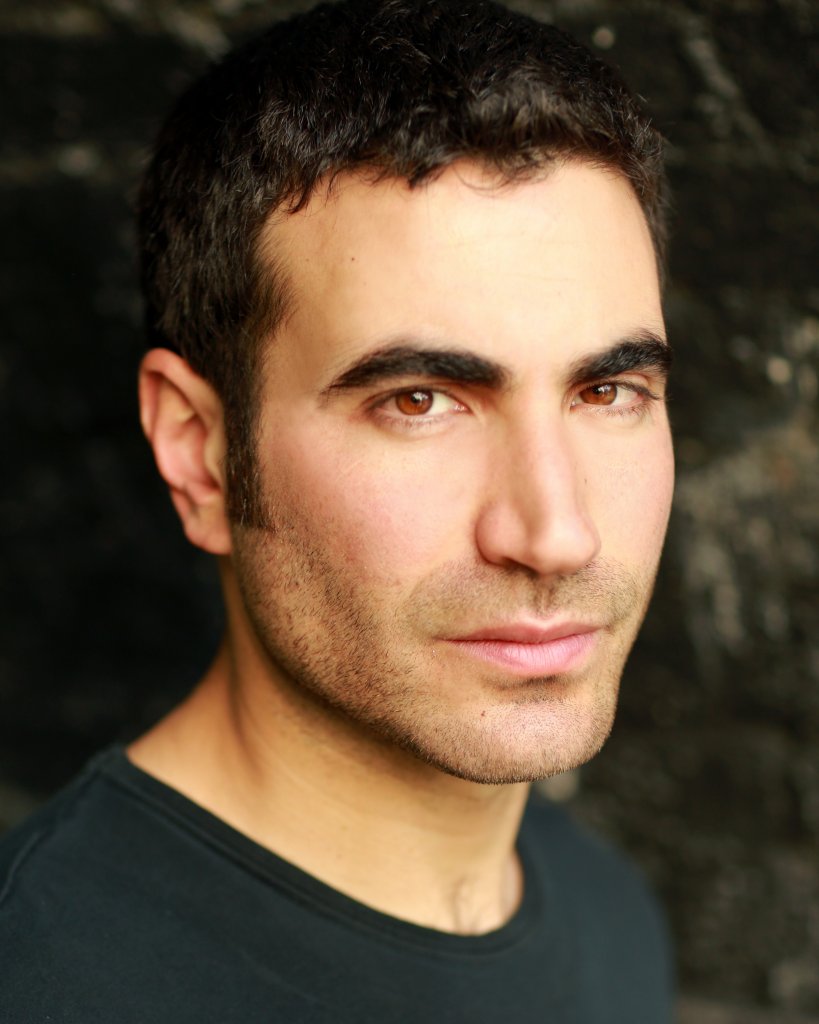 Brett Goldstein Moving on from Rufus Hound to the Richmond Greyhounds, Ted Lasso actor Brett Goldstein has wowed audiences with his blunt but brilliantly funny character Roy Kent. The Emmy Award winning actor would bring a presence to the table that would complement the established cast perfectly, bringing a mix of boldness and fun that makes Critical Role so much fun to watch. At a guess, we would say he'd play a Harengon (Rabbit Folk) so he can be 'Here, there, and every where'.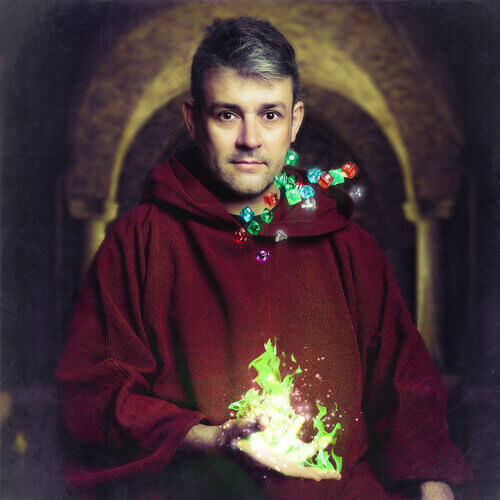 Paul Foxcroft Speaking of actors who've been in Ted Lasso, Paul Foxcroft is an obvious choice for those in the know. The writer, comedian and improviser is probably best known to D&D fans for Questing Time, a live game of D&D that started out as an Edinburgh Fringe show and can now been seen on Twitch. In addition to being Rufus Hound's Dungeon Master, Paul has shown time and time again that he can bring joy to any gaming table he attends.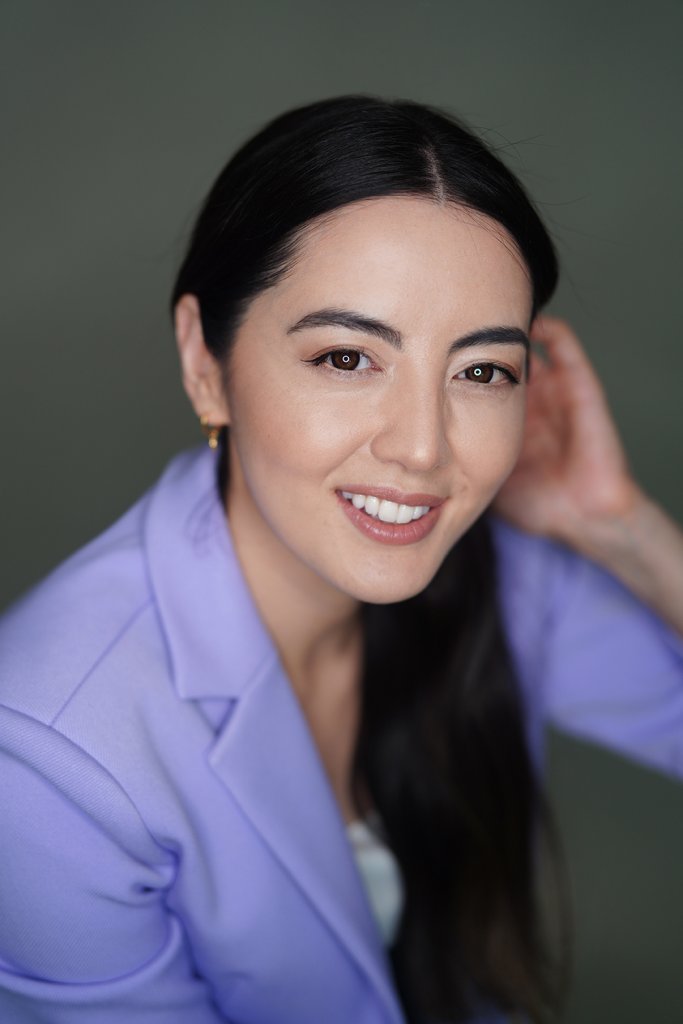 Jane Douglas
Sticking with UK based D&D streamers, we'd love to see Oxventure's Jane Douglas on the show. The Outside Xbox host is no stranger to D&D, having played the Warlock Prudence with her fellow co-hosts for a number of years. She brings an unstoppable energy to the role that would surely mesh well with the established cast, and we can only imagine the glee if she ever got asked 'How do you want to do this' by Matt.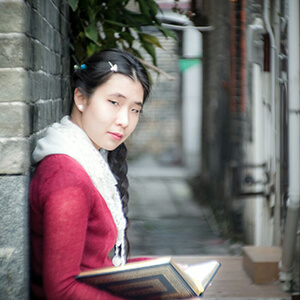 Jeannette Ng
The outspoken British Fantasy writer is also a keen table-top roleplayer and LARPer. Ng's work tends to be quite challenging but also deeply engaging, and this would make for a powerful presence on the show.
Bec Hill
Bec is best known for her Paper Puppetry comedy, but has also written for shows such as the Amazing World of Gumball. She can currently be found on British Kids TV on a manic arts and crafts show called Make Away Take Away. In addition to all this, she's a keen D&D player, having been a guest on various versions of Questing Time. Bec's energy, charm and silliness would be a delightful one-shot addition to Critical Role.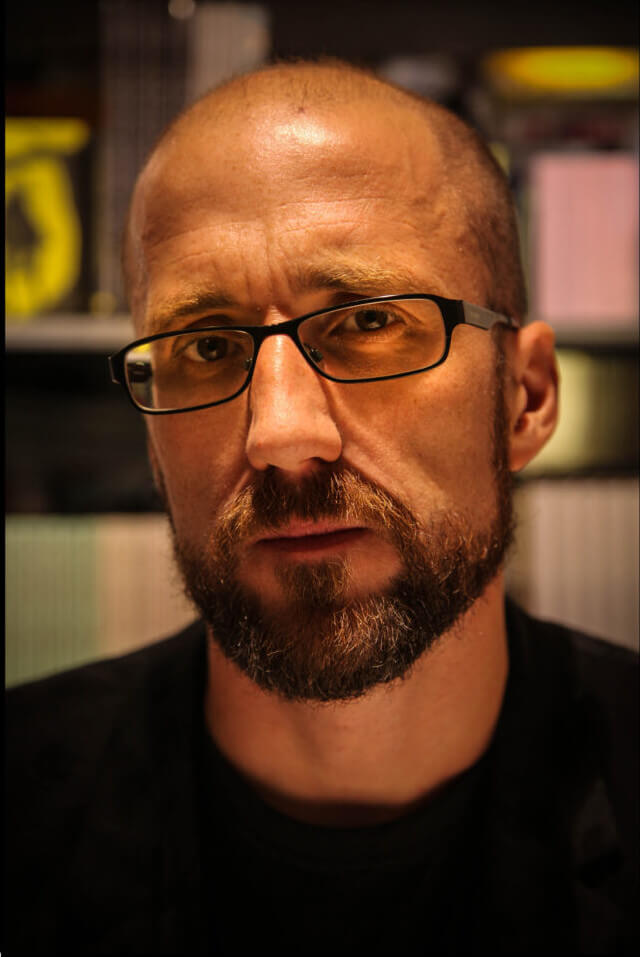 Kieron Gillen
Comic Book writer and journalist Kieron Gillen is the mind behind cult comic book DIE. In addition to being a smashing fantasy adventure, DIE also cross examines the nature of games like Dungeons and Dragons, and seems destined to become a cultural touchstone.  An avid gamer and master of puns, he's done live-show TTRPGs before and would bring a unique mix of gravitas and humour to the show.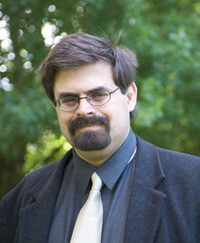 Adrian Tchaikovsky Adrian's best known for his award winning science-fiction and fantasy novels, with several of his works in development for film and TV. He's also a huge fan of fantasy tabletop RPGs and has talked at length about the various tropes that form the back-bone of the hobby. It would be fascinating to see how this creator's intelligent and deep style would complement the Critical Role crew.
Elle Osili-Wood Anyone who's watched one of the official Dungeons and Dragons 'event' streams will be familiar with Elle's work. The TV and Radio presenter gets to introduce, interview and discuss D&D as part of her day job. It would be utterly awesome for her to get to play with some of the hobbies most celebrated gamers.