News Movies News TV | Written by Laura Potier 16/02/2022
Third SONIC Film And KNUCKLES Spinoff Series Confirmed
With a full trailer for Sonic the Hedgehog 2 only released last week, Paramount has already confirmed that a third Sonic film is currently in early development, in addition to a live-action series centring on the Idris Elba-voiced Knuckles, a character who will debut in the upcoming sequel. The series is set to launch next year, with a creative team yet to be announced – though Elba will reprise his voice role.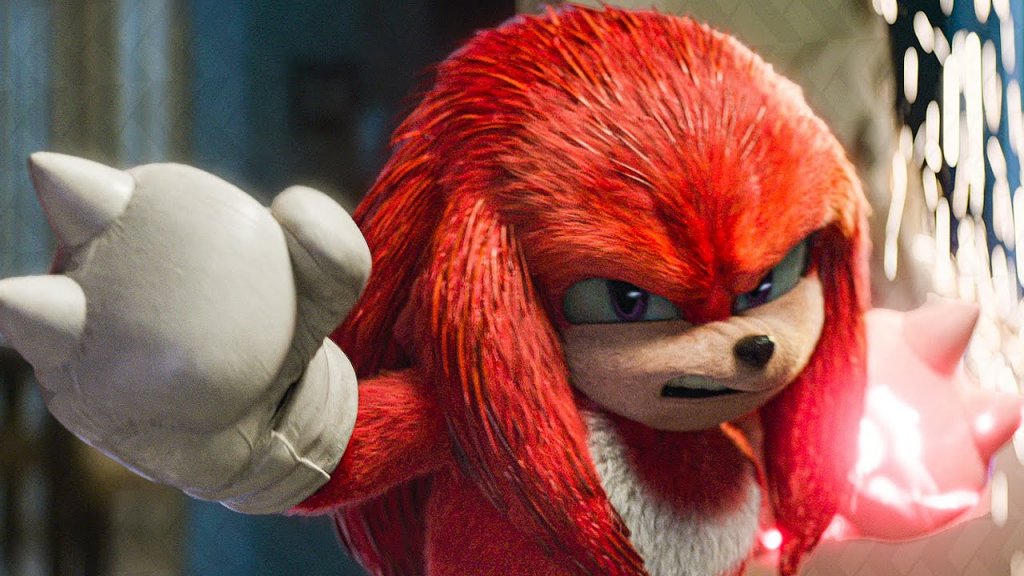 Sega CEO Haruki Satomi stated: "We are delighted to announce that the third Sonic theatrical film and the first live-action Sonic series for Paramount+ are being actively developed. We've got a remarkable partnership with Paramount, and we are excited to continue expanding the Sonic the Hedgehog franchise with them. 2022 is shaping up to be a significant year for the franchise with the second film being released this April, as well as Sonic Frontiers, the highly anticipated video game title, coming this holiday. Sonic has been beloved by fans across the world for over 30 years and we look forward to continuing to bring memorable moments and experiences to them for many years to come."
Sonic the Hedgehog 3 joins an impressive line-up of movie projects at Paramount studios, including a fourth Star Trek film starring Chris Pine, and a third A Quiet Place instalment.
Sonic the Hedgehog 2 releases April 8th in the US, and April 1st in the UK. Sonic the Hedgehog 3 does not yet have an anticipated release date.