Weekends in October will be chill-filled and action-packed as Legend unveils the October line-up of channel premieres and firm favourites.
Among the films showing for the first time on the channel on Saturdays are:
October 1st – The Devil Ship Pirates (1964), a swashbuckling Hammer classic.
October 8th – Boiling Point (1993) – Wesley Snipes and Dennis Hopper star in this mob war thriller.
October 15th – Sweeney! (1976) – the hard-hitting feature version of the much-loved TV series.
October 22nd – Vehicle 19 (2013) – getting in the wrong rental car spell trouble for a man on parole in this action thriller.
October 29th – Mother Lode (1982) – Kim Basinger stars in this action-adventure set in the wilds of British Columbia.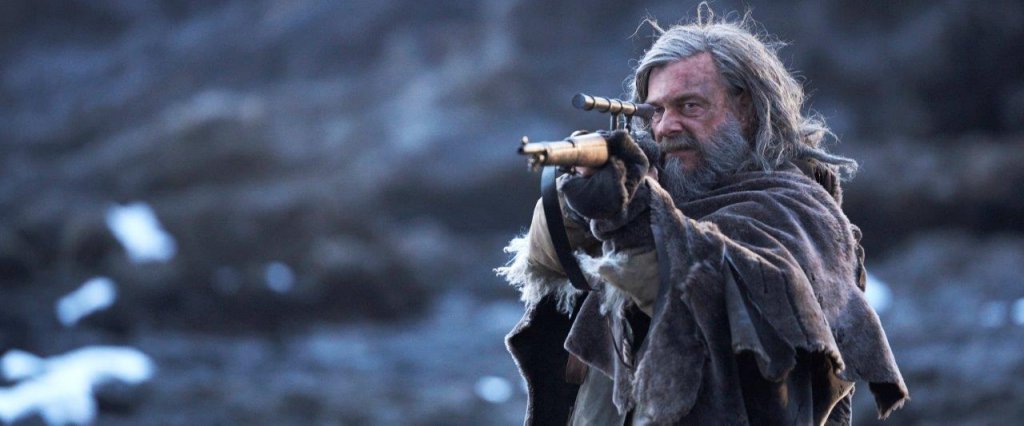 The Vintage Vault contines to provide some classic chills every Sunday, and this month sees the channel premieres for a pair of films starring Marshall Thompson: Fiend Without a Face (1958) and First Man in Space (1958).
Elsewhere, there are channel premieres for St Agatha (2018), directed by Darren Lynn Bousman (Saw II) on Friday, October 28th and Cold Skin (2017), directed by Xavier Gens on Monday, October 31st.
The second season of Knight Rider also gets underway for more adventures with K.I.T.T. and Michael (David Hasselhoff).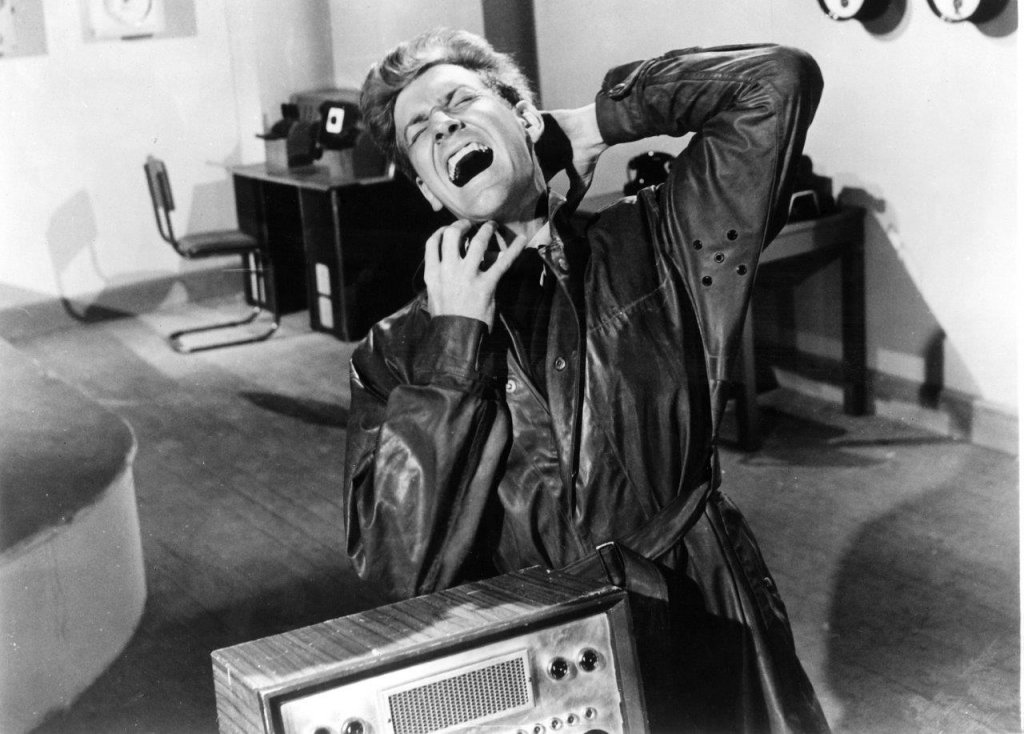 Find out more at https://www.legend-tv.co.uk/
You can tune into Legend via Sky 148 / Virgin 149 / Freeview 41 / Freesat 137