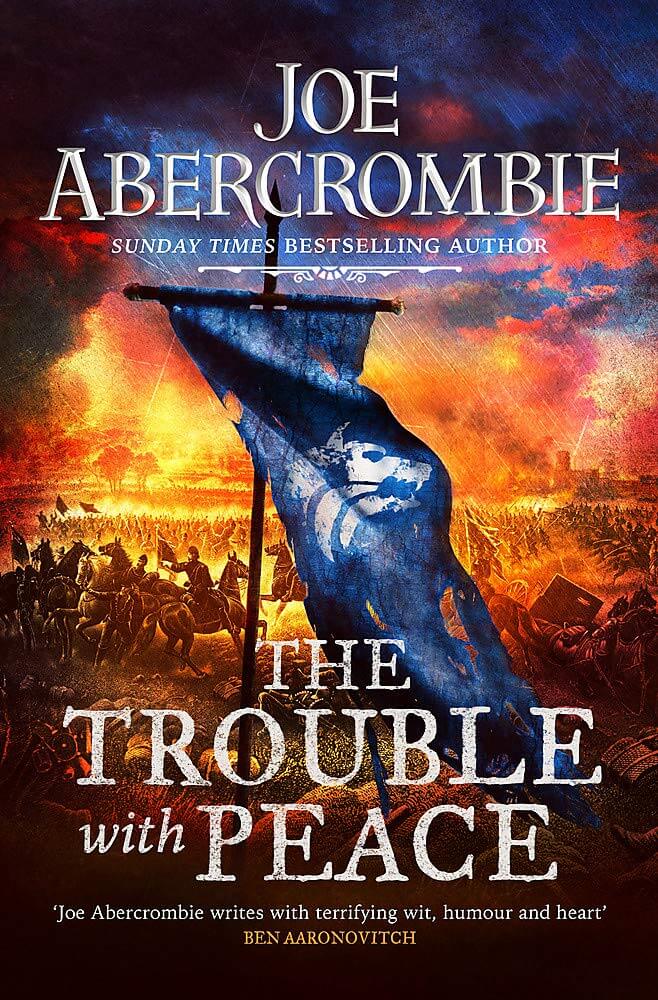 FORMAT: PAPERBACK, HARDBACK, DIGITAL | RELEASE DATE: SEPTEMBER 15TH
You'd be forgiven in thinking that, after the events of A Little Hatred, Joe Abercrombie would be giving his characters a bit of a breather. After all, there's been so much going on, surely they deserve time to gather themselves and regroup? Fortunately for us, Abercrombie is a writer who doesn't allow his characters to stand still, often forcing them to grow in entirely unexpected directions. The blurb accompanying this book promises conspiracy and betrayal and rebellion, all of which is delivered by the bucketload, the author ramping up the tension and intrigue with every passing page.
Abercrombie's characterisation remains sublime – they're all brutally realistic inhabitants of a world that is continuously built upon – and his plotting skills shine in this book. Nothing's straightforward as the various parties plot against one another, and even the reader is sometimes left wondering who to trust. The prose is immersive as ever, the narrative imbued with the tics and accents of its point-of-view characters. As the more familiar of them fall to the side (a warning, there may be tears) their heirs and successors earn their place in our hearts, offering shocks and surprises as they scheme for control.
This is a book which builds on the brilliance of its predecessor, delivering a story that refuses to release the reader until the very last page. Written with the sly wit and visceral moments we've come to expect, The Trouble with Peace is a magnificent read that will leave fans begging for more.