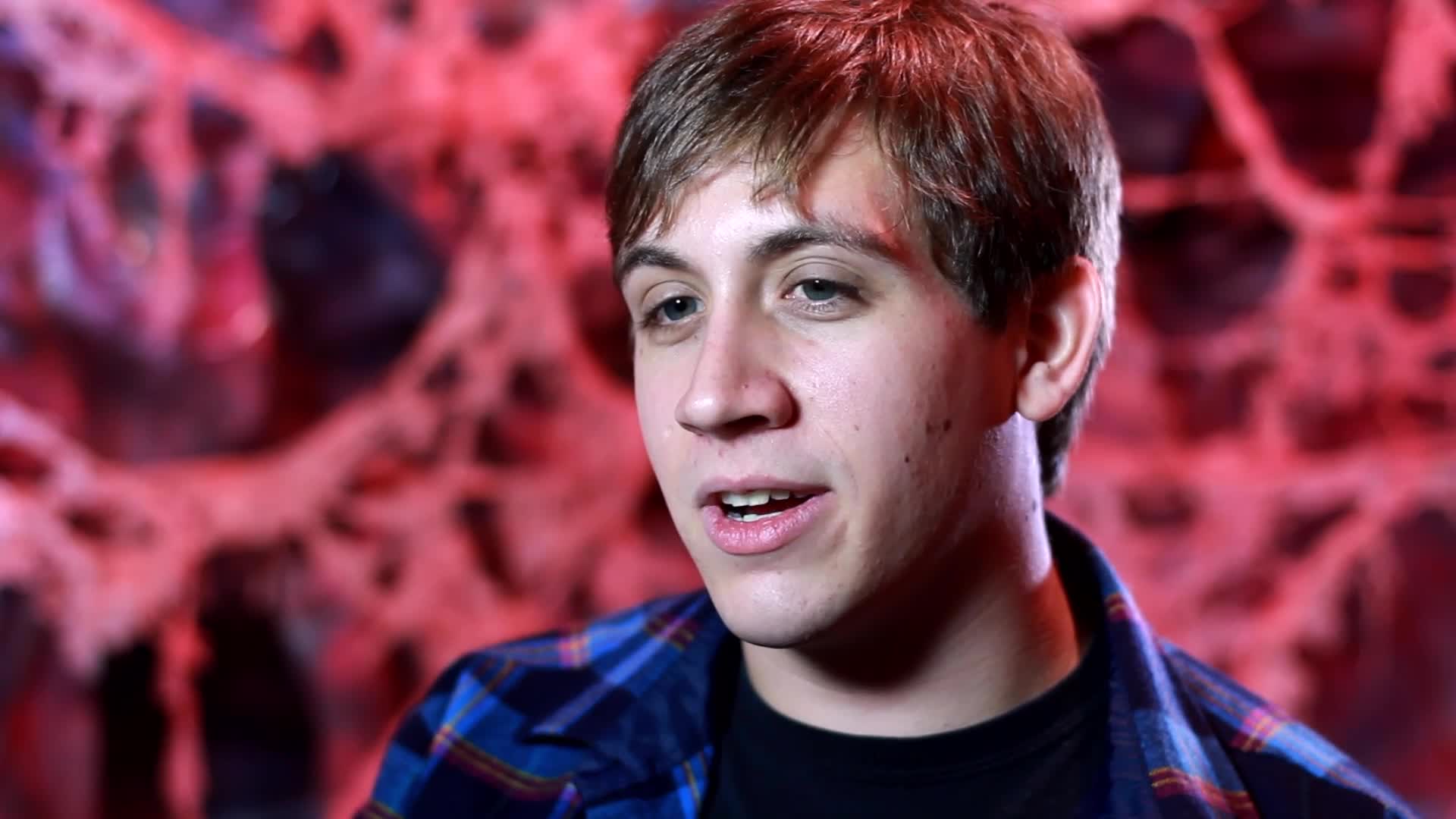 Documentaries about filmmaking have become commonplace. The trials and tribulations of independent directors tend to make the most interesting and are certainly the most relatable to most people who attend genre film festivals. Paul Hunt and Julie Kaufman's The Brilliant Terror focuses on an unrelated group of indie artists whose passion for making movies won't be quelled by something like money.
With an interesting mix of interviews with the filmmakers and footage of scenes coming together, it's a great look behind the scenes into the indie scene at the very lowest level. As one of the commentators says: "We are damaged people playing for damaged people". Most of the movies and shorts being made here lean to the extreme side of things. It's something that will always sell a film at this level. But, while they know it should be about story, there's also the realisation that – and we quote: "Blood and boobs make a great horror film".
The Brilliant Terror isn't a celebration of that attitude, though, as we have some sobering insight from the people who write about film. LA journalist Heidi Honeycutt, in particular, has some harsh truths to say about the type of person who makes horror movies because they love watching them and are obsessed with the genre. It's not a total sausage fest when it comes to the directors covered, either, as several female directors have their say. Along the way, the young filmmakers' thoughts are complemented by some psychological commentary about why people are drawn to the genre.
Likely, you won't have heard of most of the people or movies highlighted in The Brilliant Terror. Still, their grit and determination shine through, and their stories will resonate with both horror fans and indie filmmakers alike.