The first look images from Guillermo del Toro's upcoming thriller Nightmare Alley are out, and they are beautiful.
Featuring its star-studded cast in sexy noir lighting, the images hint at the tone and feel of del Toro's latest, which he promised is a "very different movie from my usual". This is because the story, based on William Lindsay Gresham's novel, will have no fantasy or supernatural elements; it is a remake of the 1947 film of the same name, directed by Edmund Goulding, though del Toro told Vanity Fair that his screenplay with Kim Morgan had been taken more from the book than the film adaptation. The film has nonetheless received an R-rating and, knowing what we know of del Toro's penchant for genre features, one can assume horror fans will have plenty to enjoy.
Boasting an ensemble that includes Bradley Cooper, Cate Blanchett, Rooney Mara, Willem Dafoe, Toni Collette, and more, Nightmare Alley looks to be a stunningly cinematic piece from the Oscar-winning director.
Cooper stars as Stanton Carlisle, an ambitious carny and conman who becomes romantically entangled with psychiatrist Dr. Lillith Ritter (Blanchett). Ritter will prove to be even more dangerous than Carlisle, with a secret agenda of her own.
Take a look below at some of Nightmare Alley's first look images, courtesy of Vanity Fair: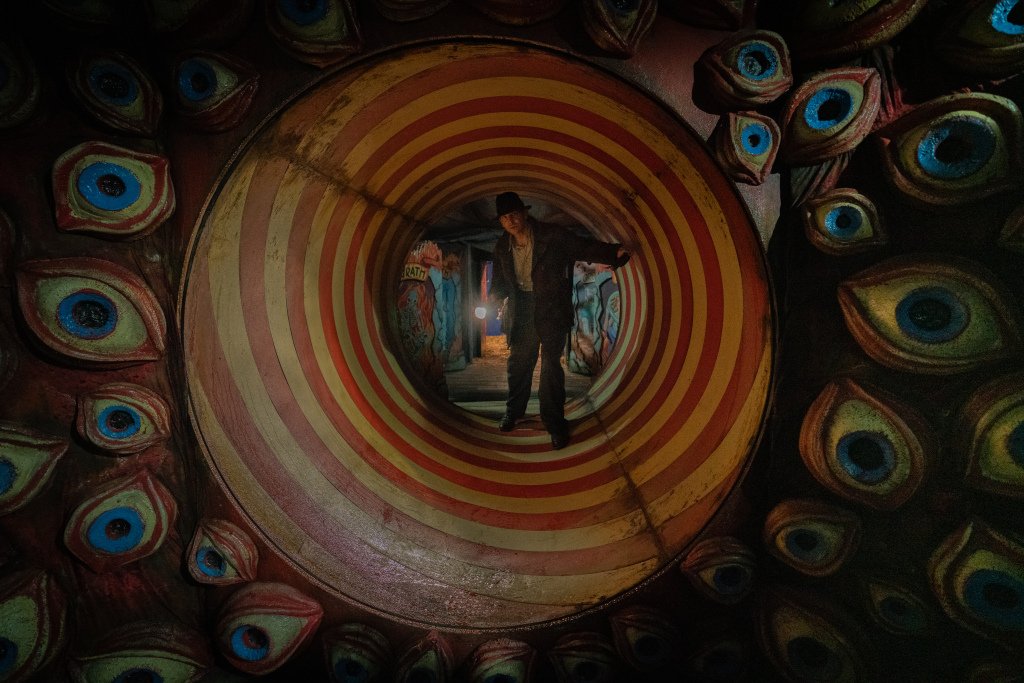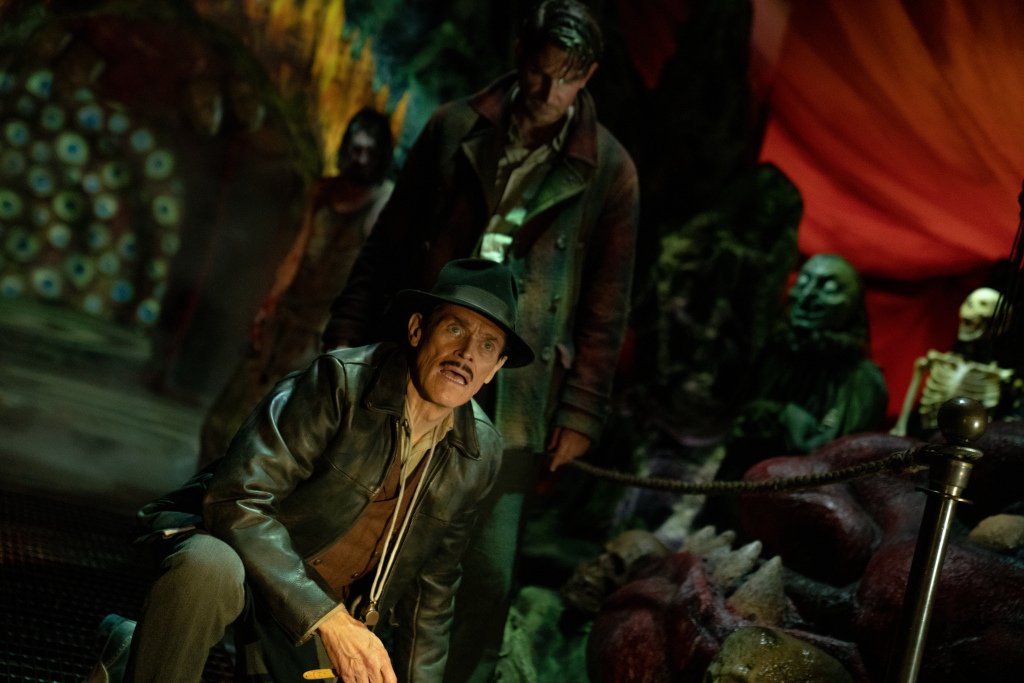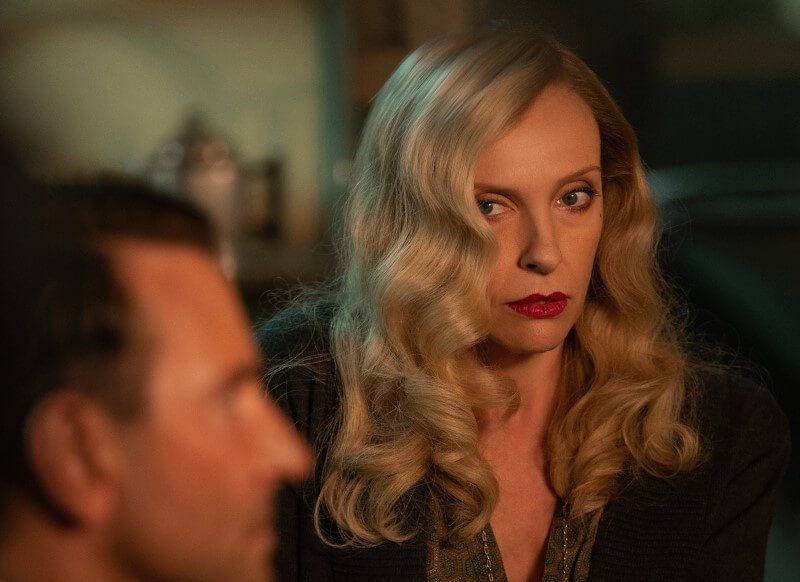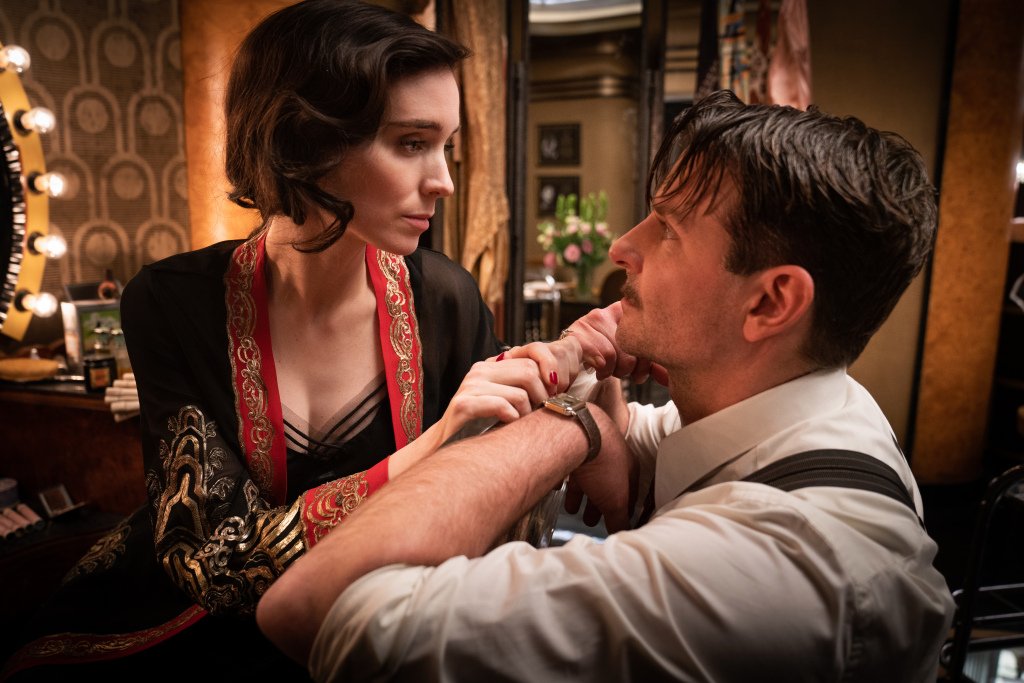 Guillermo del Toro's Nightmare Alley is slated for cinema release on December 17th.