News TV | Written by Andrew Pollard 19/09/2018
Netflix Developing Live-Action AVATAR
In some news that's sure to put a smile on the chops of many, Netflix has announced a live-action Avatar: The Last Airbender series is on the way.
The Last Airbender co-creators Michael Dante DiMartino and Bryan Konietzko will be overseeing the show, which will begin production early next year.
On this news, DiMartino and Konietzko enthused, "We're thrilled for the opportunity to helm this live-action adaptation of Avatar: The Last Airbender. We can't wait to realise Aang's world as cinematically as we always imagined it to be, and with a culturally appropriate, non-whitewashed cast. It's a once-in-a-lifetime chance to build upon everyone's great work on the original animated series and go even deeper into the characters, story, action, and world-building. Netflix is wholly dedicated to manifesting our vision for this retelling, and we're incredibly grateful to be partnering with them."
As alluded to, Avatar: The Last Airbender was originally a Nickelodeon animated series that began life back in 2005. M. Night Shyamalan adapted the show as a big-screen movie in 2010, but that ultimately proved to be a disappointment. In terms of premise, Avatar centres on Aang and his pals as they have to master water, earth, fire, and air in order to battle Fire Lord Ozai and protect the world from the Fire Nation.
From John Staub, the below concept art has also been released: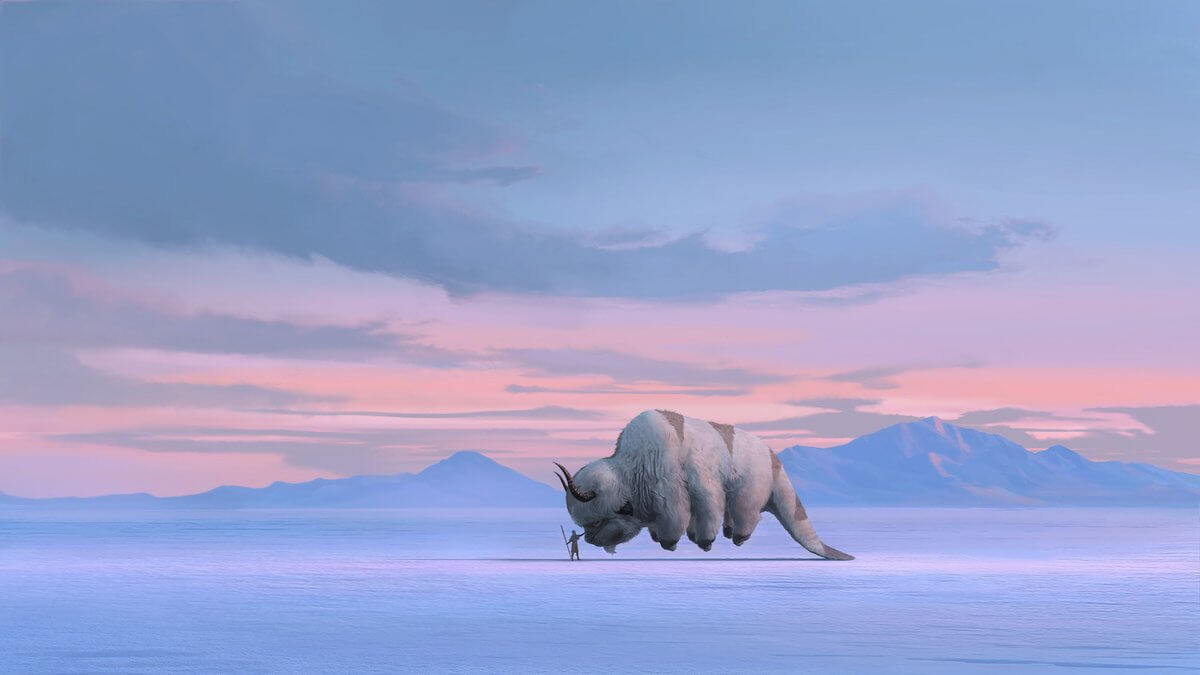 Expect more on all things Avatar: The Last Airbender as it develops.