Last weekend, the ExCeL London was transformed into a realm of unparalleled geekdom as MCM Comic Con took over to deliver some good old-fashioned fandom fun (try saying that fast five times in a row). If you missed it, fret not because STARBURST was there to drink it all in, and we're here to take you through a weekend of pop-culture extravagance!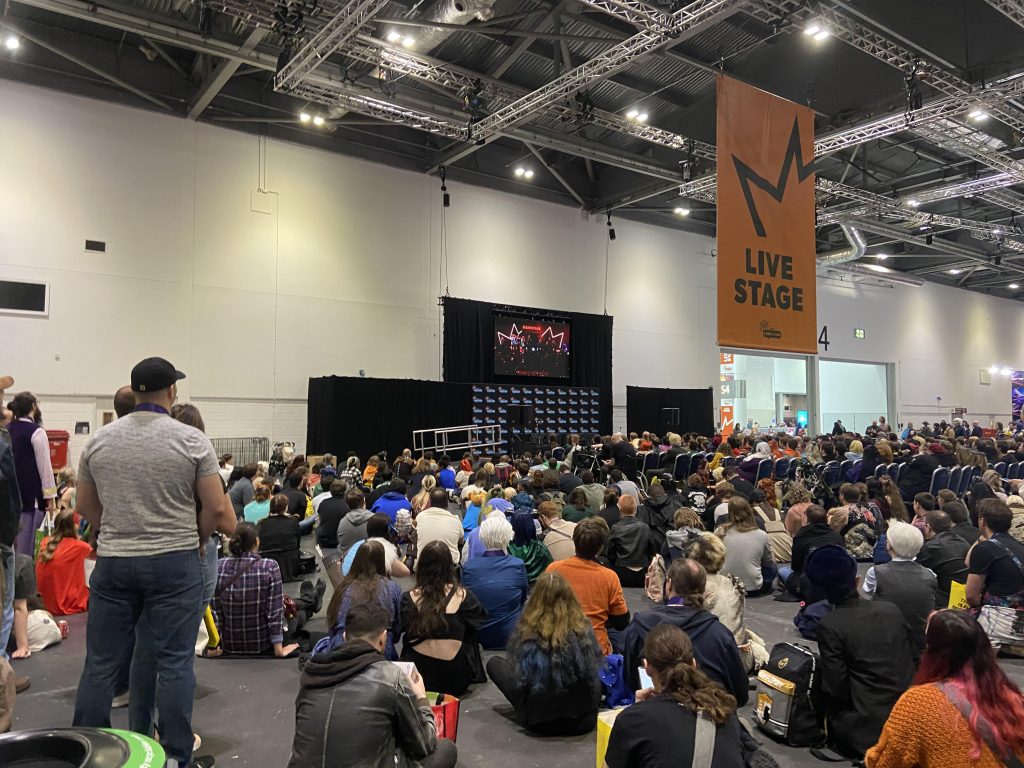 Unlike at many Comic Cons, getting through security was a comparatively pleasant affair; a quick check of bags and a once over of our more realistic-looking weapons (though sadly, I was unable to locate a real-life phaser…) and we were in.
Once inside, it was time to hit the shops! The merchandise is the crowning jewel of any Comic Con, and MCM didn't disappoint. Many talented artists and traders come to sell their wares at Comic Cons, it was great to visit some of the fascinating stalls and highly knowledgeable sellers who are often fans themselves. Their willingness to chat about their products and 'fangirl' with punters really adds to the sense of community that defines Comic Con.
A particular highlight was a stall that sold hand-knitted Doctor Who figures, including Daleks, manned by none other than Captain Kirk himself (well, not really, but it was a great costume!)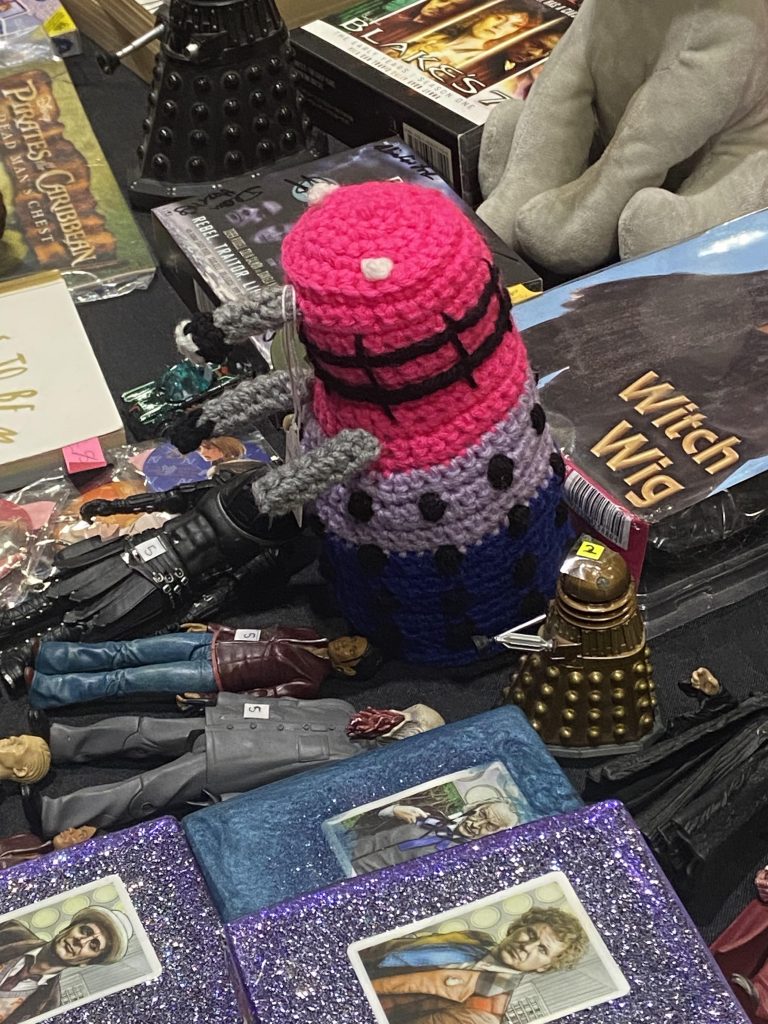 Bookworms were in for a treat; the 'Pop Asia section' was the home of all things manga and anime, while the Forbidden Planet book stall boasted an extensive array of titles and genres. Whether you're into sci-fi or romance, there was something to pique your interest, making it the perfect opportunity to expand your collection.
'Writers Block' also played host to an array of guest authors. Fans had a chance to chat to get books signed by popular authors such as Claire Legrand (A Crown of Ivy and Glass) and Benjamin Deann (How To Die Famous, The King Is Dead). We even managed to bag a ticket to meet the cast and writers of BBC's Ghosts!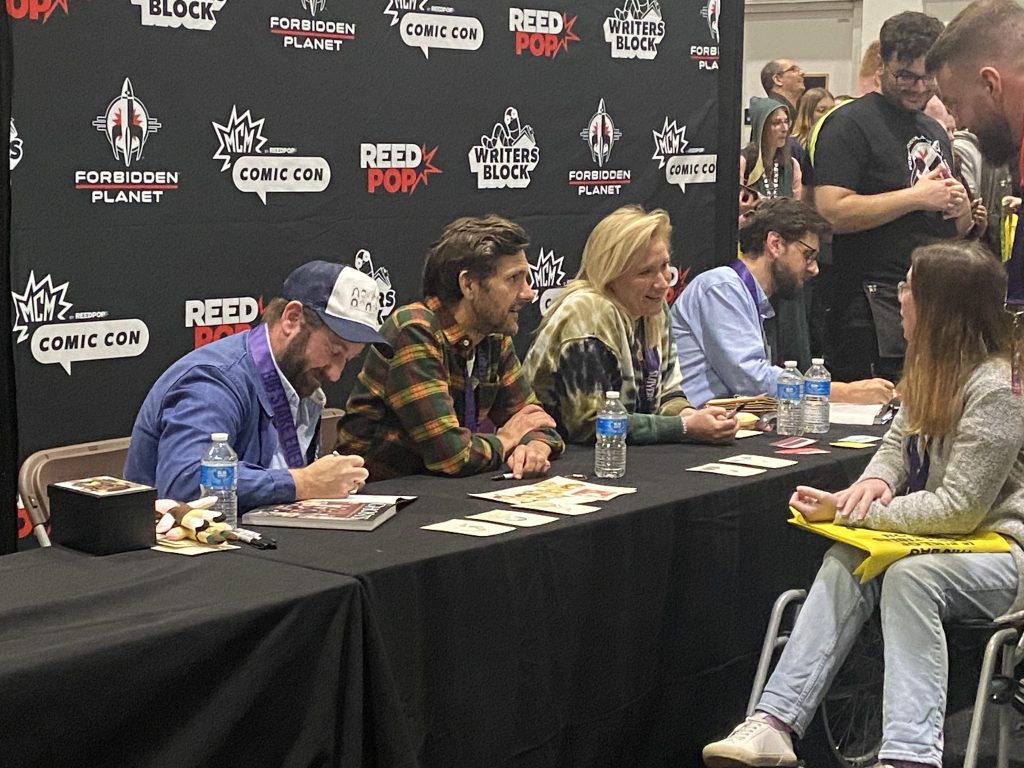 Of course, it wasn't just authors in attendance; the event's star-studded guest list was a major draw. Fans had the opportunity to meet big names such as Andrew Scott (Sherlock, Fleabag) and Ashley Johnson (Critical Role, The Last of Us). Panel discussions and Q&A sessions with many of the visiting stars provided some fascinating insights into their careers.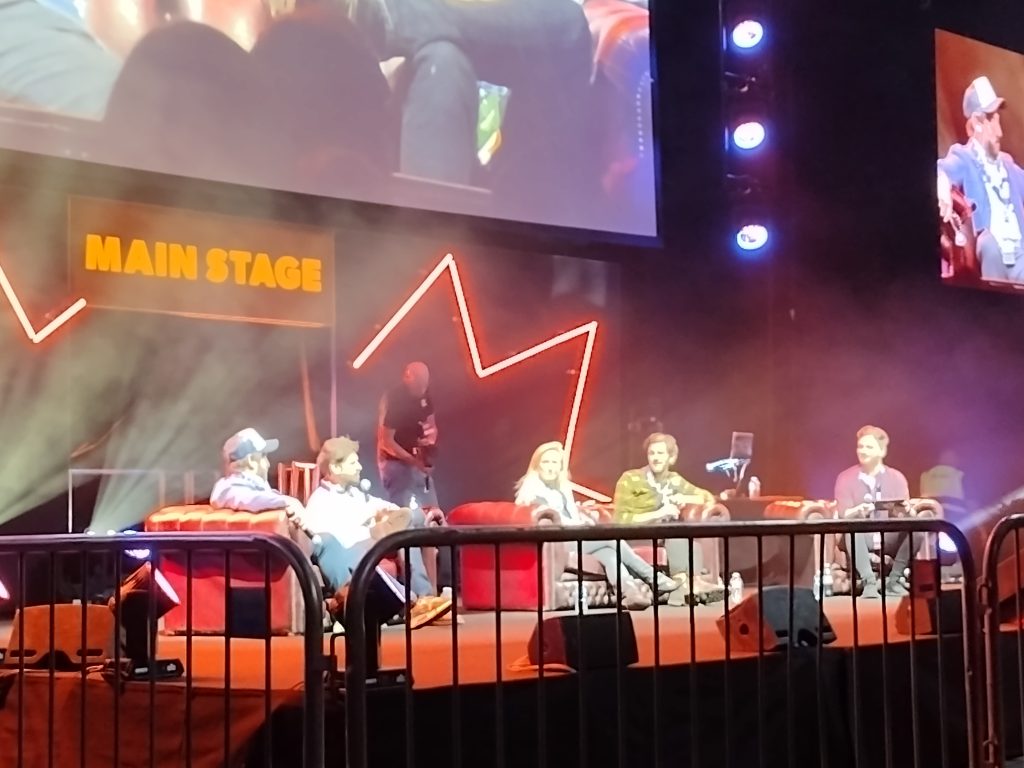 The 'Table Top Realm' provided a space for fans to try their hand at popular board games, including Dungeons & Dragons, while The 'Side Quest Console Corner' was home to both new and retro video games as well as the gaming bus where fans could play an array of games in the comfort of an air-conditioned hideaway (seriously, it's the middle of winter, why are cons this hot?!)
There was also plenty of photo opportunities with sets and props from beloved franchises like Doctor Who.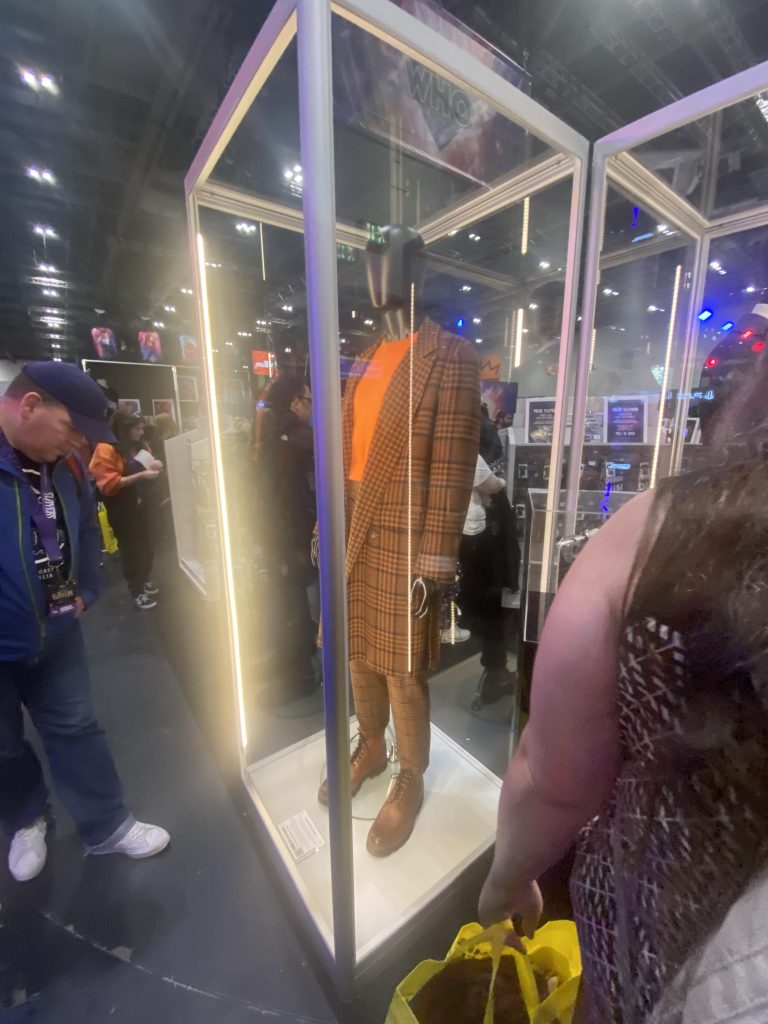 However, the pièce de résistance was the cosplay! MCM is renowned for attracting cosplayers from every franchise. Superheroes, anime characters, and video game icons all mingled, showcasing their incredible outfits, many of which were lovingly homemade.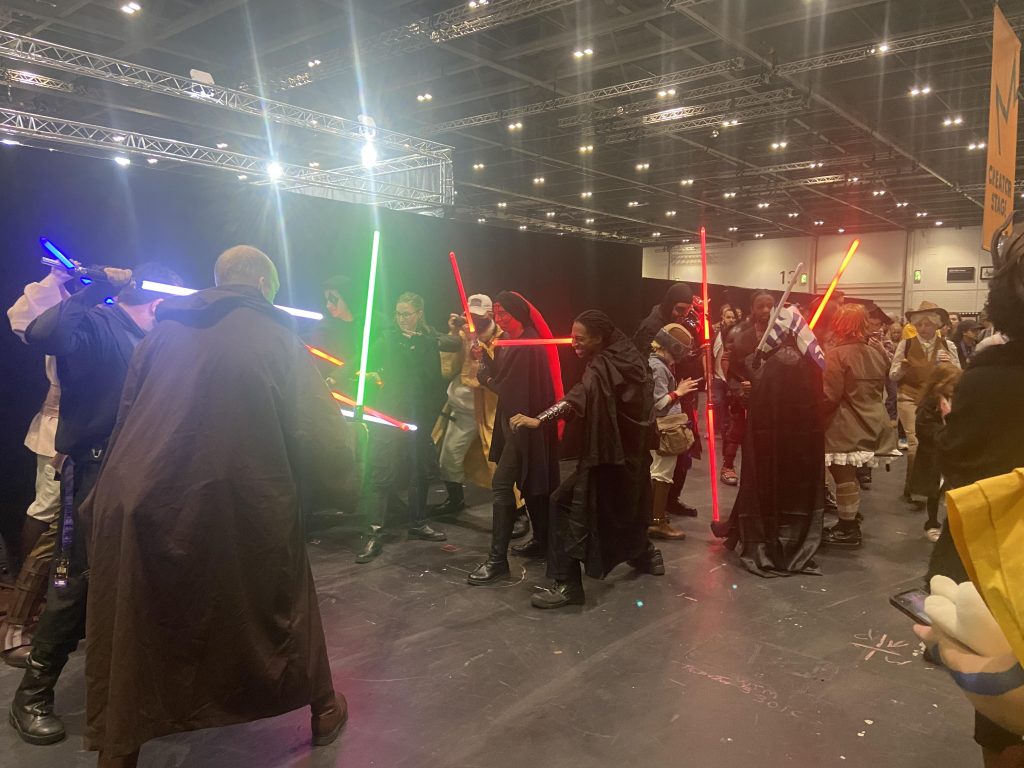 So there you have it, the atmosphere was as warm and welcoming as ever, and with the sheer volume of things to do, a fine weekend was had by all! Whether you're already a dedicated fangirl or just curious, MCM Comic-Con makes a great day out, so why not get involved? With the next con blasting into Birmingham from December 1st to the 3rd, we wholeheartedly recommend grabbing your ticket! It was a delight to immerse ourselves in this celebration of pop culture for a weekend- don't miss out – make sure you're part of the next MCM Comic Con experience!