News News TV | Written by Laura Potier 13/09/2021
Hayley Atwell Will Star As Lara Croft In TOMB RAIDER Series
Hayley Atwell, best known for her role as Agent Peggy Carter in the Marvel Cinematic Universe (most recently in What If...?) and her upcoming role in the much-delayed Mission Impossible 7, will voice Lara Croft in the upcoming Netflix Tomb Raider anime series.
The series will pick up after the video game reboot trilogy of 2012-2018 from Square Enix, and will be written by Tasha Huo (Red Sonja, The Witcher: Blood Origin) who also serves as showrunner. Grey's Anatomy actress Camilla Luddington provided voice, facial, and motion capture for Lara Croft in the rebooted trilogy, garnering praise for her ability to add depth and emotion to the iconic character.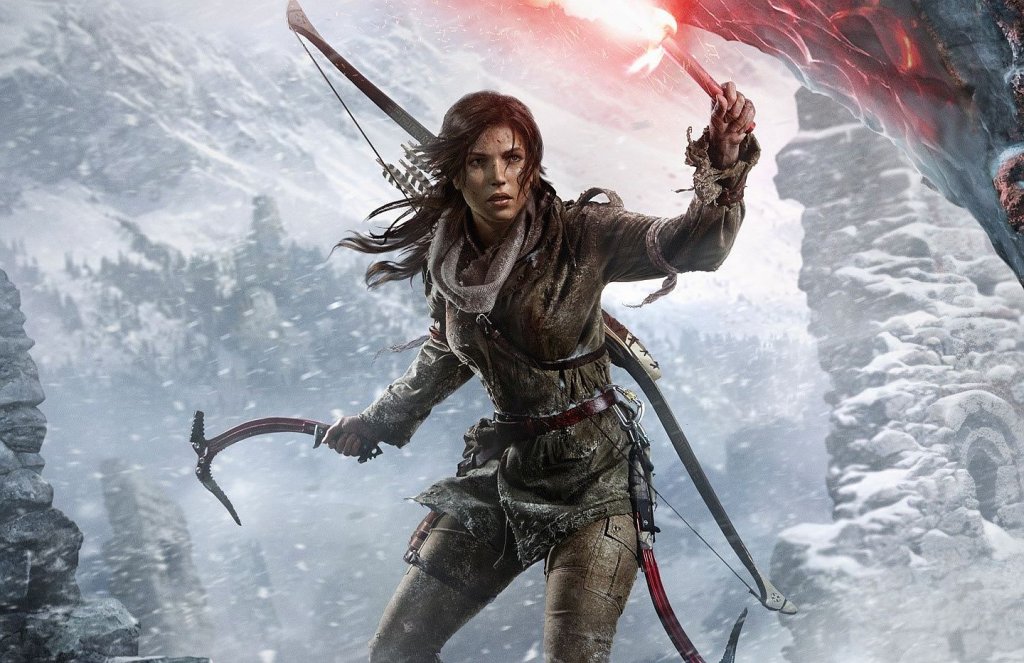 It's unclear why Luddington wasn't brought on to reprise the role in the anime series, though the actress had hinted in 2018 that Shadow of the Tomb Raider might be her final appearance as Lara Croft, explaining that although she would love to be Lara on the big or small screen, she also feels that she has "done [her] part".
Netflix promises that this will be Lara Croft's "latest, greatest adventure," 25 years after the character debuted in the first Tom Raider video game. Since, the video game character has been brought to life numerous times, including the unforgettable live-action adaptation starring Angelina Jolie, and the more recent Hollywood reboot starring Alicia Vikander.