News TV | Written by Andrew Pollard 20/07/2018
Full Title of AHS' Upcoming Crossover Season Revealed
With American Horror Story's upcoming eighth season set to having Murder House and Coven collide, we've finally found out the title of this huge crossover season.
FX has let us know that this new season will officially be titled American Horror Story: Apocalypse. Cue ominous music, ala The Omen… or Only Fools & Horses.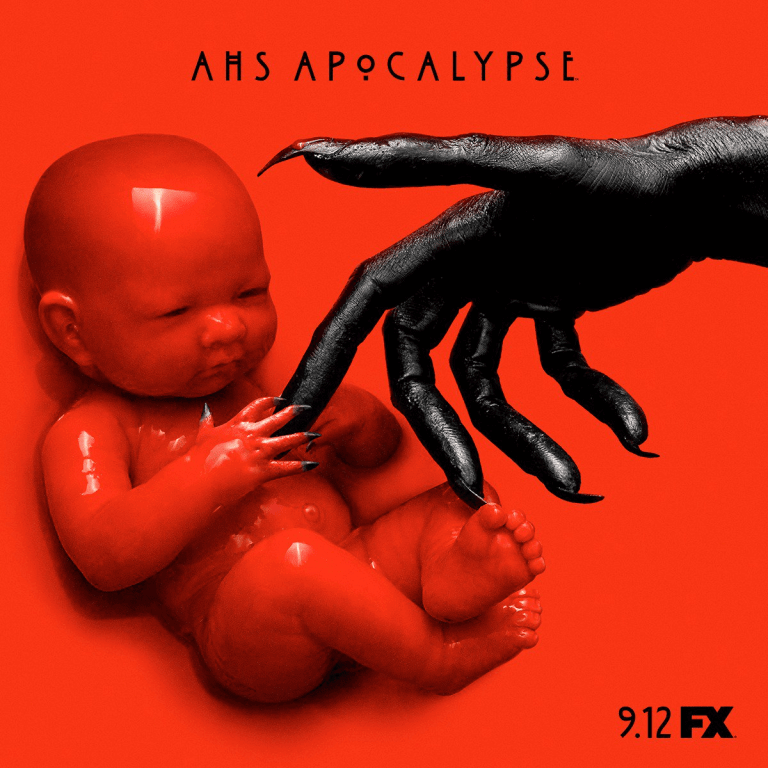 As mentioned, this new season will bring together the genre fave's first and third seasons, and already confirmed for the cast are Sarah Paulson, Evan Peters, Kathy Bates, Cheyenne Jackson, Billy Eichner, Billie Lourd, Leslie Grossman, Adina Porter, Kyle Allen, Jeffrey Bowyer-Chapman, and none other than Joan Collins. AHS vets Taissa Farmiga and Emma Roberts have both been teased for returns, although neither's return has been confirmed at this stage.
Expect more on American Horror Story: Apocalypse as it continues to develop.