News TV | Written by Andrew Pollard 05/10/2018
First Look at Emmett Scanlon as KRYPTON's Lobo
It was only yesterday it was announced that Constantine's Emmett Scanlon has landed the role of Lobo in Krypton's second season, and now we've been given our first look at the badass bounty hunter.
Click on the below image for a closer look: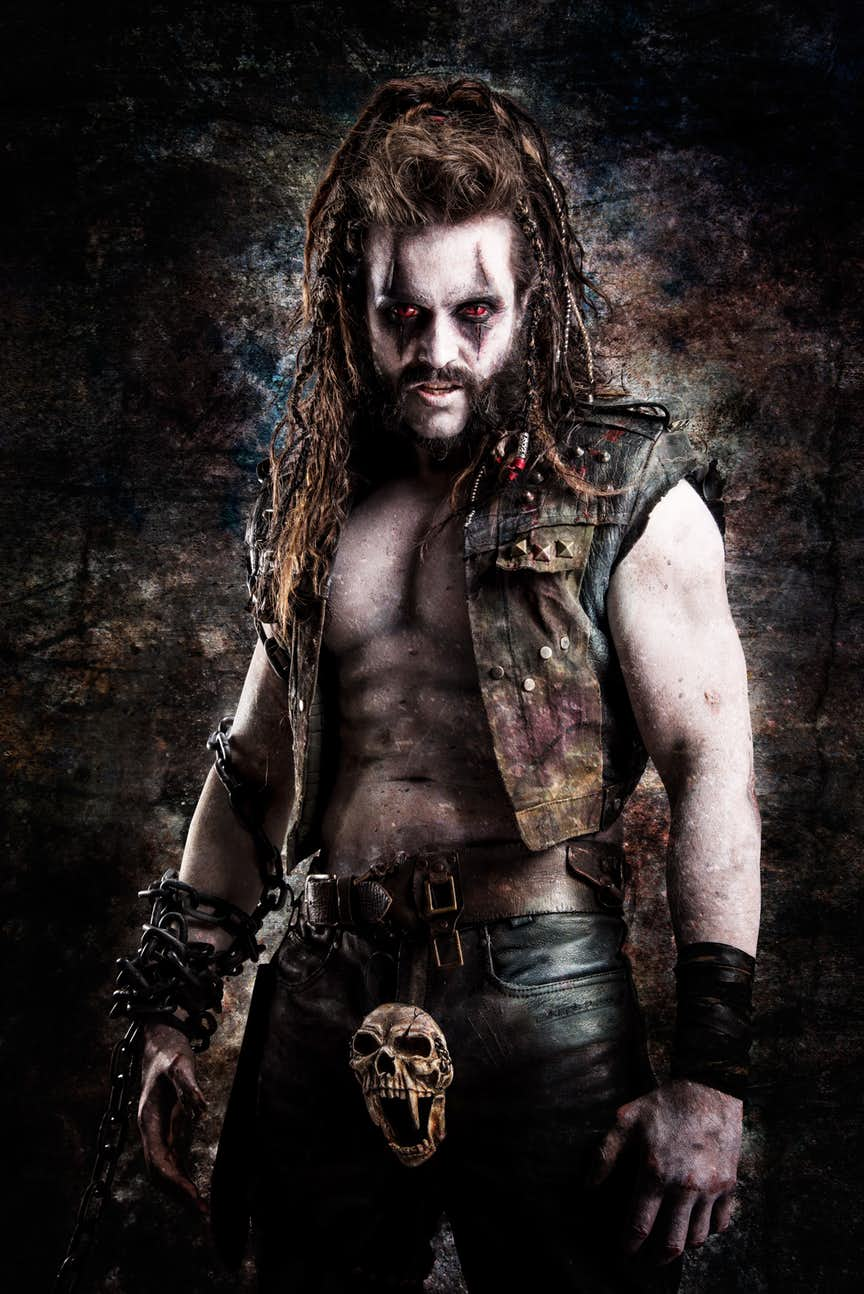 For those unfamiliar with the Lobo character, he began life back in 1984 as a creation of Roger Slifer and Keith Giffen. An intergalactic Czarnian bounty hunter who rides through the stars on his badass motorcycle, Lobo has battled and bested some of the most powerful superheroes on DC's roster, including Superman, Green Lantern, and the Martian Manhunter.
For years now a Lobo movie has been mooted, with the latest on that project coming earlier this year when Michael Bay was eying a big-screen outing for this no-nonsense sort. Whether that still happens, we'll have to wait and see. We do know, however, that this massively popular character will be heading to Krypton, though.
Krypton's second season will arrive at some point in 2019, while the show's debut year is now showing on E4 here in the UK.