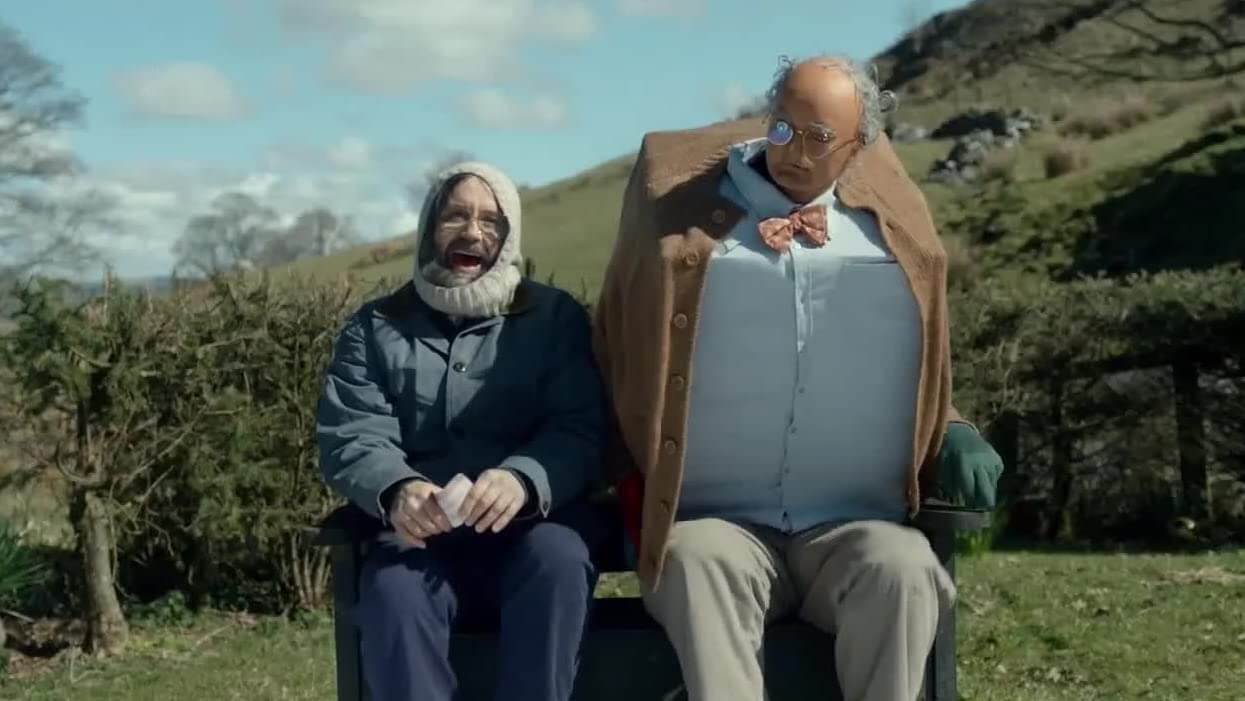 Directed by Jim Archer, based on his acclaimed short film from 2017, the charming, surreal comedy Brian and Charles features David Earle as Brian, a lonely inventor who decides to build a robot for company, but ends up having to deal with far more than he bargained for. We loved it, and you will too. Just read on, watch the trailer, and enter below for a chance to win a copy of the film on Blu-ray or DVD.
BRIAN AND CHARLES is directed by JIM ARCHER (The Young Offenders) from a screenplay by DAVID EARL (The Rovers) and CHRIS HAYWARD (Trollied). The film is produced by RUPERT MAJENDIE (Pls Like). The film's executive producers are DAMIAN JONES (The Lady in the Van), LAUREN DARK (Passing), MARY BURKE (Submarine), and JIM REEVE (The Wedding Date). The release will include the following special features: GAG REEL, THIS & THAT FEATURETTE, TWITTER Q&A FEATURETTE.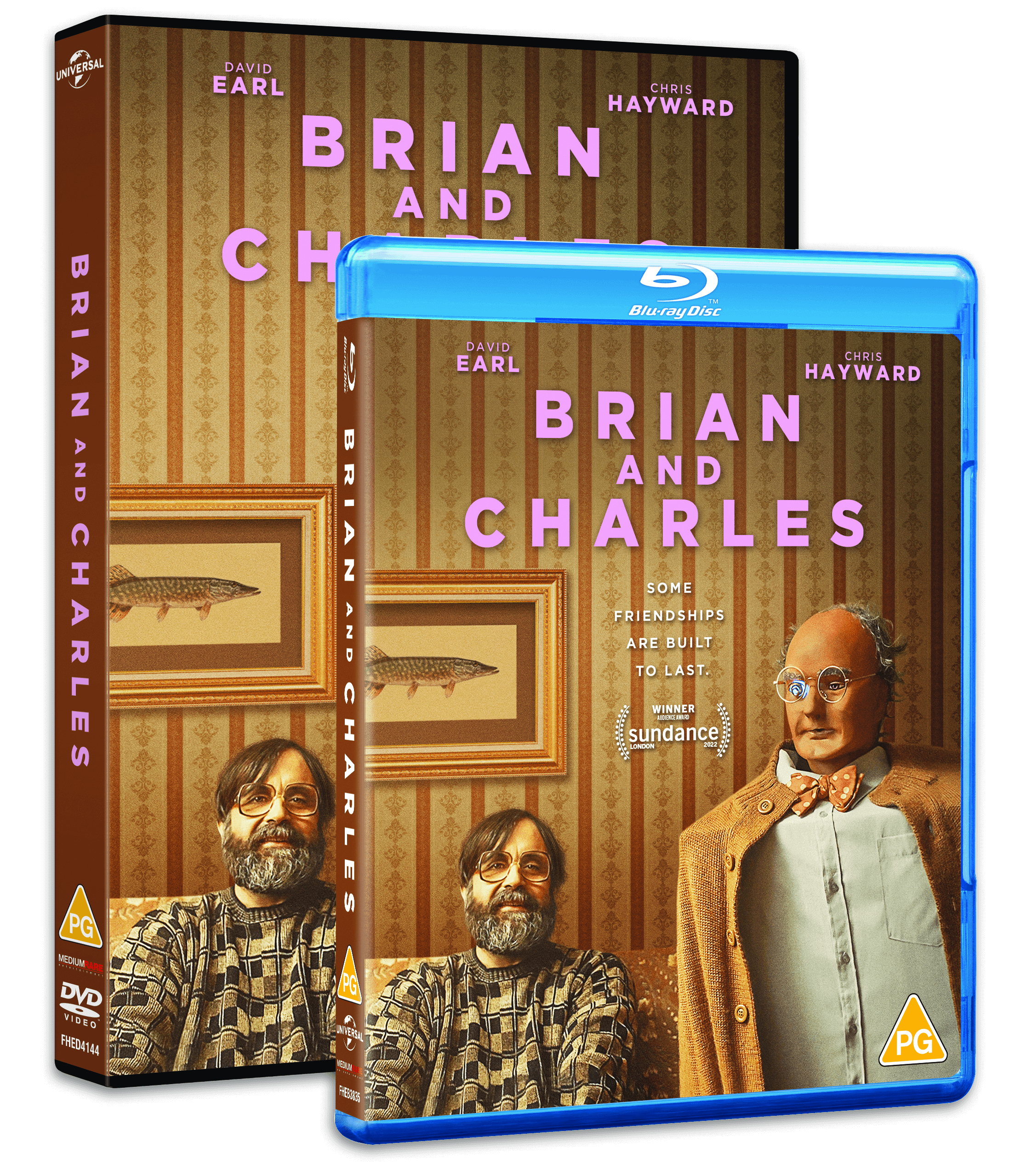 Brian and Charles is out now on Blu-ray and DVD. You can read our interview with Chris Hayward here.