The City of Lost Children has been released by Studiocanal as part of their Cult Classics collection and to celebrate its 4K UHD debut, we have a copy to give away to one lucky reader! Enter below…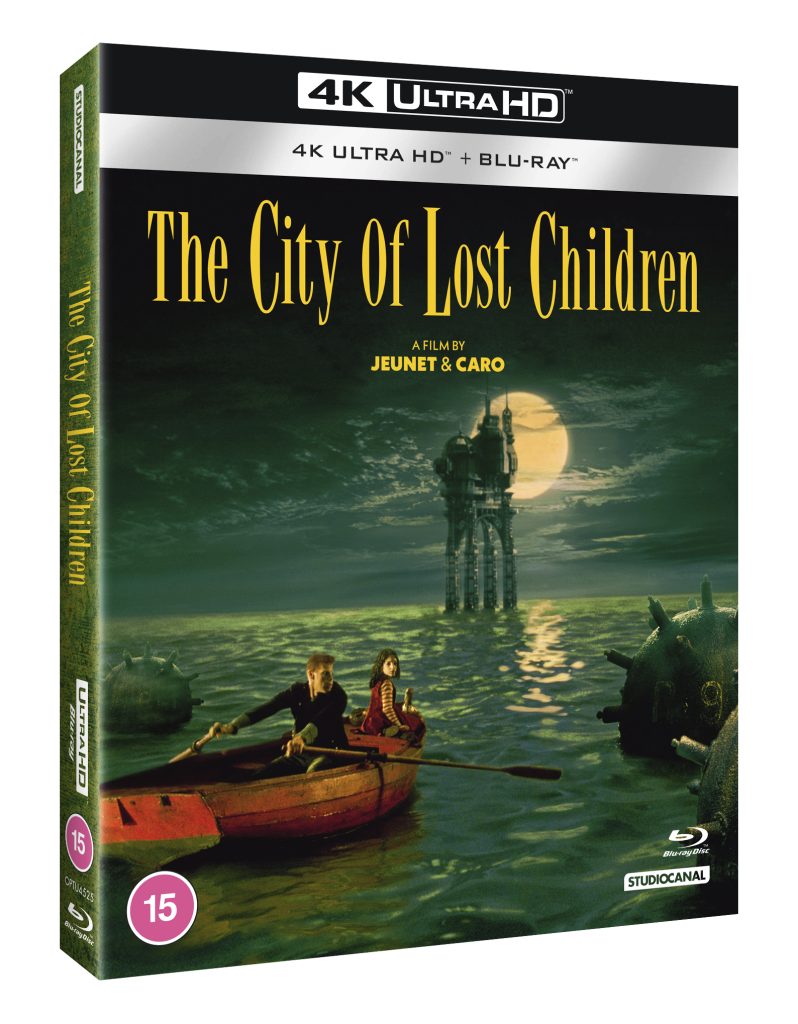 The film is a dazzling fantasy adventure from Jean-Pierre Jeunet and Marc Caro, creators of the critically acclaimed 1991 cult hit Delicatessen. They bring their surreal vision to the story of Krank, a tormented scientist who sets about kidnapping local children in order to steal their dreams and so reverse his accelerated ageing process. When Krank's henchmen kidnap his brother, local fisherman and former circus strongman One (Hellboy's Ron Perlman) sets out on a journey to Krank's nightmarish laboratory, accompanied by a little orphan girl called Miette (Judith Vittet).
With stunning visuals from Oscar-nominated cinematographer Darius Khondji (Se7en, Evita), costumes from Jean Paul Gaultier (The Fifth Element) and a haunting score by the late Angelo Badalamenti (Twin Peaks) featuring Marianne Faithfull, The City of Lost Children cemented Jeunet and Caro's reputation as filmmakers with a unique vision. Production designer Jean Rabasse won the prestigious César in 1996 for his stunning work on this film, while the film was nominated for the Palme d'Or at the 1995 Cannes Film Festival.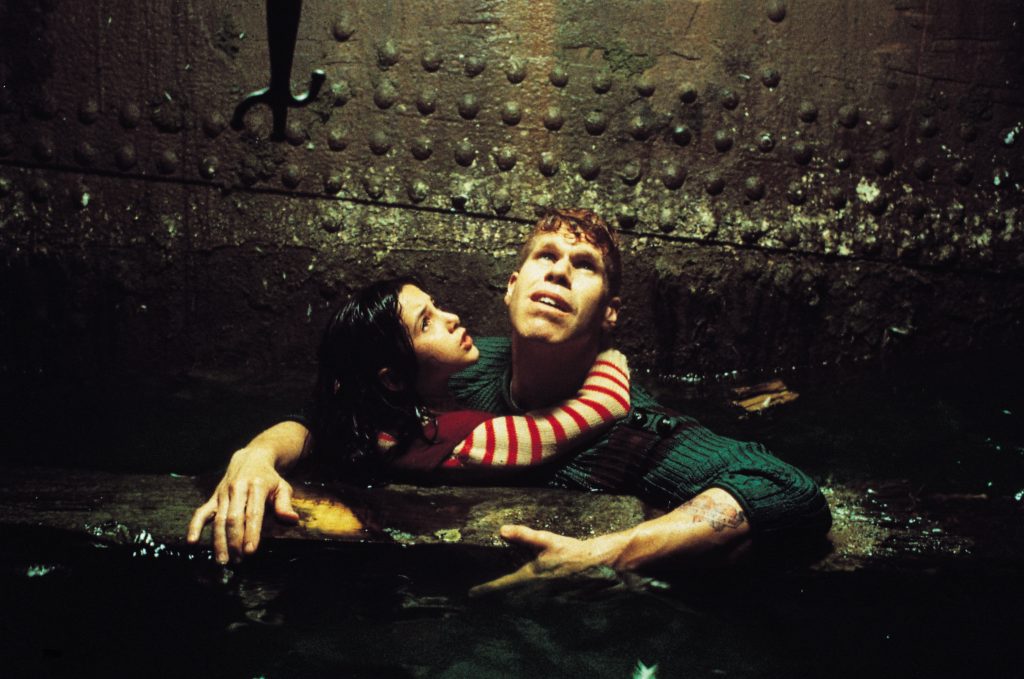 Co-director Jeunet went on to make the box office hit Alien: Resurrection (1997) and the sensational Amélie (2001), starring Audrey Tautou, nominated for five Oscars, winner of two BAFTAs and winner of four French Césars. He also made A Very Long Engagement with Tatou, which was nominated for two Oscars.
INCLUDED WITH THE CITY OF LOST CHILDREN:
New Interview with directors Jean-Pierre Jeunet and Marc Caro
The making of THE CITY OF LOST CHILDREN
Behind the scenes
Interview with designer Jean Paul Gaultier
Audio commentary with director Jean-Pierre Jeunet
The City of Lost Children is available on 4K UHD, Blu-ray, and DVD from Studiocanal. Click here to buy now.