Fancy winning a copy of the Reservoir Dogs 4K Blu-ray SteelBook? Of course, you do! And it won't cost you an ear! Just read on and enter below…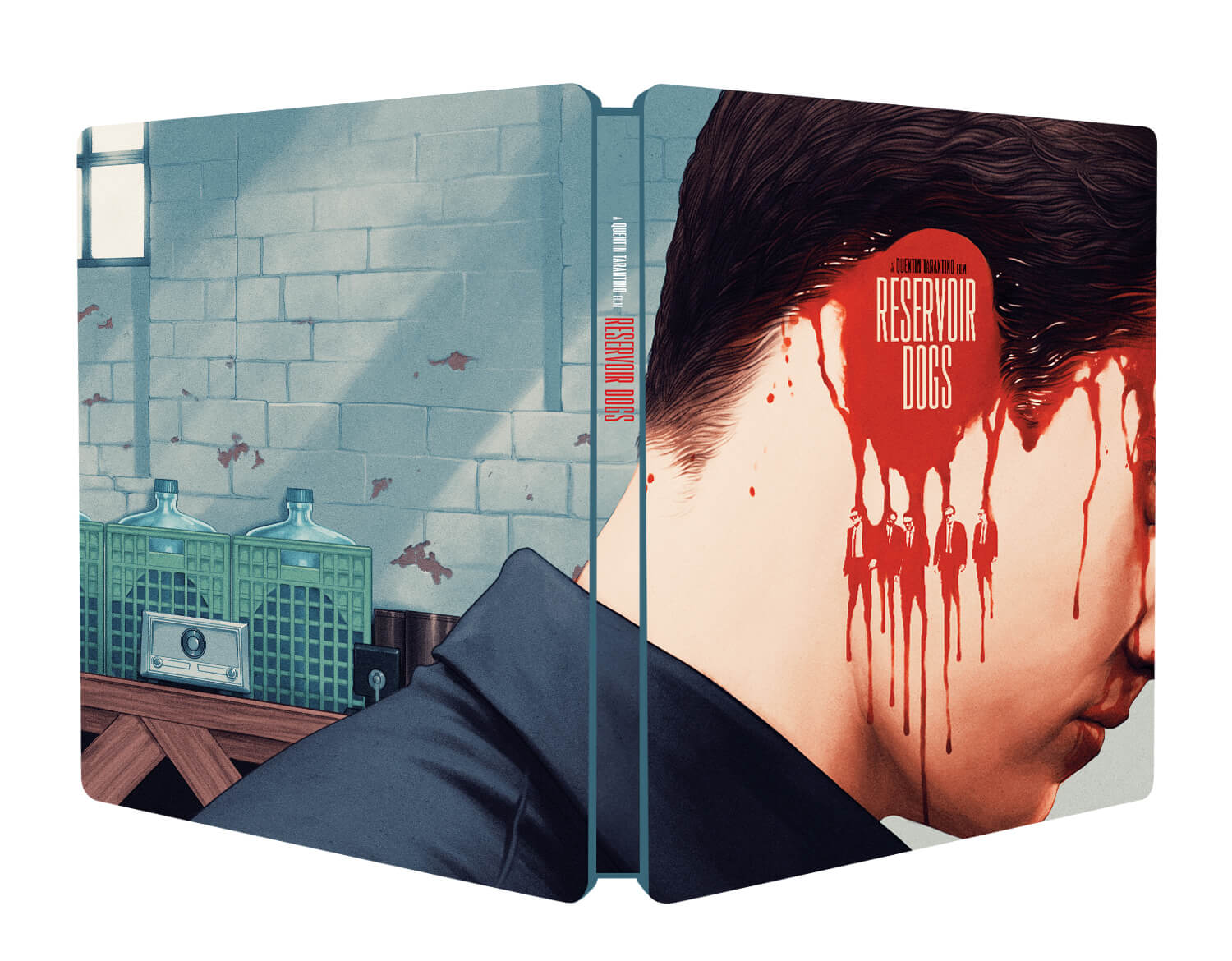 Four Perfect Killers. One Perfect Crime. Critically acclaimed for its raw power and breathtaking ferocity, it's the brilliant American gangster movie classic from writer/director Quentin Tarantino. They were perfect strangers, assembled to pull off the perfect crime. Then their simple robbery explodes into a bloody ambush, and the ruthless killers realise one of them is a police informer. But which one?
From director Quentin Tarantino (Kill Bill, Pulp Fiction), RESERVOIR DOGS also stars Harvey Keitel (Mean Streets, Taxi Driver), Tim Roth (Pulp Fiction, The Hateful Eight), Chris Penn (Footloose, True Romance), Steve Buscemi (Fargo, Con-Air), Lawrence Tierney (The Greatest Show on Earth) and Michael Madsen (Kill Bill, The Hateful Eight).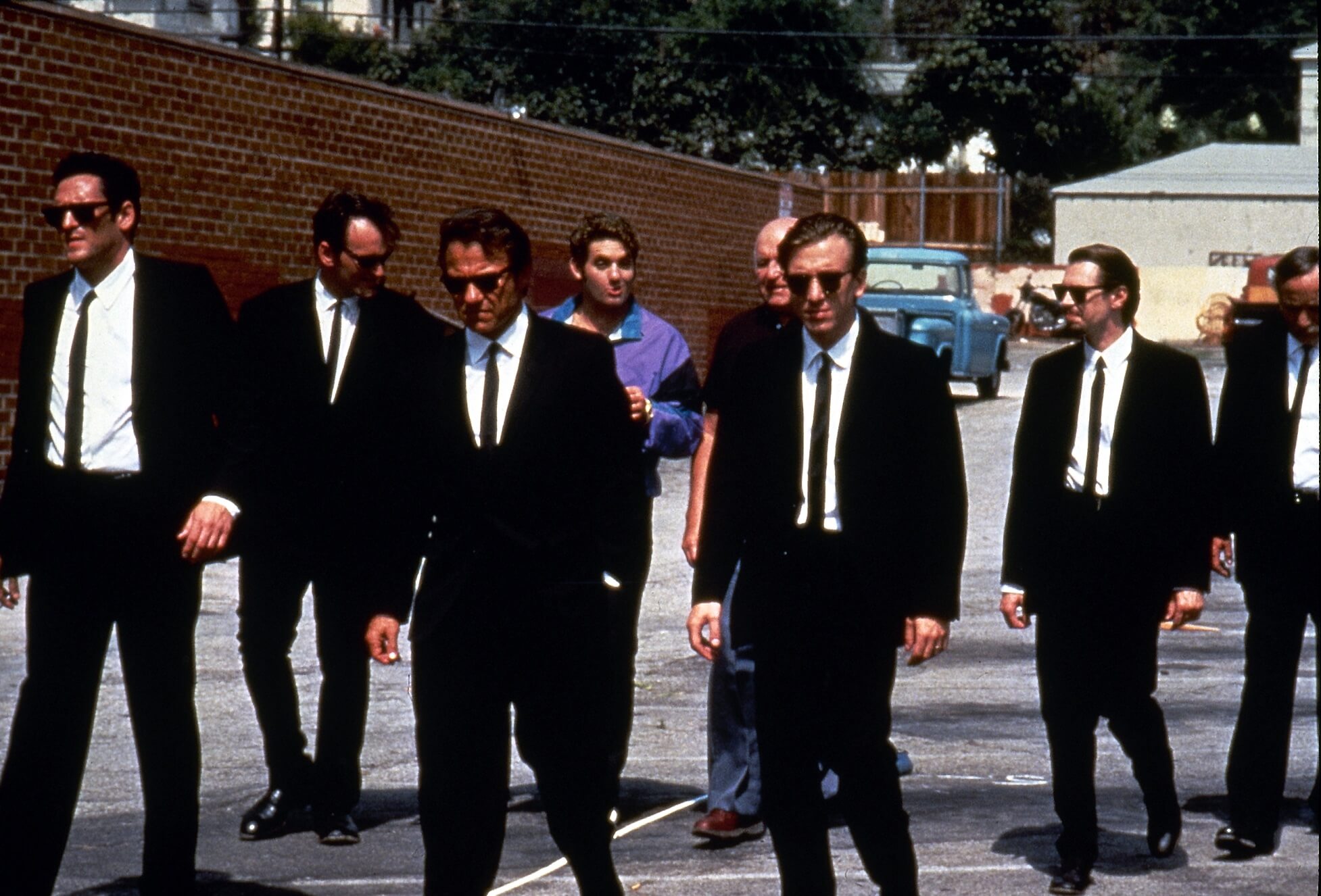 ON LIMITED EDITION 4K UHD + BLU-RAY STEELBOOK  NOVEMBER 21st
Special Features (on the Blu-ray disc only)
Deleted Scenes
Background Check
No Protection
Doing My Job
Cutting Off The Ear – Alternate Take A
Cutting Off The Ear – Alternate Take B
Playing It Fast and Loose
Profiling the Reservoir Dogs
Reservoir Dogs is on limited edition 4K UHD + Blu-ray SteelBook November 21st