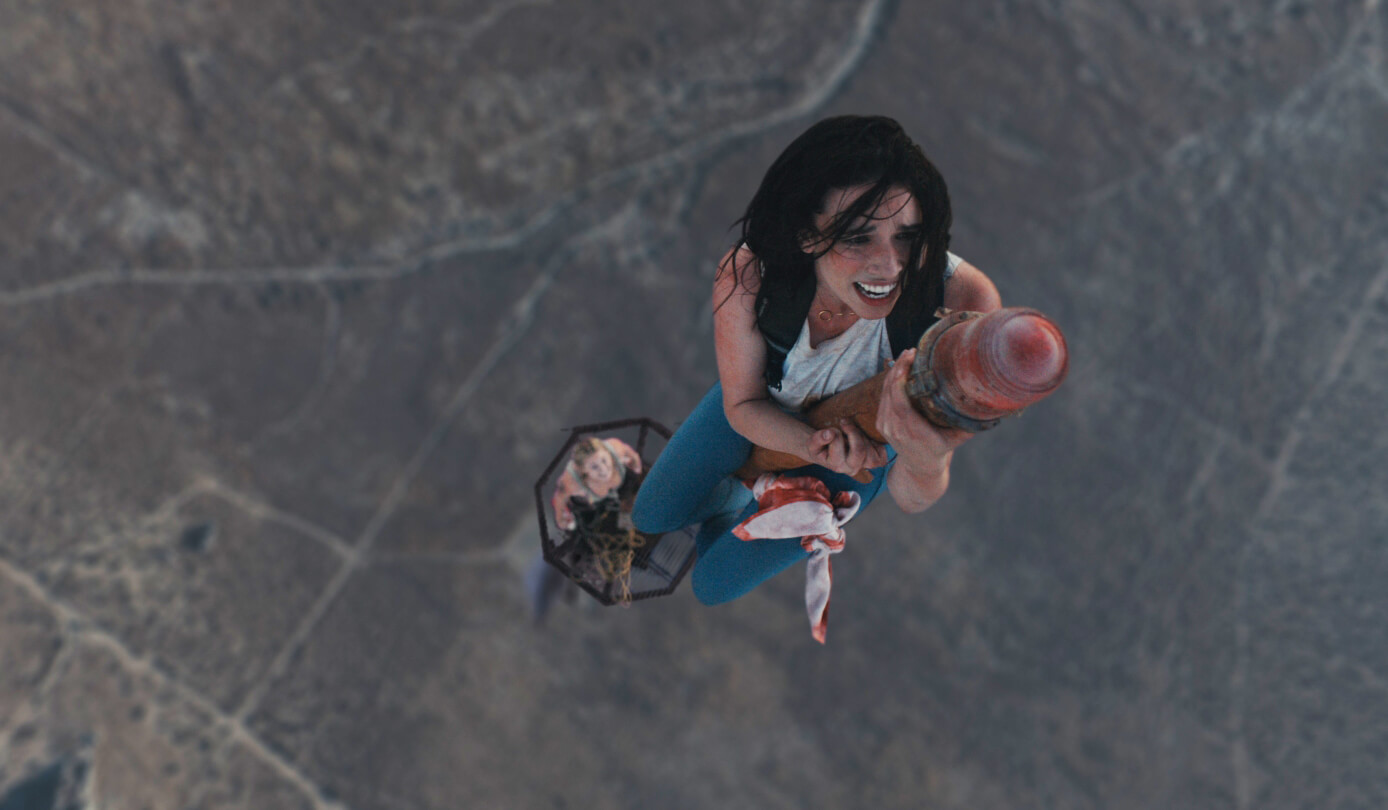 The nail-biting Fall is released on Blu-ray and DVD from November 28th and we have four copies to give away thanks to Lionsgate. Just read on, watch the trailer, and enter below…
Experience a heart-pounding tale of survival from the producers of 47 Meters Down where sacrifice may just be the only way out.
A fast drop and a sudden stop await Becky (Grace Fulton, Shazam!) and Hunter (Virginia Gardner, Halloween) as they find themselves trapped 2,000 feet up an abandoned radio tower in the desert. Highly trained and resourceful, these climbers were still not ready for every eventuality. A series of unfortunate events see their gear and supplies taken from them and as temperatures rise and vultures begin to circle, the chance of survival begins to fall rapidly.
Also starring Jeffrey Dean Morgan (Negan in The Walking Dead), Fall is produced and directed by Scott Mann (Final Score) and written by Mann and Jonathan Frank (Final Score).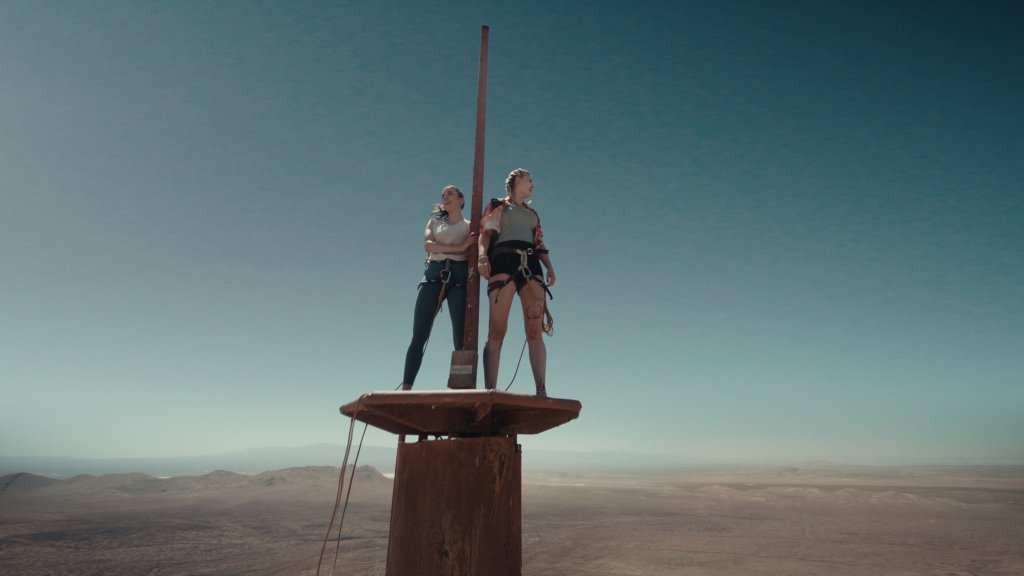 Blu-ray Extras:
Making Of, Audio Commentary with Producer-Co-writer-Director Scott Mann and Producer James Harris, Madison Beer " I Have Never Felt More Alive" Music Video – plus the uncut version of the film!
If you're afraid of heights, this one's not for you!
FALL is available on Blu-ray and DVD from November 28th. Read our review here.