Features | Written by Animal Johns 07/05/2020
Three Great Movies They Should Never Attempt to Reboot
It's generally accepted now that we live in an era of the Hollywood reboot – remake, prequel, not-exactly-a-prequel, and sequel. Critics and movie journalists seem to have all but given up in criticising the trend, knowing that it is like trying to hold back the tide. If you take any previously popular film, there is more than a fair chance that you'll find rumour reporting that it is being considered for a reboot.
From a business standpoint, it's difficult to argue with; who wouldn't be excited to hear Taika Waititi was set to direct Back to the Future 4? Or, that someone like Jordan Peele was going to have a crack at bringing The Lawnmower Man to the big screen, and we could then all forget the 1992 adaptation of Stephen King's short story? The market has spoken, and the deep mining of nostalgia seems more likely than not to strike gold.
But we can argue that some movies should not be rebooted. Not because they are perfect, or that they represent some kind of hallowed artistic output. Instead, it's a sense that certain films had a zeitgeist-like quality; they arrived at a particular point in history, and they worked because they said something that resonated with the audiences of that time. Here are five such movies we believe fit that bill:
The Breakfast Club (1985)
In truth, we could have picked several of John Hughes' coming-of-age teen flicks, but the Breakfast Club seems most suitable for our purposes here. Watching back 35 years later, you can see that the characters were – or have become – stereotypes. But the film works because of its clichés, not in spite of them. For Hughes' mid-80s audience, there was a strong reaction to seeing certain character traits blown up 10x10 on screen.
People like Judd Nelson's Bender did not exist in real life, but parts of the character did. And, that needed to be underscored with caricature-like portrayals of The Rebel, The Jock, The Nerd, and so on. The dynamics of those stereotypes would no longer resonate with a modern teen audience. Without them, there is no longer much of a film to remake. There are still jocks, nerds, and beauty queens in high schools, but they have different stories to tell. It's not this one.
Grease (1978)
You can't always judge a movie before you've seen it, but the news that Paramount is working on a Grease prequel – a movie about the summer romance between Sandy and Danny – seems like a terrible idea. Like Breakfast Club above, Grease relied on caricature and stereotype, but, in this case, it did not hold up a mirror to the audience. Instead, it looked at the previous generation, perhaps the parents of the target audience. It took aim at the 1950s in a way that could only be fully appreciated in the 1970s. That's not to say modern teenagers don't get Grease, as they most certainly do. But there is still a disconnect from some of the elements that made Grease special.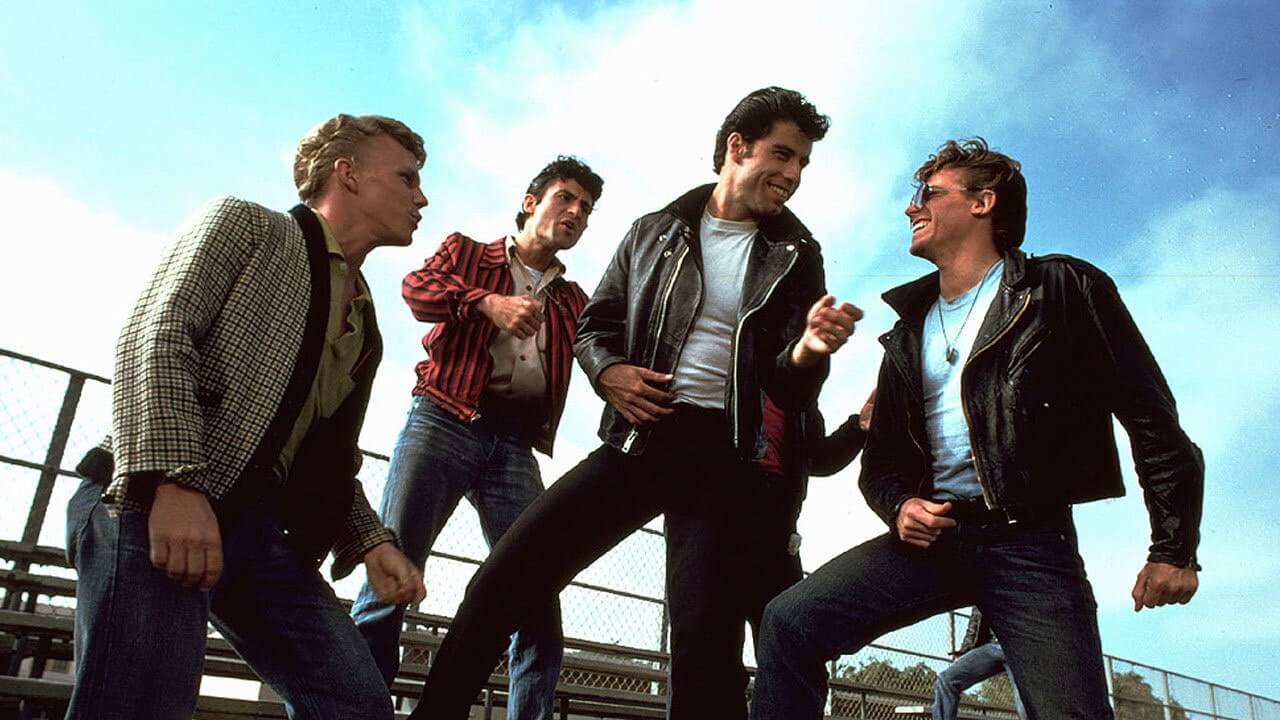 There is also a lack of fandom surrounding Grease. The movie is incredibly popular, sure. But it's not as if you would see posters of the Thunderbirds adorning college dorm walls. We found a Grease slot machine at a casino games website in Canada, but it's difficult to find much in the way of fandom outside of the movie itself. And, that's part of the point. Grease feels like a timeless movie – it is a timeless movie. However, it was also a way of saying, "we are here at this point, and we are looking back to this point". Maybe we will all fall in love with Sandy and Danny when Summer Nights hits cinemas, but Grease was more than a romance with some catchy singalong tunes.
A Clockwork Orange (1971)
You would have a tough time pitching the ultra-violence of Anthony Burgess' masterful novel to Hollywood execs now, and it's really difficult to picture anyone but Stanley Kubrick at the helm. Moreover, it's one of the few major films that gets overlooked for the remake buzz within the internet's churning rumour mill. Why is that the case? It's hard to say, but one feels like A Clockwork Orange is a tale that only needed to be told once in cinema.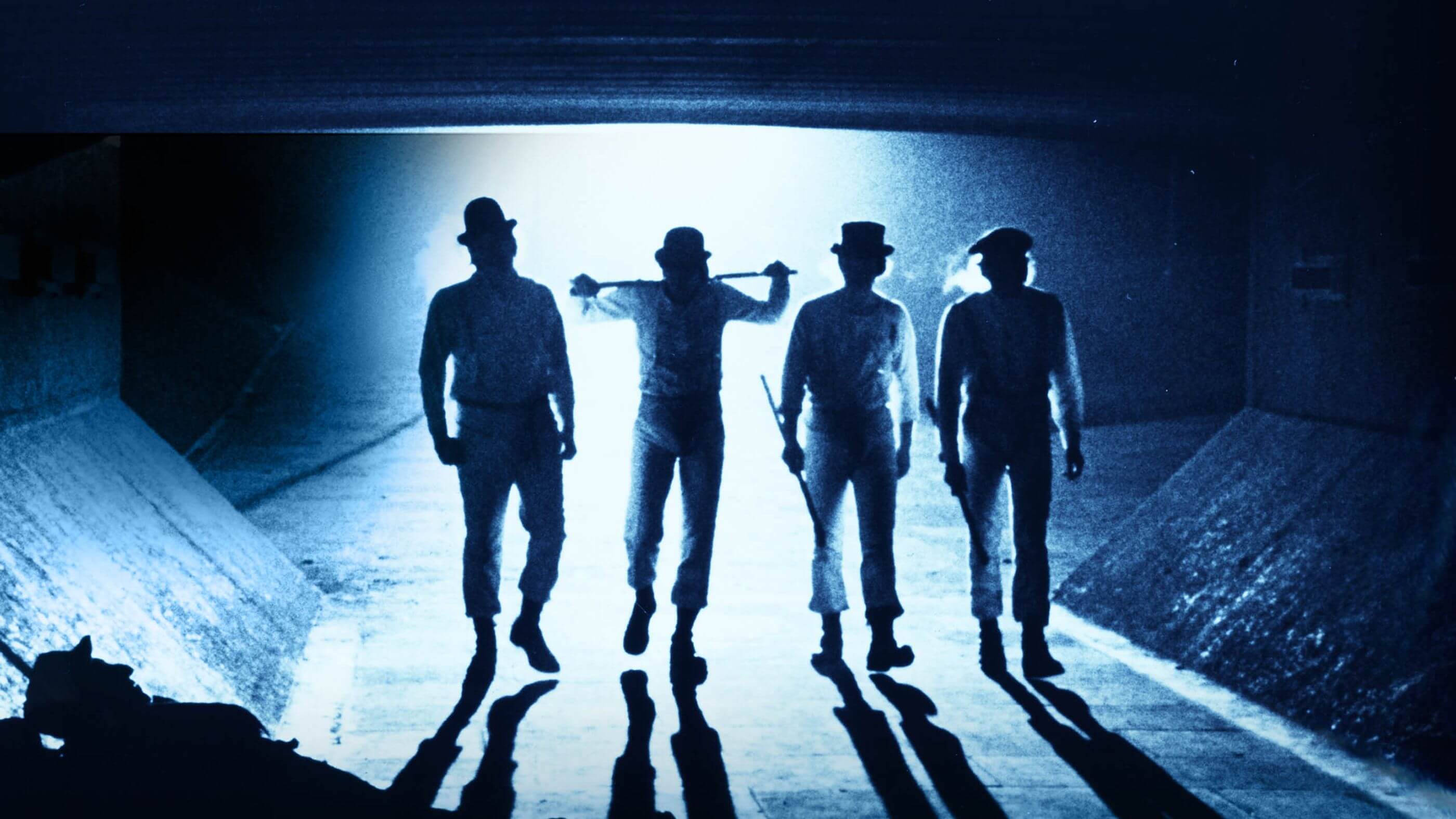 We can go a little further here, though, and say that there was something of right place at the right time element to it. Kubrick could have made the movie ten years later, sure, but the cinematography of a decaying London emerging into the 1970s seemed to fit Burgess' vision more than any other era. Like so many other great movies of the period, many of which could have made this list, it captures that gear shift from the optimism of the '60s to the weariness of the 1970s. At almost 50 years old, it still remains a rough diamond in no need of polish.