Features | Written by Martin Unsworth 19/09/2020
Tero Kaukomaa | MAD HEIDI
Following the success and popularity of the Iron Sky movies, you'd have wondered what could come next. Producer Tero Kaukomaa knows - Swissploitation! We caught up with him to find out about Mad Heidi, the film will show us that the hills are alive with the sound of screaming!
STARBURST: What was it about Johannes Hartmann's idea for Mad Heidi that excited you? Tero Kaukomaa: First and foremost, it was the concept of a real film first, a Swissploitation film, using famous Swiss clichés to spice the story. I have lived in Zurich for over 20 years and I love it, and I saw the potential for a great self-irony. I also fell in love in Johannes' visual style, which is sparked by his clear vision. I think these two elements made me excited and I wanted to start making it all real.
You worked on the Iron Sky films, how much will they influence the film?
I think the biggest influence is the attitude we have in making the film, meaning we wanted to involve our fans, for them to be part of it. We hope this collaboration will help to spread the word more widely all over about what is possible.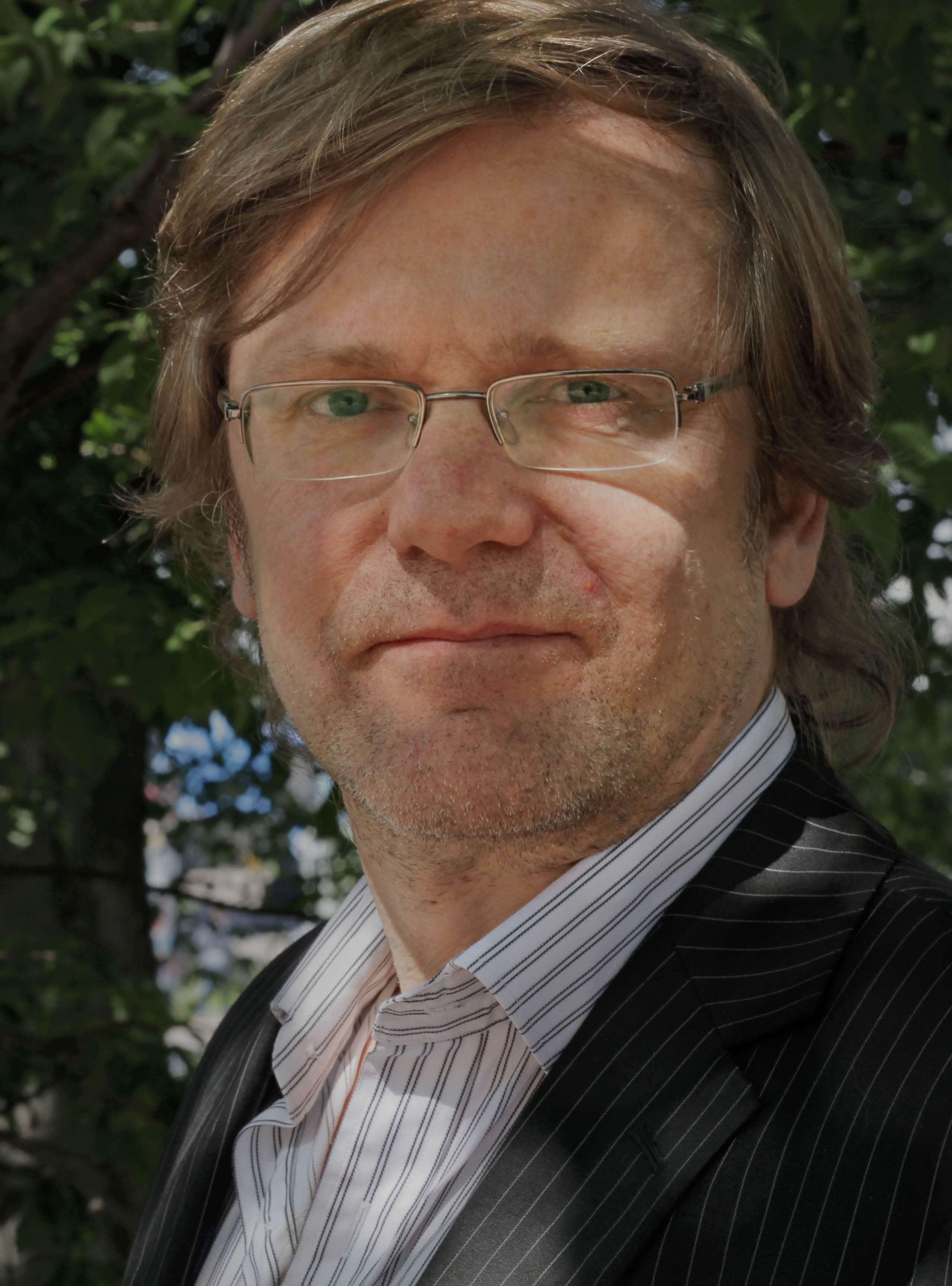 Producer Tero Kaukomaa
Other than Iron Sky, what sort of films influence the look and feel of the film?
Personally, I´m thinking it is like Kill Bill meets The Sound of Music, but obviously there is more to it than that. Mad Heidi is Johannes' vision, inspired very much by the exploitation cinema of the 1970s, combined with the alpine setting of the Swiss Heimatfilms [Homeland films] of the 1950s and '60s.
Will the teaser trailer footage be in the film or is it more 'proof of concept' footage?
It was done as a proof of concept and is not meant for the final film. But who knows, we may find a cool way to use some of it. Time will tell.
You've gone a different crowdfunding route by cutting out the likes of Kickstarter, why is that?
Actually, with Iron Sky, we started crowdfunding before Kickstarter even existed! We did use IndieGoGo several times, and also some equity platforms. But maybe even more importantly, we engaged the fans in so many ways like never before. Only recently, Jurassic Park actually copied our idea in their publicity campaign "Get killed by a Dinosaur".
For Mad Heidi, we want to centre all fan engagement in one place - madheidi.com - from the early development, financing, production, all the way to the release and beyond. We think having the platform is very important, and it is where the film will available globally and simultaneously for the fans. From day one. And I hope its success will result in cinematic Mad Heidi Fan premiere events around the world.
What is the budget that you're looking to raise?
We need minimum of CHF 1 million to start the production, and then we will continue fundraising with a total goal of CHF 2 to 2.6 million. The amount will vary depending on some production decisions to be made once we are underway. Also, I want to add that we treat the budget a bit different than a normal European film does, where you don't include your marketing efforts in the budget because it's going to be handled by the distributors. As we are doing distribution ourselves, we allocate around 25 % of the production budget to marketing. In practical terms, this means fan-powered activities. There are a lot of costs there, but it is all worth it if you compare it with normal advertising spending.
Do you have a timescale to finish the film?
We aim to shoot the film in summer 2021, and to be able to release Mad Heidi during 2022. We will lockdown the exact date once we have started shooting, but it is most likely to be more in the autumn 2022.
There will be a launch of the unique investment opportunity for Mad Heidi at the Zurich Film Festival on September 29th. You can register your interest by heading to https://invest.madheidi.com/ - investors will get a share of the net revenue of the film and be part of the world's first Swissploitation movie!
Find out more about how you can help Mad Heidi get made by heading to the website.
Images: click for full size.