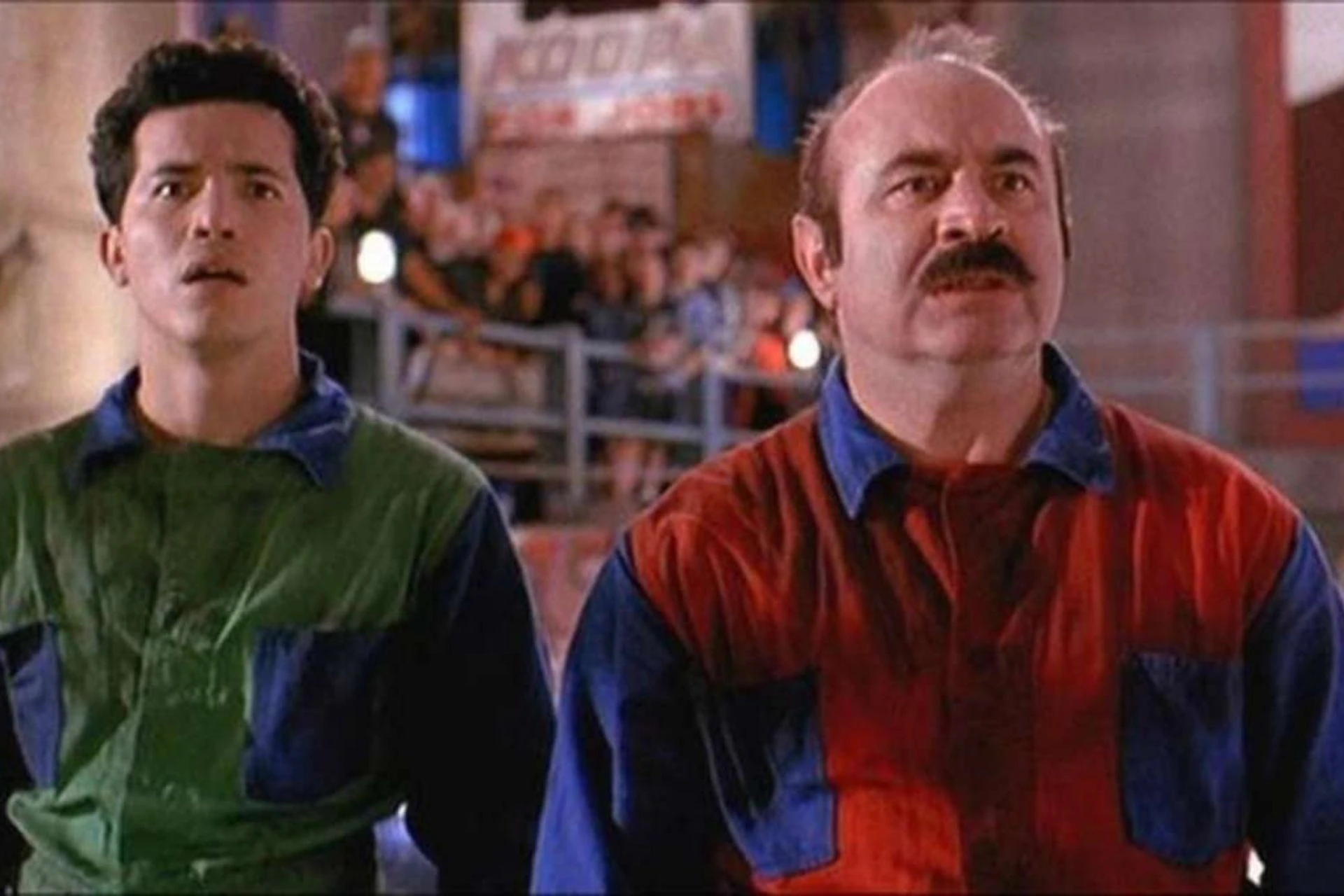 Video games are the world's most popular form of entertainment, surpassing movies and music to claim the top spot. Technological advances have made it possible for everyone to carry a console in their pocket, making gaming accessible to a wider audience than ever before.
Gaming has influenced Hollywood for decades. The movie Tron, released in 1982, is one of the earliest examples. Pong, one of the first video games ever released, inspired the film, which awed audiences with its state-of-the-art digital storytelling.
Video gaming has come a long way since Tron's release, having an even greater impact on Hollywood than many ever thought possible. Keep reading to learn about how gaming has influenced the film industry.
The Rise of Gaming
While video games have been around for decades, they only became a go-to form of entertainment for the masses in recent years. The development of smartphones meant that everyone carried a mini computer in their pockets, allowing developers to make games people could play on the go.
The first mobile games were basic, casual games with limited graphics. However, that has changed in recent years. There's now a wide range of mobile titles available, from online casinos to AAA titles.
Players can visit online casinos from their phones and play their favourite titles. For card fans, new variants of popular titles such as Texas Hold'em, which have evolved thanks to the internet, can be enjoyed to the fullest so that the user can enjoy them from anywhere. Similarly, if battle royale style titles like Fortnite are more your speed, these games and many more genres are also available.
Movies Inspired by Video Games
When the movie industry started making movies based on video games, they were often flops. They were effective at drawing people to the box office but were often panned by the critics.
However, Hollywood wasn't deterred. Some of the biggest video game titles made it to the big screen, including Resident Evil: Welcome To Racoon City, Sonic the Hedgehog, and Angry Birds. Lara Craft: Tomb Raider was number one at the box office and ended up being the 15th biggest release in 2001.
A film based on the popular Nintendo series, Super Mario Brothers, will be released in 2023. Given the success of these movies, we will continue to see popular titles adapted to the big screen.
Cutting Edge Tools
In an effort to create the best games possible, developers are always seeking to push the envelope when it comes to technology. Studios spend a significant amount of money on research and development, resulting in innovative tools being designed to build games.
These storytelling tools aren't just useful for creating the next big gaming hit; they can also be adapted for movie-making. Epic's Unreal Engine has created real-time 3D environments for Fortnite, one of the most popular gaming franchises in recent years. When players put the game into replay mode, they can capture all of the action and see everything that happened while they were playing.
Epic was able to invest significant money into developing its Unreal Engine because of the billions in revenue it earned from Fortnite and other video games. Players are even making niche films using game replays on the engine. Film studios in Hollywood could one day use the Epic Engine to create the next hit movie.
Merging Films and Games
Major film studios like Warner Bros. and Disney have successfully crossed over into the gaming industry. Warner Bros. MultVersus was July's highest-grossing game, pushing aside the popular Elden Ring.
The free-to-play game featured characters from film and TV, including Gizmo (Gremlins), Black Adam (DC Comics), Taz (Looney Tunes), and Lebron (Space Jam). MultiVersus has continued the trend started by other free-to-play titles like Fall Guys, Fortnite, and Call of Duty: Warzone, which have all experienced massive success.
The gaming industry is also leveraging film to create hits. Swedish video game and media holding company Embracer Group recently acquired the rights to the Lord of the Rings IP. This move came only a few months after the company bought the rights to the popular Lara Craft franchise.