Legend, as always, brings us some cracking films and TV series to keep the cold days fun. Here are our picks you shouldn't miss this week…
Tuesday January 10th, 10.45pm – Rabid (2019)
The Soska Sisters remake David Cronenberg's classic body horror with gory results. A fashion designer has experimental plastic surgery after an accident that has horrific consequences.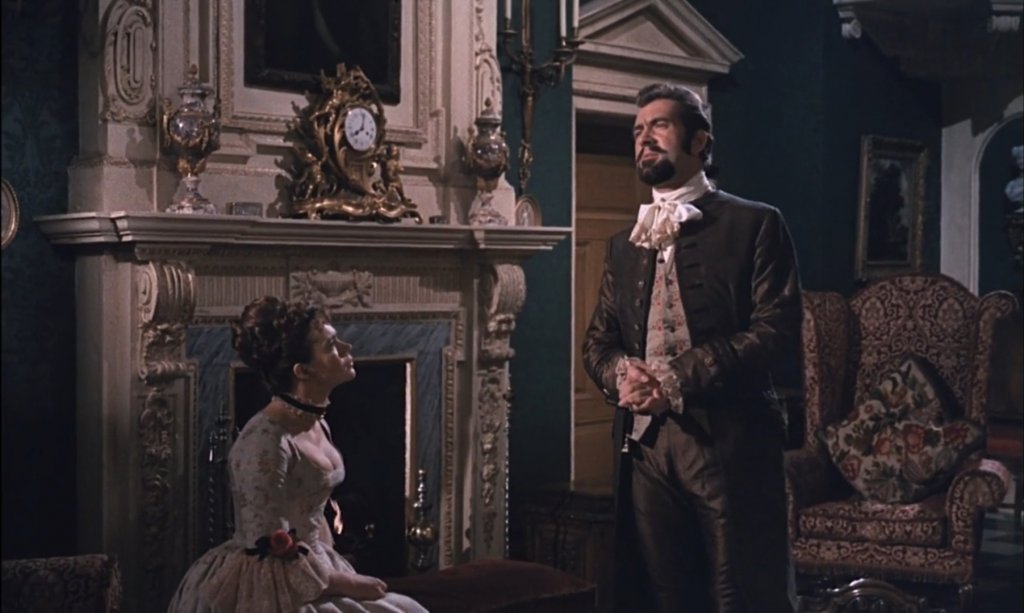 Wednesday January 11th, 10.55pm – The Black Torment (1964)  
Classic British Gothic horror directed by Robert Hartford-Davis (who helmed Beware my Brethren, which was recently screened as part of The Vintage Vault). It's a fine production from Compton Films, put together by the legendary Tony Tenser, who later founded Tigon.
Thursday January 12th, 1pm – First Man into Space (1959)
An astronaut crash-lands on Earth but has become a hideous bloodthirsty creature in this fun sci-fi horror classic.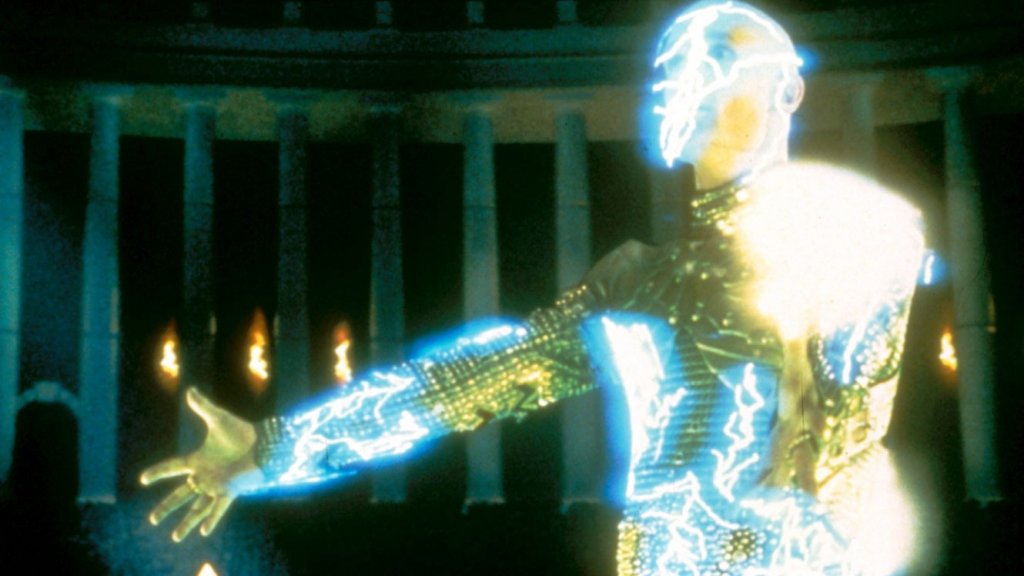 Saturday January 14th, 9pm The Lawnmower Man 2: Beyond Cyberspace (1996)
More virtual reality shenanigans in this sci-fi sequel as the consciousness of an evil genius attempts to hack the world's computers from within.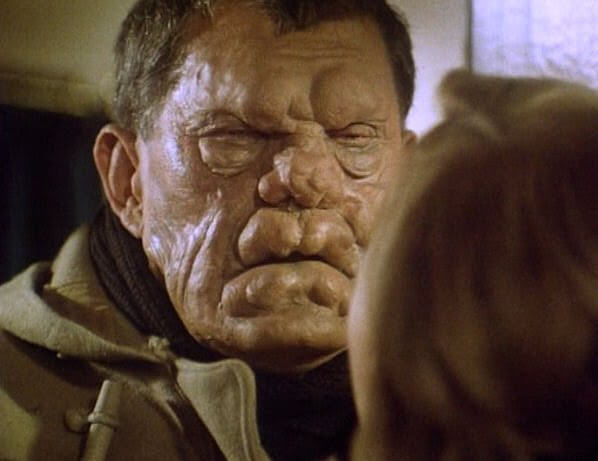 Sunday January 15th, 9pm – 12.40am The Vintage Vault
Legend continues to celebrate the Golden Age of genre cinema with a season of double bills. This week, there's a big-screen version of a popular early '70s BBC TV series, Doomwatch (1972). Ian Bannen, George Sanders, and Judy Geeson star in this ecological horror that was way ahead of its time. It's directed by Hammer regular Peter Sasdy. This is followed by the last of the original Hammer classics, To the Devil a Daughter (1976). Christopher Lee, Richard Widmark, Honor Blackman, and Nastassja Kinski star in this adaptation of Dennis Wheatley's story.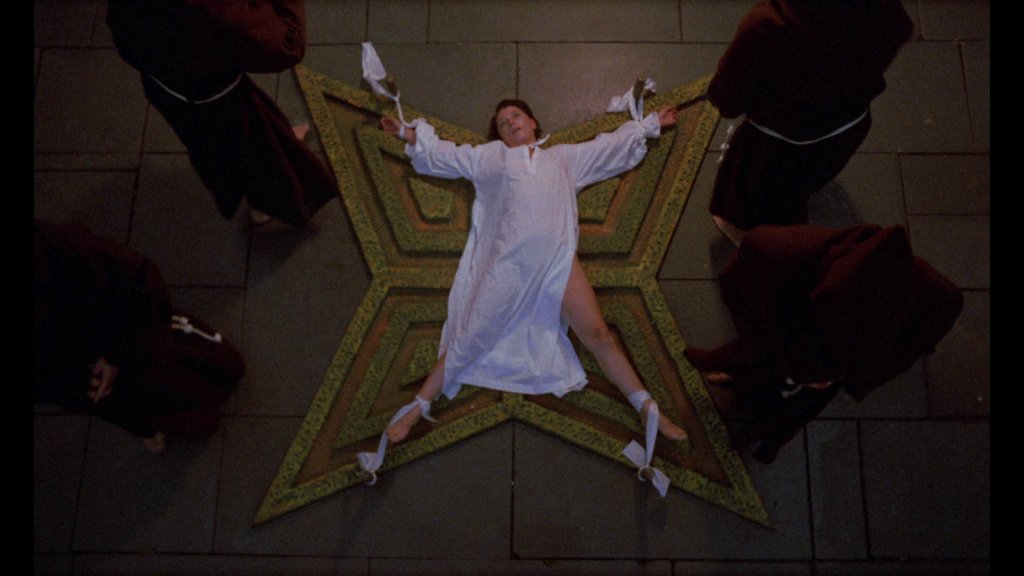 Find out more information at https://www.legend-tv.co.uk/
Tune into Legend on Sky 317, Virgin 149, Freeview 41, Freesat 138.