Features | Written by Martin Unsworth 20/06/2022
Five Films to Check Out on Horror Channel This Week – 200622
Well we've had some nice weather, but it'll no doubt be back to normal soon, but there's plenty to look forward to this week on Horror Channel. Here are our picks….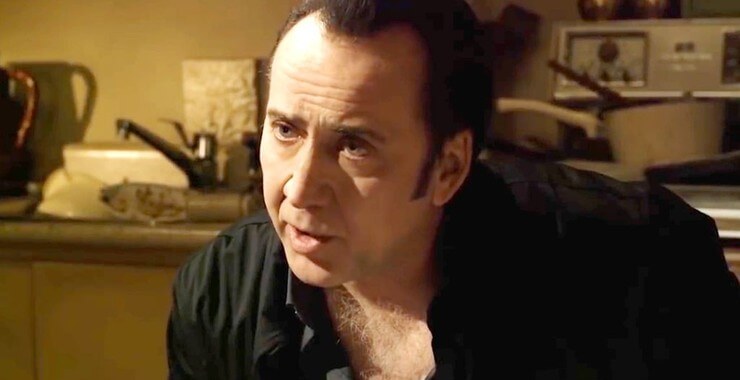 Wednesday June 22nd, 9pm - The Humanity Bureau (2017)
The ever-watchable Nicolas Cage stars in this future-set sci-fi thriller. He plays an agent in a company that ensures people are doing their best for their dystopian society. Those who don't meet the mark are sent to 'New Eden'.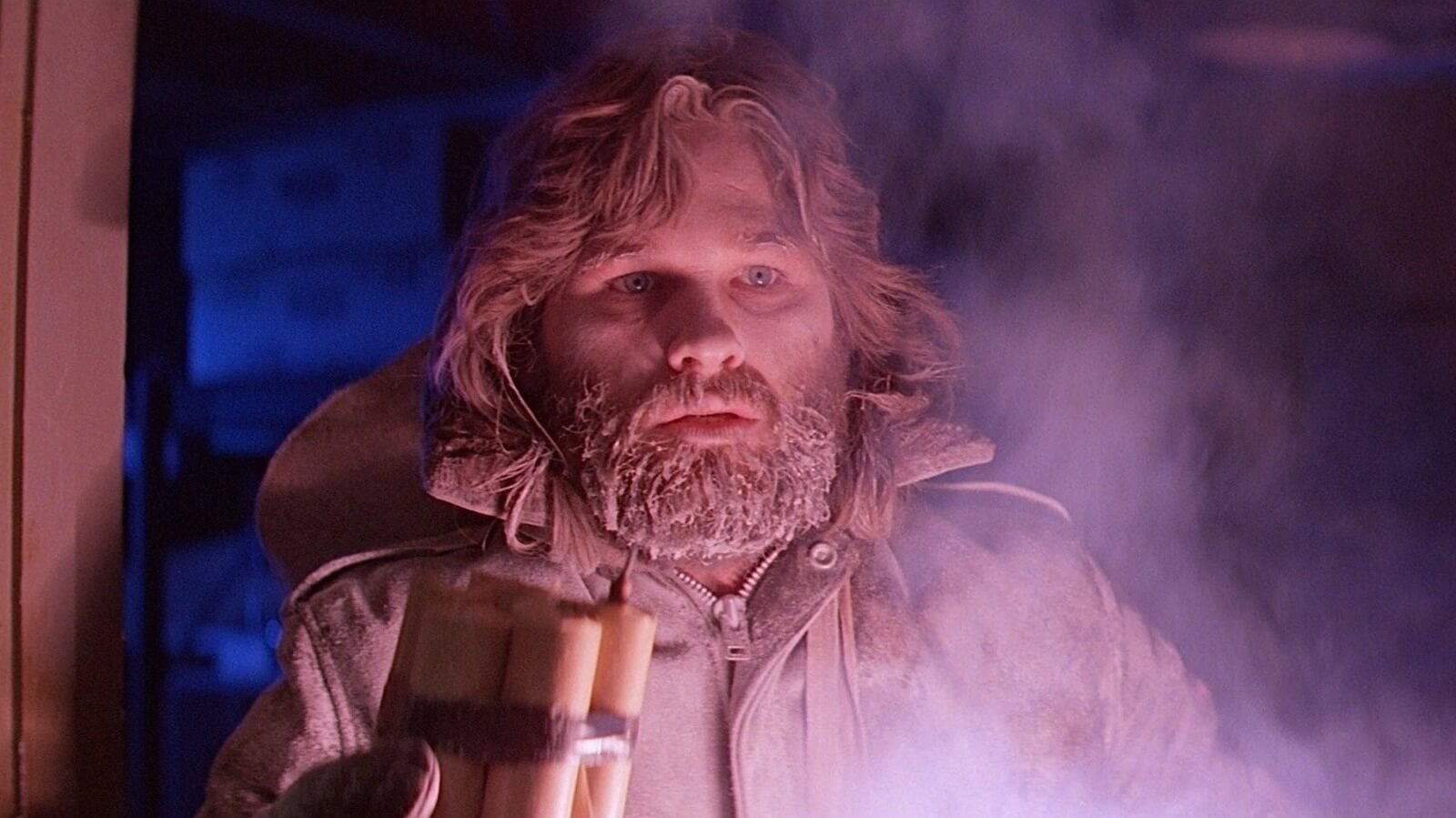 Thursday June 23rd, 9pm - The Thing (1982)  
John Carpenter's updating of the classic story Who Goes There? is a visceral, powerhouse of a film. With ground-breaking makeup effects and a fabulous ensemble cast, headed by the ultra-cool (or freezing, as this is set in the Antarctic) Kurt Russell, this is one not to miss no matter how many times you've seen it.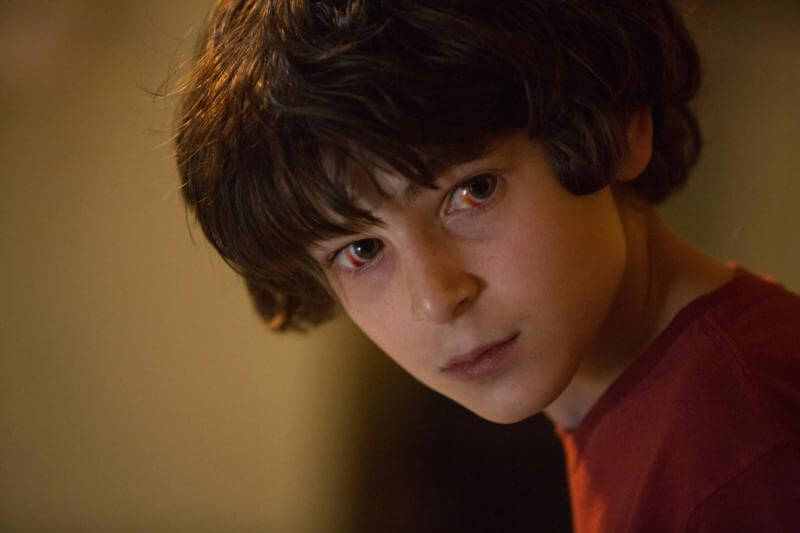 Friday June 24th, 9pm - Incarnate (2016)
Action director Brad Peyton (Rampage) gets creepy with this supernatural Blumhouse picture featuring David Mazouz (Bruce Wayne in Gotham).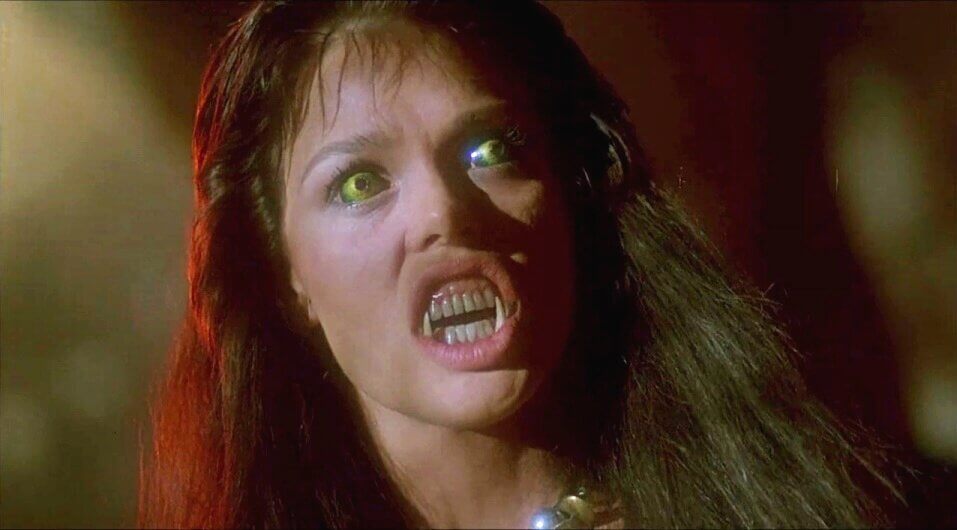 Saturday June 25th, 11pm - The Howling (1981)
Joe Dante's superb lycanthrope tale stars Dee Wallace, with appearances by John Carradine, Patrick Macnee (TV's The Avengers). Rob Bottin's transformation effects might not be as flashy as Rick Baker's, but are mighty impressive!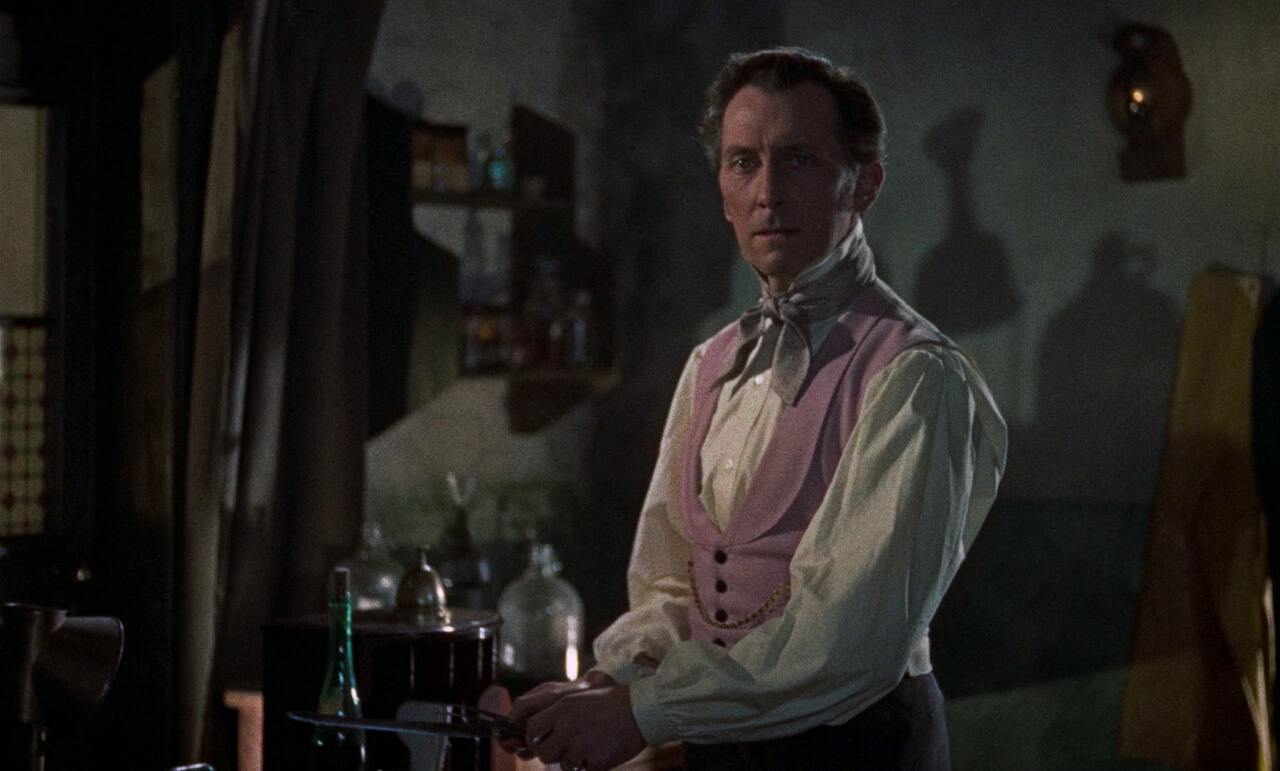 Sunday June 26th, 9pm - 12.05am The Vintage Vault
Horror Channel is celebrating the Golden Age of genre cinema with a season of double bills. There are some colour fifties chills this week with Dracula (1957), Hammer's updating of the classic Gothic novel, which gave Christopher Lee is signature role. The not-so-good doctor is back in The Revenge of Frankenstein (1958), which shows that bad doctor escaped the noose in the first film.
Tune into Horror Channel on Sky 317, Virgin 149, Freeview 41, Freesat 138.