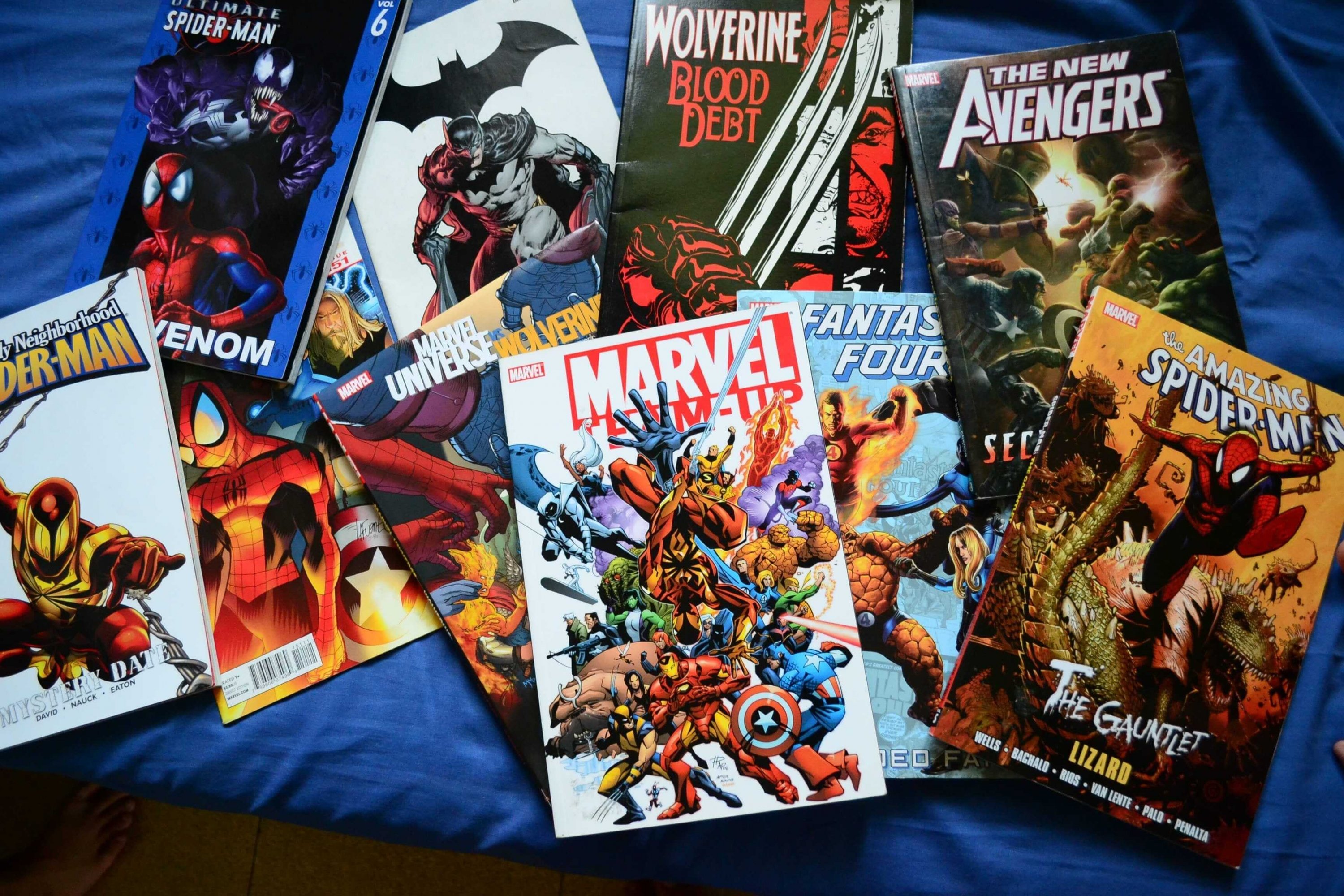 It still seems difficult to believe that it has been more than a decade since Disney first purchased the Marvel brand, a move that provoked outrage at the time amid fears from fans that the Marvel franchise would lose its edge and grit. However, that did not happen.
Under the stewardship of Disney, Marvel has become arguably the single most successful film franchise of all time, spawning several of the history's highest-grossing movies and attracting an entire generation of new fans. Beyond this, Disney's Marvel empire has changed the realm of cinema more generally, impacting on how big studios and filmmakers alike approach new productions. Here's how.
A Whole New Meaning of the Term 'Big Budget'
The Marvel Cinematic Universe prior to Disney was still a somewhat profitable enterprise, but nothing major. Sure, pre-Disney releases such as the first Iron Man movie were box office smashes, but among these were relative flops such as the 2003 Daredevil movie starring Ben Affleck. Since Disney took the helm, things have changed dramatically.
The MCU is by far the highest-grossing film franchise in history, grossing a total of $22.5 billion worldwide as of 2020. Each film grosses an average of just under a billion dollars, something that only a handful of films had ever achieved in history prior to Disney's MCU.
With big profits came bigger budgets, as Disney felt encouraged to take greater risks. None of Disney's MCU films cost under $100 million to produce, while some, such as the critically-acclaimed Avengers: Endgame movie, cost a staggering $300 million to produce. Never has so much money been concentrated in a single studio.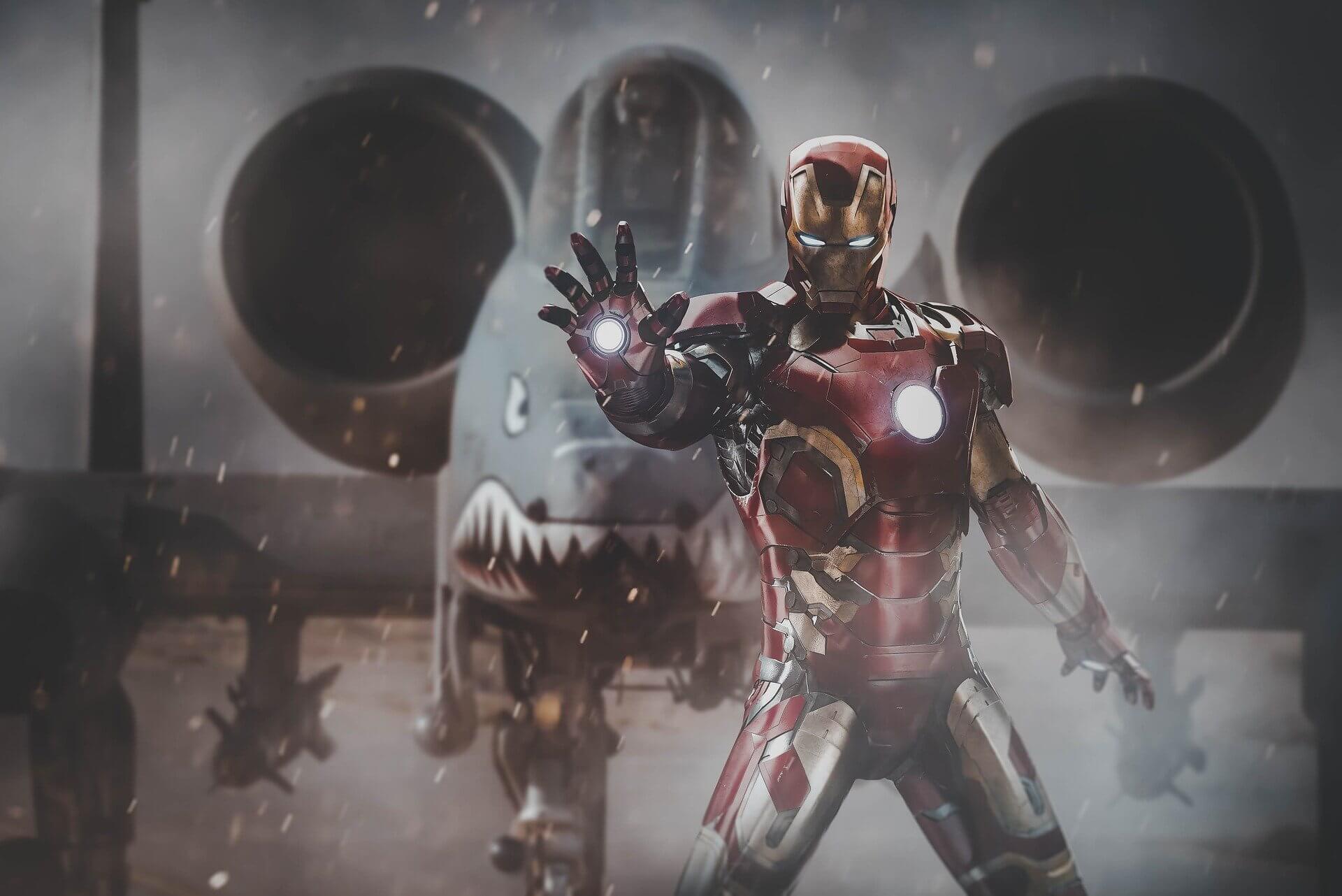 Source: Pixabay
Films as Merchandising Juggernauts
Film franchises have always been big merchandise revenue generators, with studios increasingly relying on merch sales to top-up box office receipts. However, no franchise has taken this to the levels that Disney did with Marvel. By some estimates, MCU merchandise has earned Disney around $41 billion by 2020, more than every single Marvel movie combined.
Part of this success lies in the sheer diversity of the merchandise on offer, which goes far beyond the typical toys and t-shirts model that other franchises stick to. As well as hugely successful console game releases, MCU has spawned an empire of immensely popular online games.
There are even popular real-money online slot games that are part of the MCU merchandise empire, such as Super Kids and Legends of Loki, which fans can even play for free at VegasSlotsOnline. Then there are the Disneyworld rides that gross millions of dollars per week, the popular Marvel Home Decor range, and Disney's range of sought-after collectible items. Disney's impact on how other film studios approach merchandising is undeniable.
Longer Story Arcs Than Ever
The depth and breadth that a single movie franchise can be capable of have been greatly expanded thanks to Disney's MCU. The Marvel Cinematic Universe as we know it today is essentially one cohesive storyline told over 23 films, something that goes far beyond what other successful franchises such as Harry Potter and Lord of the Rings had ever achieved.
Such lengthy story arcs would never have previously been considered profitable by movie studios, that would generally assume that fans would lose interest after a few films. However, Disney has been able to confidently rely on the dedication of its Marvel fan base, knowing that they will keep coming back for more.
This feat was also made possible by Disney's decision to step away from the typical 'superhero' story and turn each Marvel release into a genre film. You have the white-knuckle political intrigue of Captain America, the daring heist film style of Ant-Man, and the spellbinding Afrofuturism of Black Panther, to name just a few.
Few people could have predicted just how successful and culturally influence MCU would become when Disney first bought it back in 2009. Now it is impossible to deny how the decision altered cinema forever.
Main image source: Pixabay