Features | Written by STARBURST 13/09/2018
The Best 3D Movies Ever Made
3D is a technology that's been around for a while now, but in the last few years, it's become much more widespread. No longer relegated to grand-scale cinematic experiences alone, it's been used in video games, live casino events, and even concerts.
But the silver screen is still the place where it truly shines. Creating a transcendental viewing experience for those lucky enough to don that special pair of glasses, it has given us some of the best movie marvels of recent times.
For those who want to relive the action, here are four of the best 3D movies ever made…
Avatar (2009)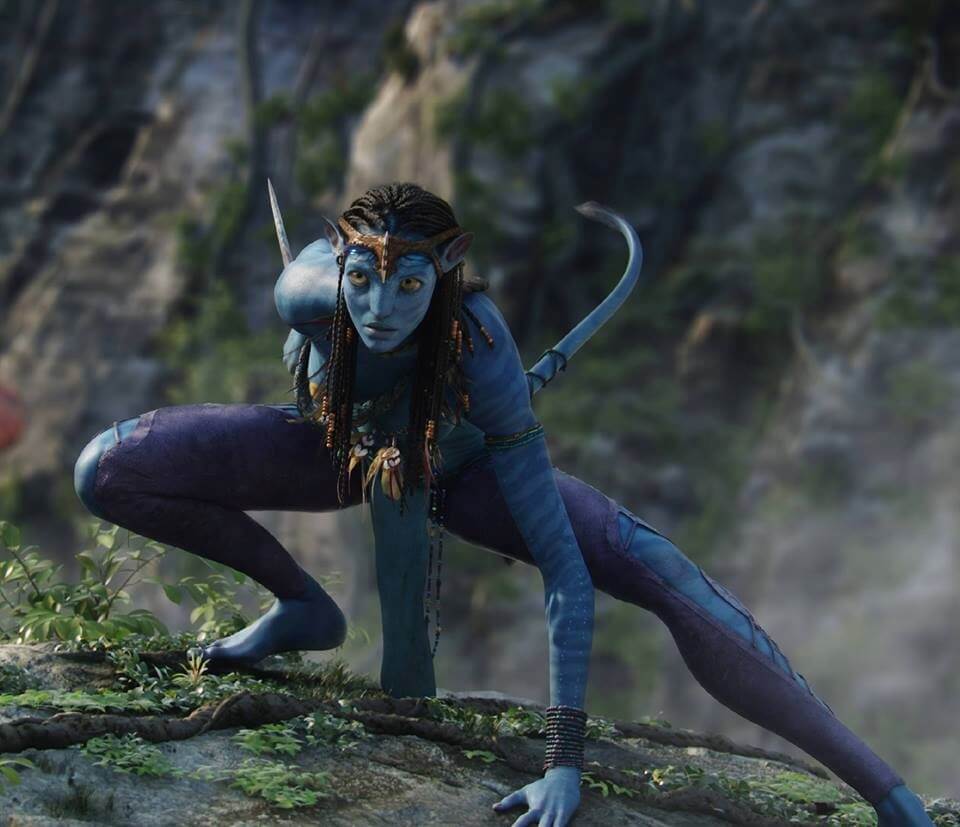 Source: Facebook via Avatar
No list of magnificent 3D movies would be complete without the inarguable lynchpin of the genre: Avatar. A sci-fi flick par excellence, this tale of two planets became the most successful film ever upon its release – the second time a James Cameron screenplay had laid claim to such an accolade. More than a decade in the making, the final result gave cinema-goers a glorious ride, taking them from the backs of beautifully coloured aerial behemoths to the devastating destruction of a war zone. It was enchanting, unprecedented, and truly one-of-a-kind, and the 3D absolutely made it.
How to Train Your Dragon (2010)
Okay, it was aimed at children, but How to Train Your Dragon was a film enjoyed by people of all ages. Bringing to life the magic of DreamWorks' brightest minds, it mixed tangible emotion with heart-stopping adventure, to create a film that captivated audiences everywhere. The tale of an outcast teen who befriends a dragon and in doing so saves his people, it's a charming treatise on unlikely friendship and the power of overcoming prejudice. Plus, its aerial antics in 3D are the closest you'll ever come to actually riding a dragon.
The Nightmare Before Christmas 3D (2006)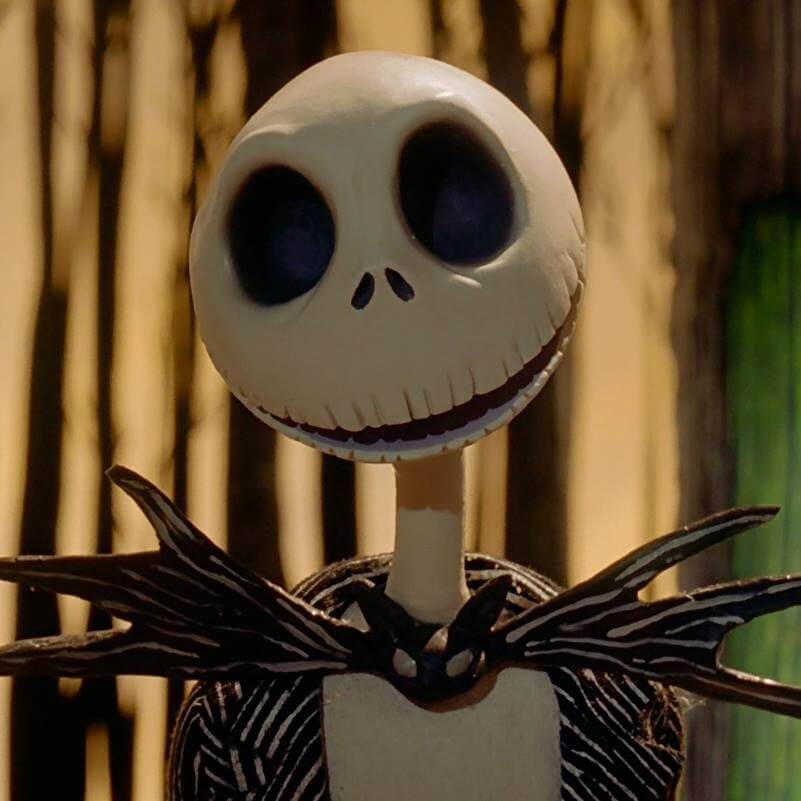 Source: Facebook via The Nightmare Before Christmas
Mr Green is currently utilising 3D tech to return to existing properties and produce an innovative take on the thrilling world of casinos and gambling, and this Tim Burton re-release adopted the same tactics back in 2006. Taking an old classic and giving it the 3D treatment, Henry Selick created a stop-motion masterpiece, with characters who leapt (quite literally) off the screen and a story that was guaranteed to captivate. With catchy music, witty one-liners, and the same old magic it had always enjoyed, the film was a true treat for cinema-goers everywhere.
Alice in Wonderland (2010)
With the exception of Avatar, this might seem like a list of much-loved children's movies, but we prefer to think of the flicks we've included as ageless, especially this 2010 take on Alice in Wonderland. Converted after it was shot, Tim Burton's adaption of the Lewis Carroll classic nonetheless enjoyed a flawless transfer to 3D, with the final effect like a pop-up book come to life. Twisty, trippy, and dizzyingly dark and dangerous, it quite literally leapt off the screen, delighting and thrilling erstwhile film aficionados everywhere.
Isn't it time to enjoy a re-watch? Personally, we wouldn't know where to begin!