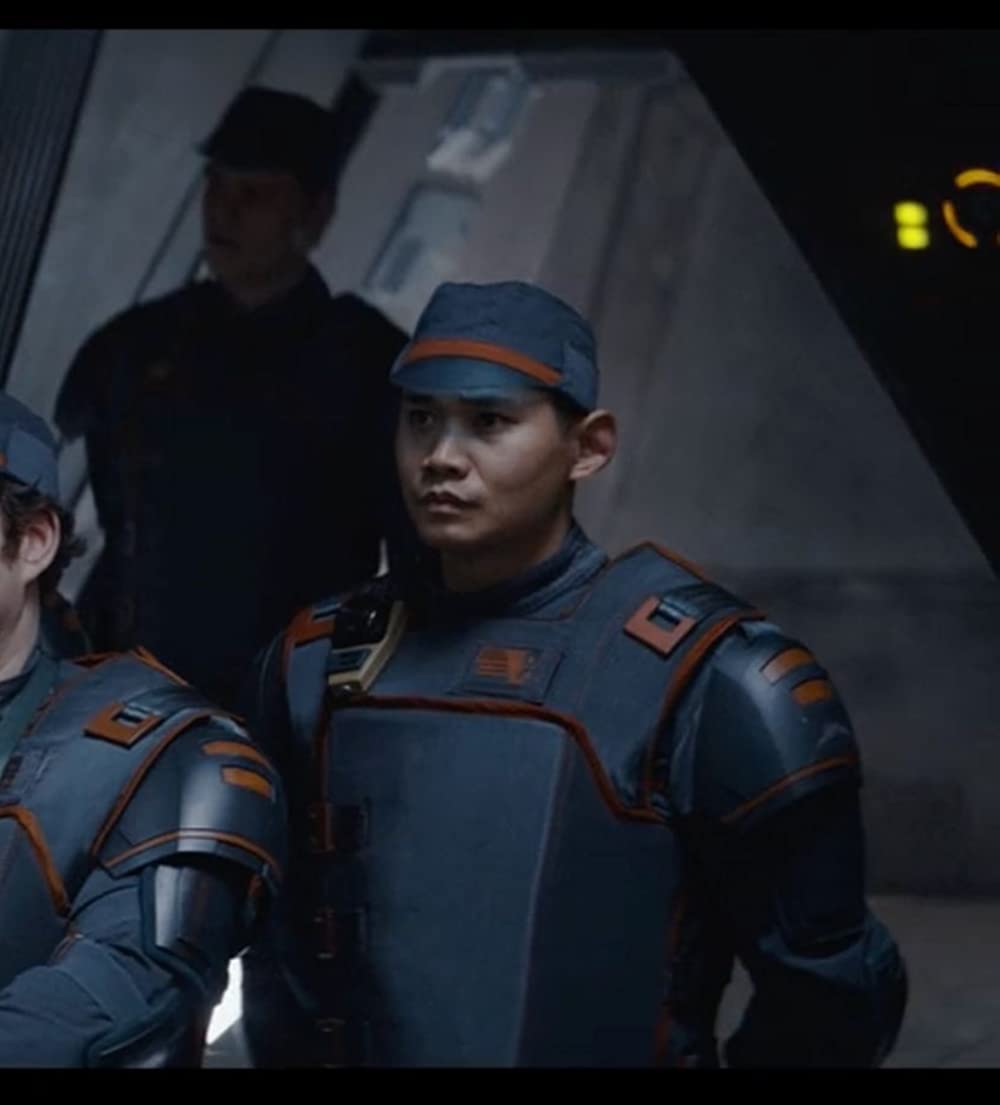 After appearing in a couple of episodes of the superb Star Wars series Andor, actor David Cheung is in demand. We caught up with the stuntman/actor who has also appeared in Willow, The Bubble, and Doctor Strange in the Multiverse of Madness to find out more about his work…

&nbsp
STARBURST: What influenced you to get into the industry?
David Cheung: My Chinese Grandfather was a martial arts teacher who taught me kung fu skills from a young age. I secretly always wanted to be like Bruce Lee and Jackie Chan. I fell into the industry by accident – I saw a casting looking for martial artists, and I thought I would give it a shot.
Why did you get into stunt work?
I was always looking for more action-packed and physically challenging opportunities. My stunt work has meant having the best time ever and meeting so many cool people.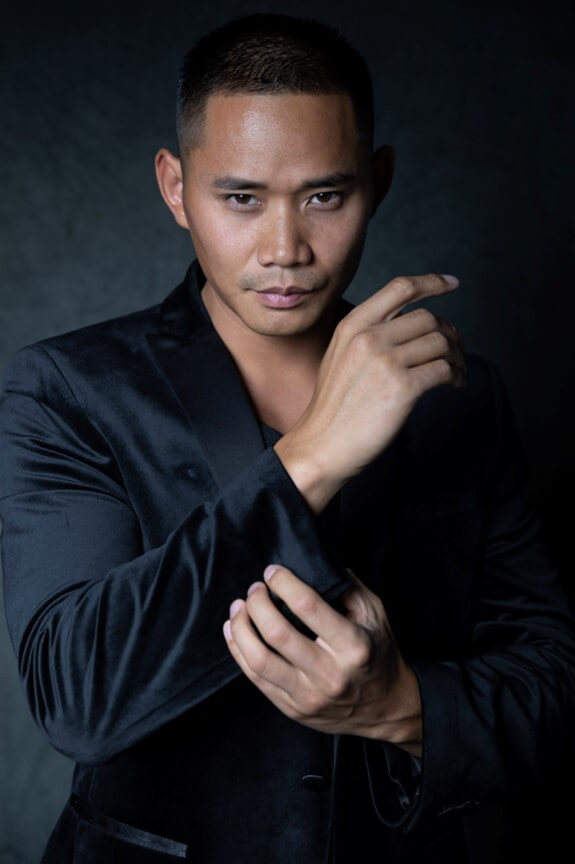 When it comes to stunt jobs, what's your favourite experience so far?
Being set on fire by Paul Bettany!
And have there been any dangerous stunt/fight scenes you've been in?
Yes, there's always danger in fighting, but it's always well-rehearsed and performed safely by a good team.
You appeared in a couple of episodes of An
dor; what was that like to work on?
The cast and crew were great, and I had the best time. Everyone was so nice and chilled.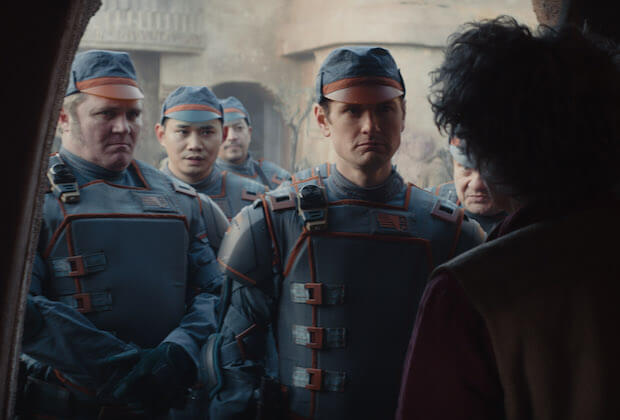 (Counterclockwise, from far left): Sergeant Mosk (Alex Ferns), Syril Karn (Kyle Soller) and Maarva (Fiona Shaw) in a scene from
Lucasfilm's ANDOR, exclusively on Disney+. ©2022 Lucasfilm Ltd. & TM. All Rights Reserved.
What would be your dream role?
A Marvel character, the Asian James Bond or any superhero with amazing powers – I am all about action-packed roles.
Is there any advice you'd give to people looking to get into stunt work?
Train hard and smart. Don't give up & stay positive. In life, we are always learning; mistakes teach us things. I made some mistakes in my early days of martial arts and sustained some minor injuries – it taught me to focus more!

What's next for you?
Time will tell, as nothing is guaranteed in the film industry! But I'm excited to see what next year brings.
You can find out more about David at his website: www.davidcheungofficial.com