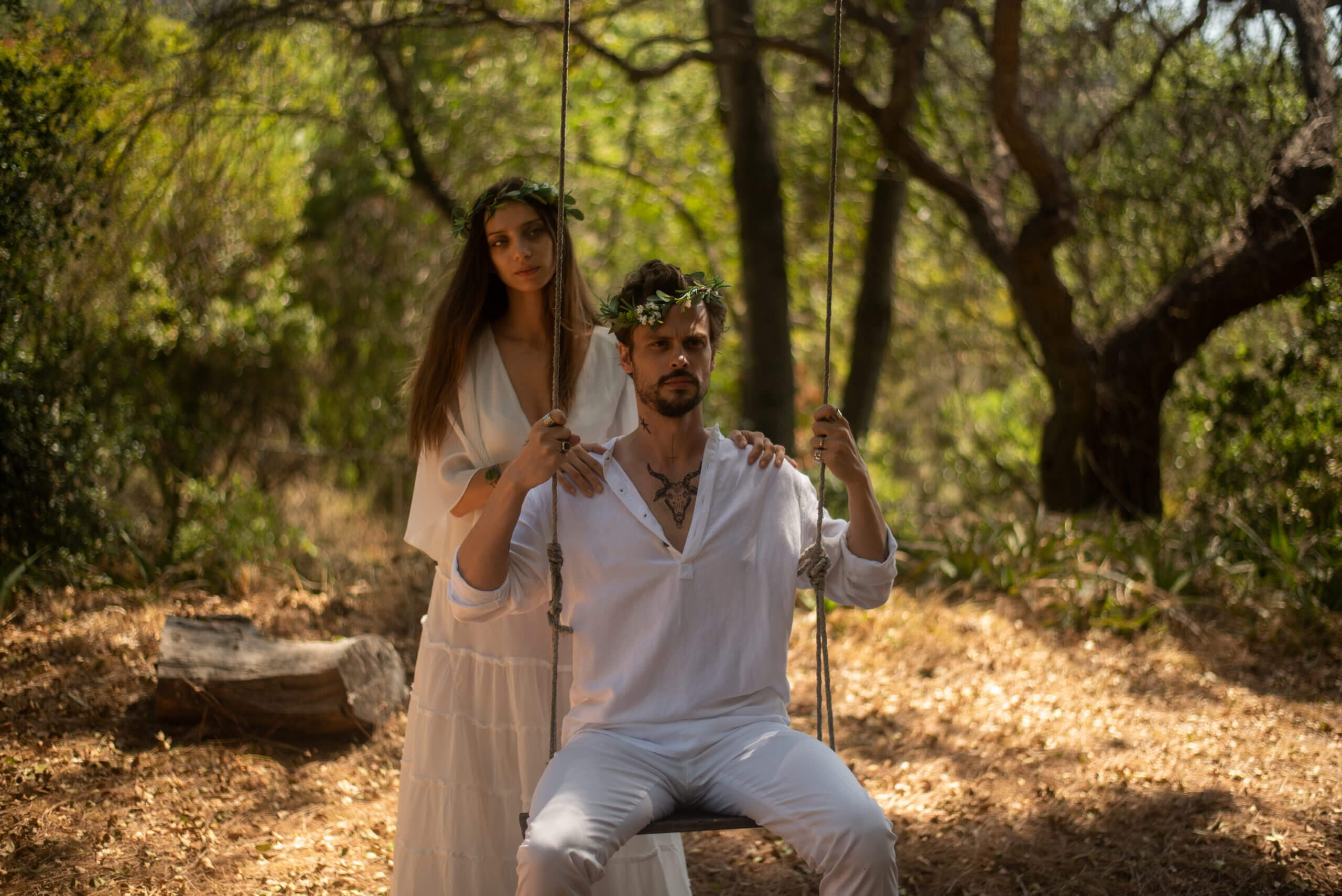 The 2021 Arrow Video FrightFest is almost upon us, and as pass holders scour the programme to plan what they want to watch, we choose 10 films that we think you shouldn't miss.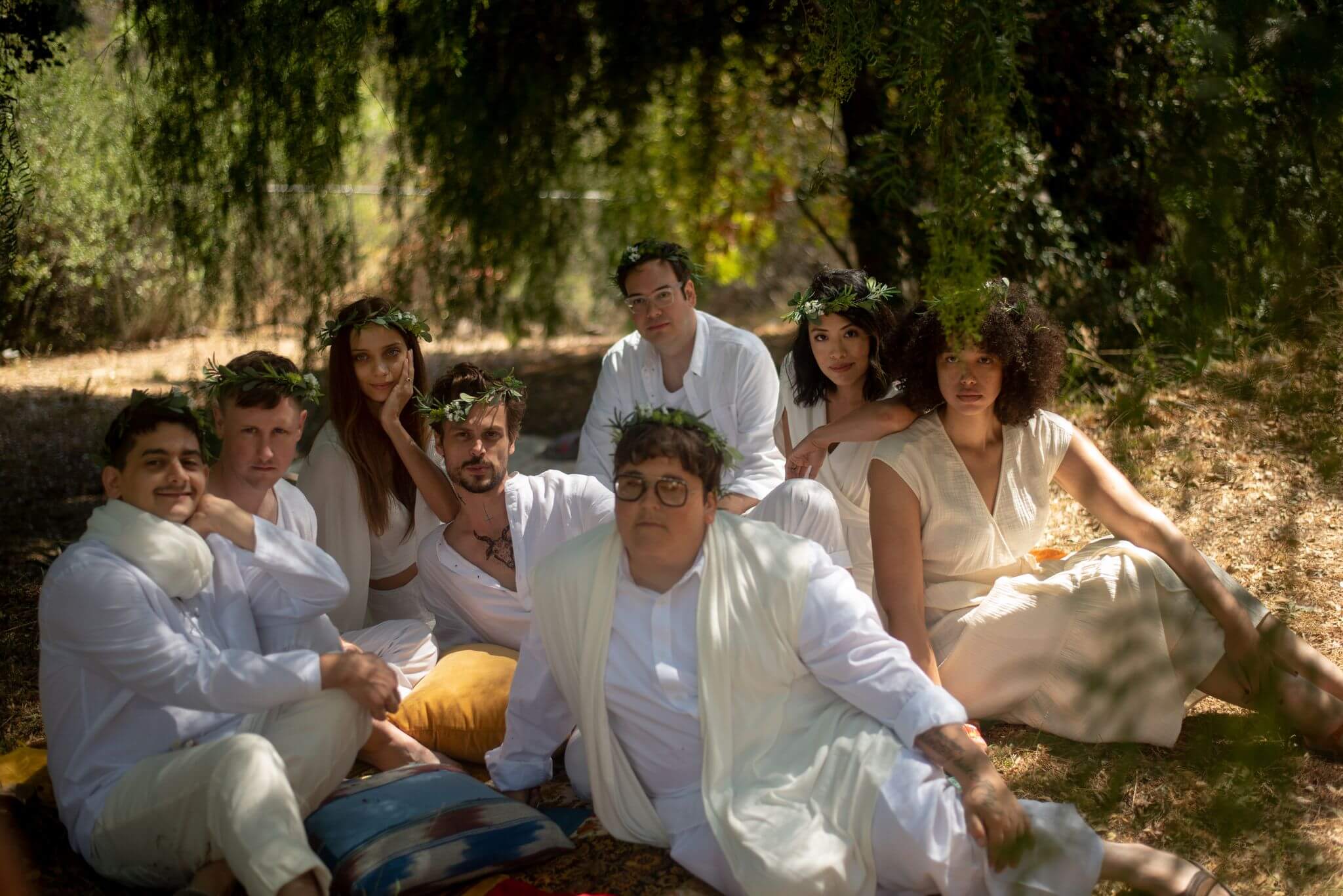 KING KNIGHT –
Sunday, Main Screen
Richard Bates, Jr (Excision, Suburban Gothic) is back with this hilarious tale of a witch who goes through an existential crisis when he has to face up to his past. Criminal Minds star Matthew Gray Gubler stars as the enigmatic Thorn, who doles out advice to his coven of misfits.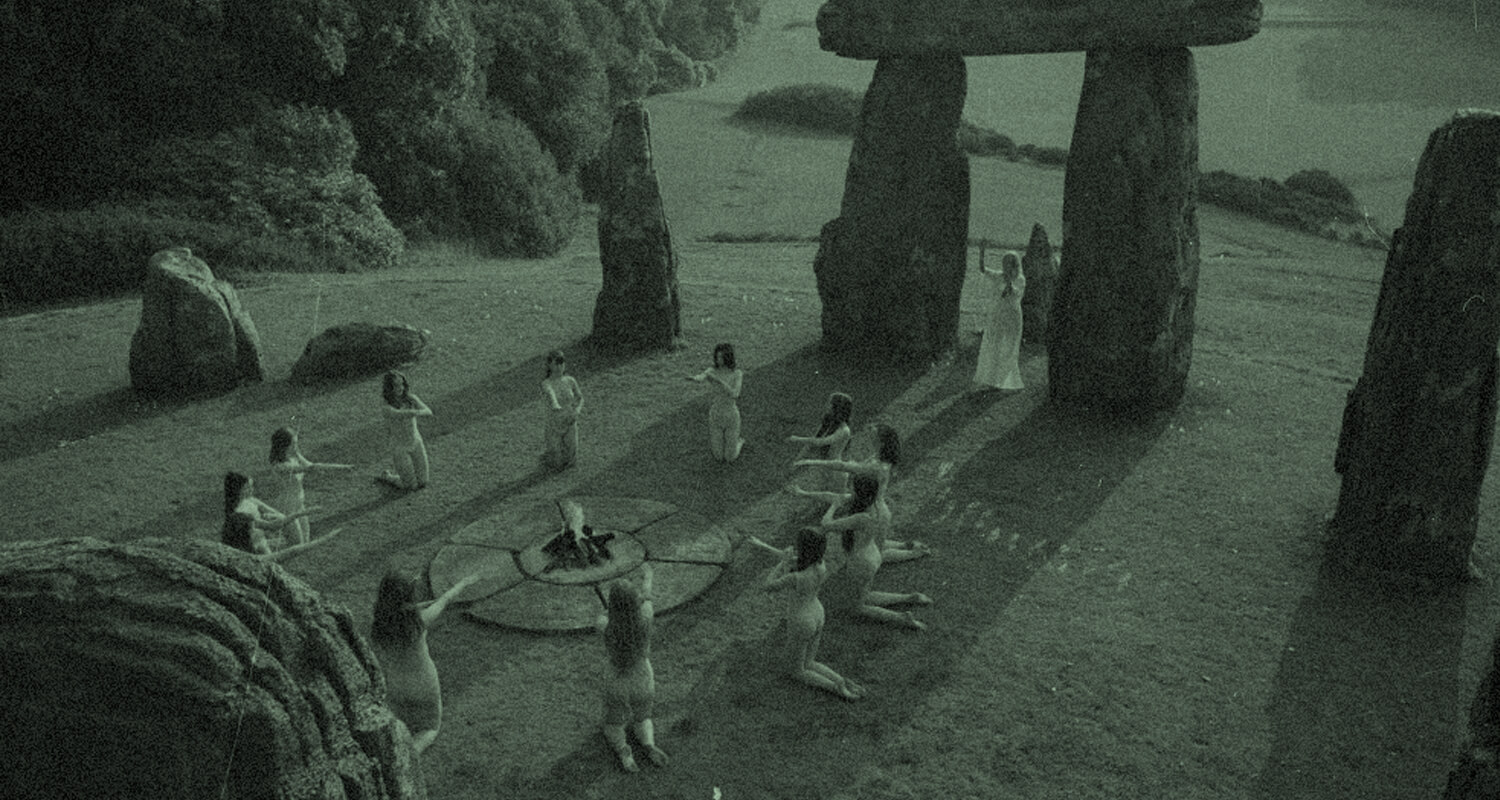 WOODLANDS DARK AND DAYS BEWITCHED: A HISTORY OF FOLK HORROR –
Sunday, Discovery Screen Two
Directed by author Kier-La Janisse (House of Psychotic Women), this epic documentary about folk horror in cinema and TV takes in much more than the usual suspects. It's a fascinating look at a subgenre that has been around longer than you think.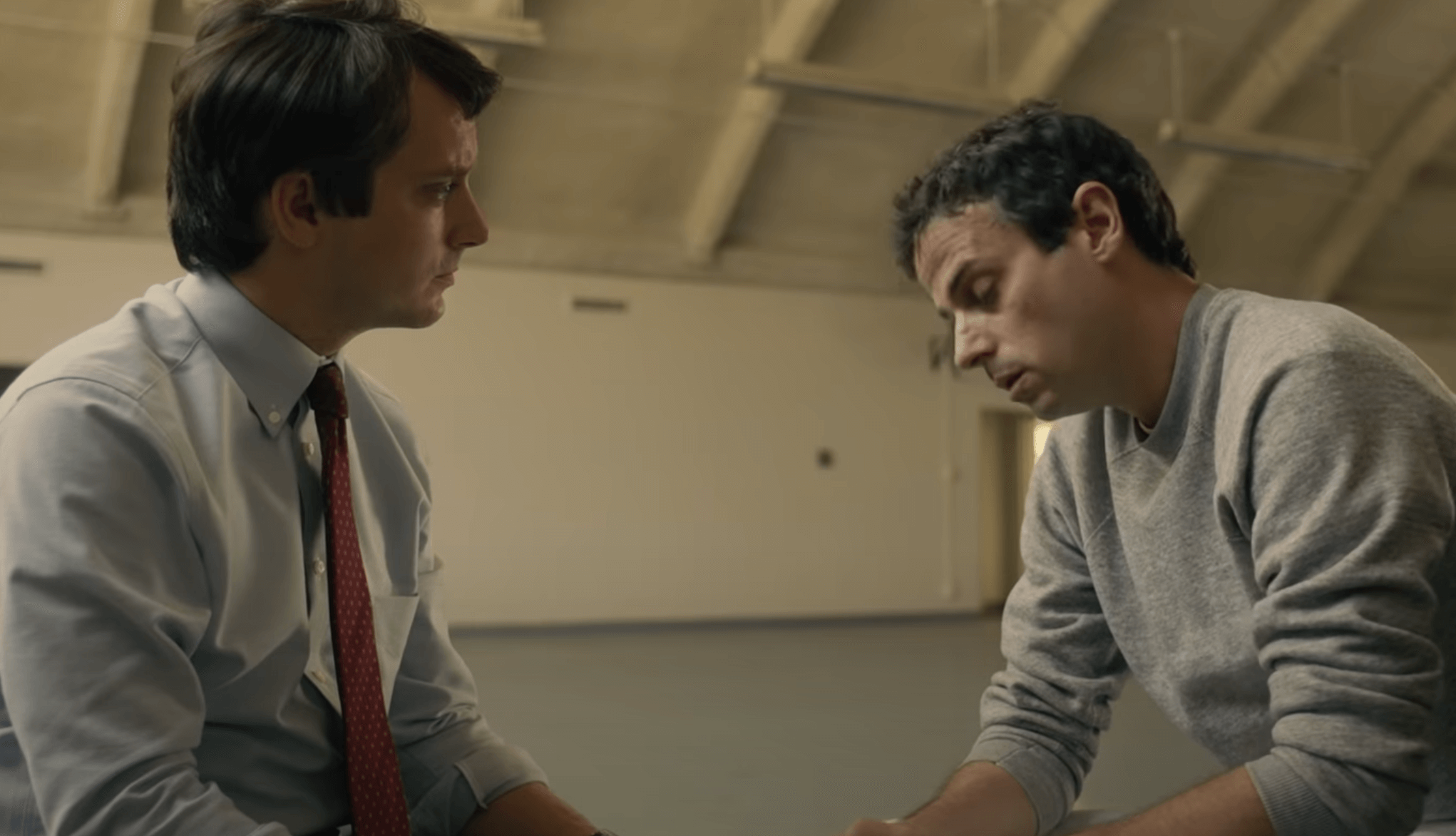 NO MAN OF GOD –
Sunday, Main Screen
Elijah Wood plays an FBI agent tasked with interviewing serial killer Ted Bundy. This utterly compelling drama is a brutal depiction of the monster Bundy was. Luke Kirby is superbly sinister as the killer on death row and Wood is a worthy if compassionate adversary. Based on the real-life interviews conducted by Bill Hagmaier.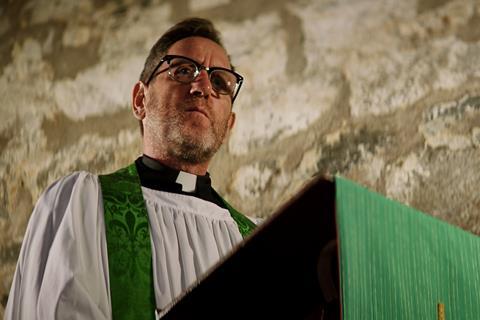 EVIE –
Sunday, Main Screen
Dominic Brunt (Before Dawn, Bait) teams up with Jamie Lundy to co-write and direct this eerie tale of a girl entrenched in legends who, as an adult, has demons to contend with. A modern twist on the Selkie myth.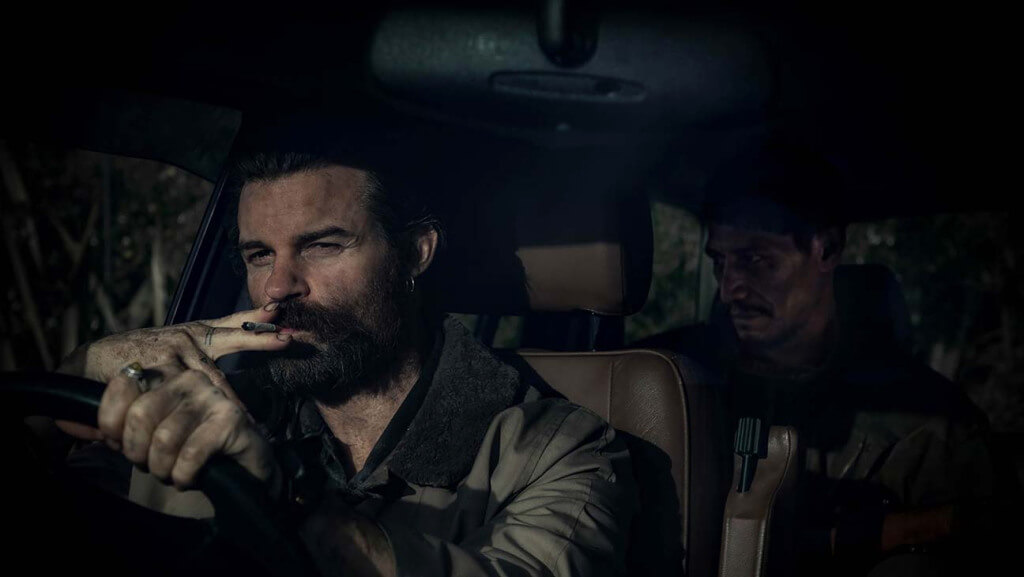 COMING HOME IN THE DARK – 
Friday, Main Screen
This is a brutal night in the life of two married teachers who are hijacked by a pair of thugs while on a family day out. The past certainly comes back to haunt one of them. Intense and horrific – just what you want at FrightFest.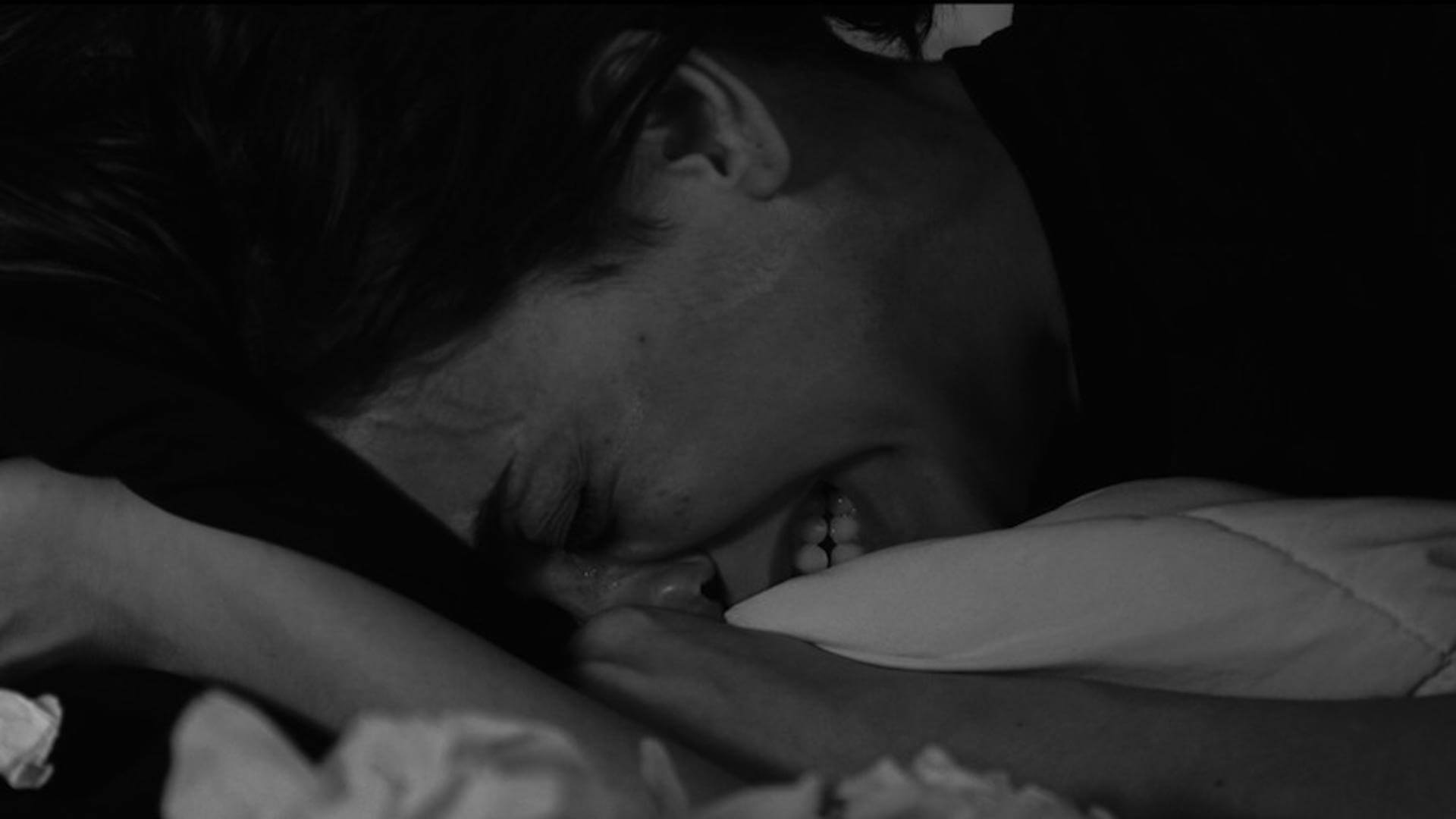 THE PARKER SESSIONS –
Friday, Discovery Screen Two
A therapy session takes a twisted turn in Stephen Simmons' black and white nightmare. This will take the audience to plenty of places it doesn't want to go but is ultimately satisfying.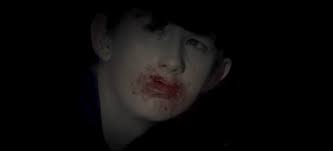 BOY #5
Saturday, Discovery Screen One
Eric Steele's Manchester-based low budget film has a naturalistic feel as it embraces a new slant on the vampire genre. It's an impressive debut with some surprising turns.
POST MORTEM –
Sunday, Discovery Screen Two
This superb Hungarian ghost story is set just after the First World War and boasts some fantastic effects as well as an eerie atmosphere. A small village is plagued by spectres after a bout of the Spanish Flu kills off many of its residents. A photographer who specialises in taking keepsake pictures of the dead and a young girl attempt to find out what's going on.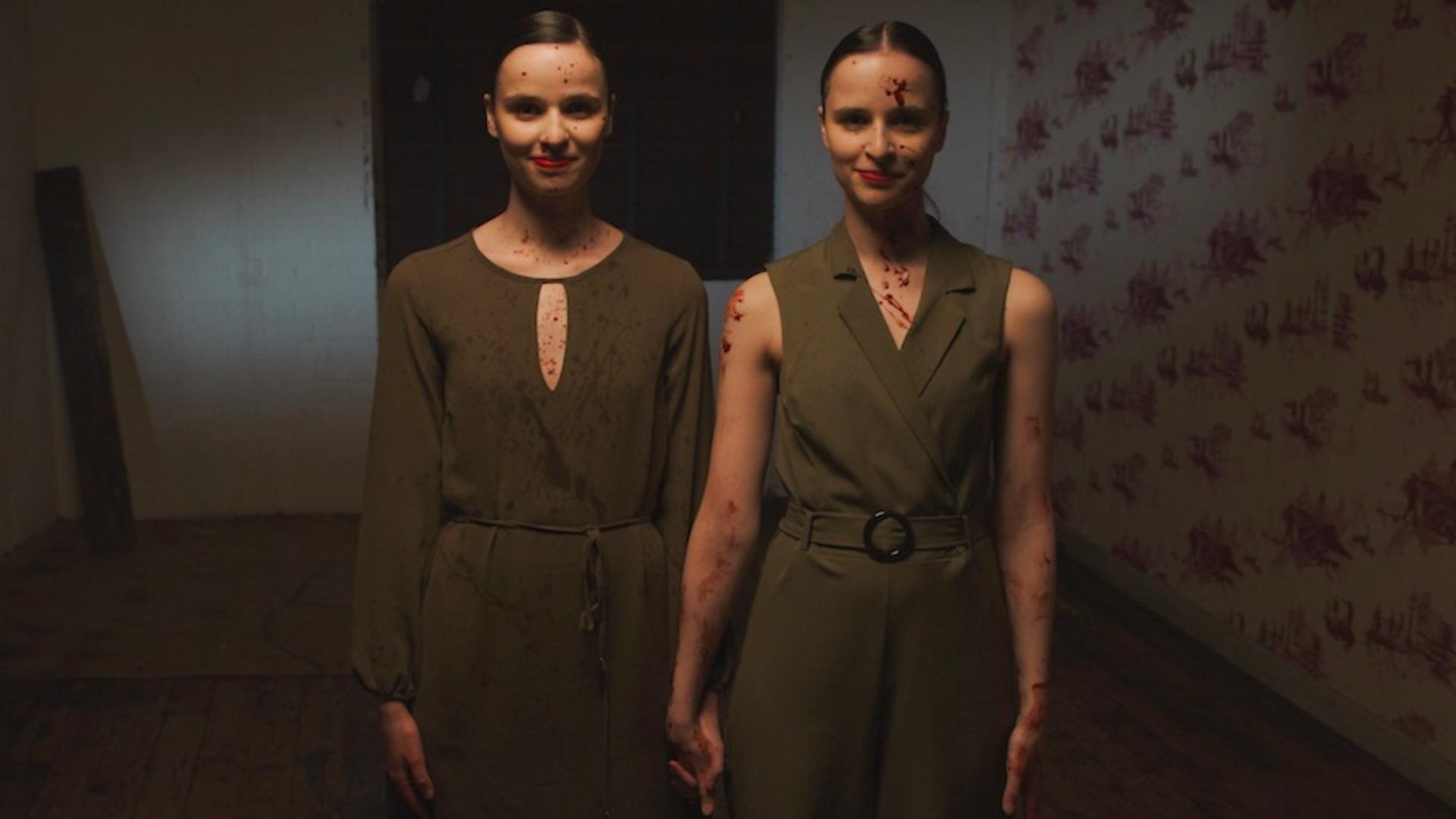 WHEN THE SCREAMING STARTS –
Saturday, Discovery Screen One
An ambitious documentary filmmaker gets more than he bargains for when his latest subject is a wannabe serial killer. This low budget gem is a lot of fun but still contains plenty of claret to please the gorehounds.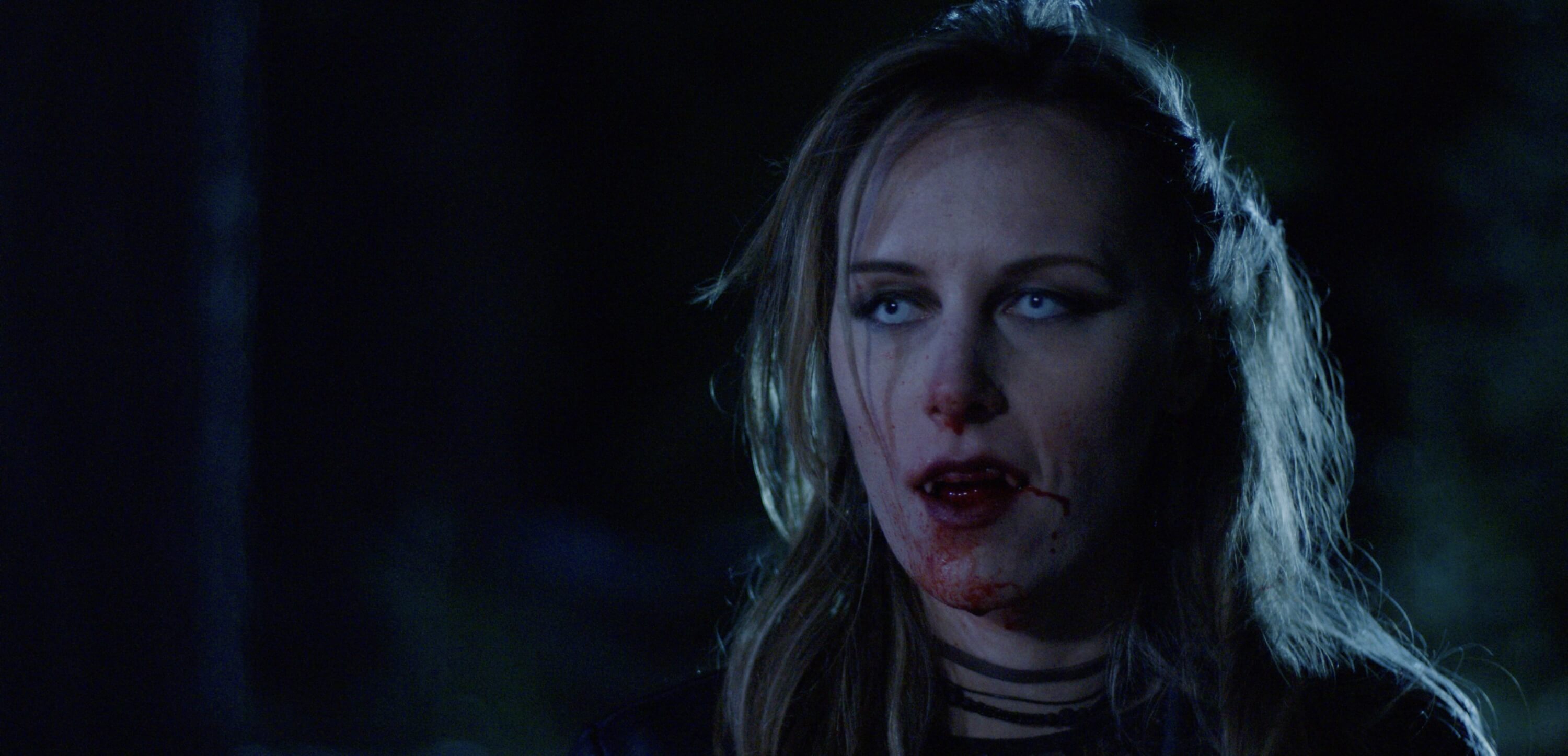 RED SNOW –
Thursday, Discovery Screen Two
An unpublished vampire novelist gets some surprising inspiration when a real-life vampire lands at her doorstep. This is a fun, bloody, and charming entry into vampire cinema featuring one of the most lovably quirky leads we've seen for a while. Mad Max 2 star Vernon Wells plays a rugged hunter of the children of the night.
Arrow Video FrightFest takes place at Cineworld Leicester Square from August 26th – 30th. Individual tickets and full/day passes are available from here.