News Movies News | Written by Laura Potier 24/11/2021
(Super)Man's Best Friend Saves The Day In DC LEAGUE OF SUPER-PETS
The first official trailer for the upcoming animation DC League of Super-Pets is finally here to save the day, starring Dwayne Johnson as Superman's best friend, Krypto the Super-dog.
After Superman (John Krasinski) and the rest of the Justice League are captured by Lex Luthor (Marc Maron), there's no one left but Krypto left to save the day.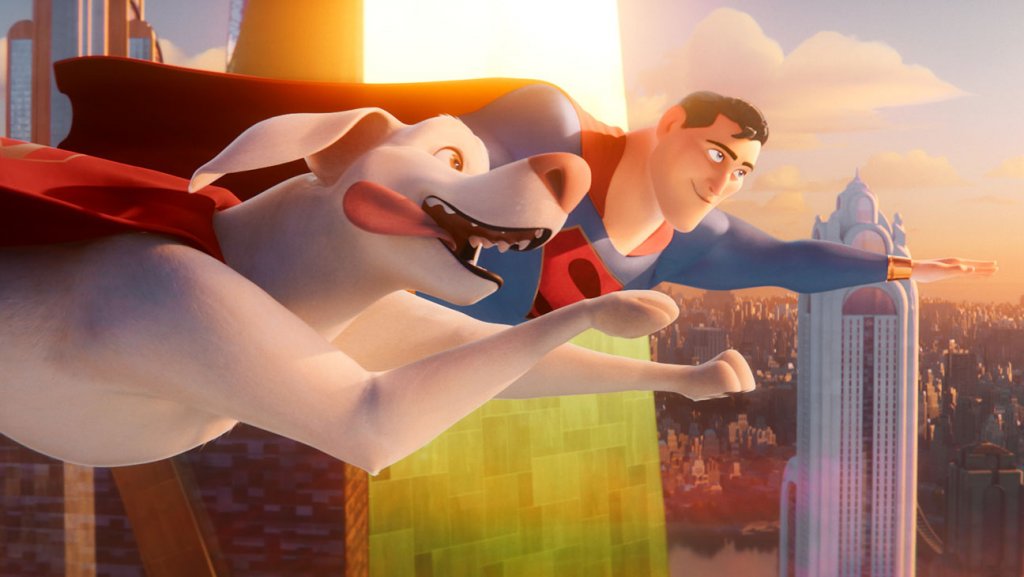 Thankfully though, he's not completely alone. When a shelter gets superpower-bombed and its residents gain cool new abilities, Krypto rallies his own team of ragtag heroes to aid him on his mission: there's Ace (Kevin Hart), a dog with super strength who is basically indestructible; PB the pig (Vanessa Bayer), who can grow to a huge size on command; Chip (Diego Luna), a squirrel who shoots bolts of electricity from his paws (hands?); and Merton (Natasha Lyonne), a turtle with super speed.
In the comics, Ace becomes Batman's companion, Merton obviously becomes The Flash's friend, Chip is taken in by Green Lantern, and PB joins forces with Wonder Woman.
Additionally, Kate McKinnon, Keanu Reeves, Thomas Middleditch, Ben Schwartz and Jameela Jamil have been cast in undisclosed roles.
DC League of Super-Pets releases May 20th 2022. Watch the trailer below to see DC's furrier side in all its glory.