Cara, the eagerly-awaited feature debut for director Hayden Hewitt, is set to go into production in May, and the cast is building to be full of high-class genre favourites.
The cast list currently boasts Elle O'Hara as the titular character, and she's joined by Michaela Longden (Eating Miss Campbell), STARBURST Fantasy Award-winner Johnny Vivash (Freeze), James Dreyfus (Gimme Gimme Gimme), Laurence R. Harvey (The Human Centipede 2 and 3), and Anthony Quinlan (Emmerdale). More names will be announced soon.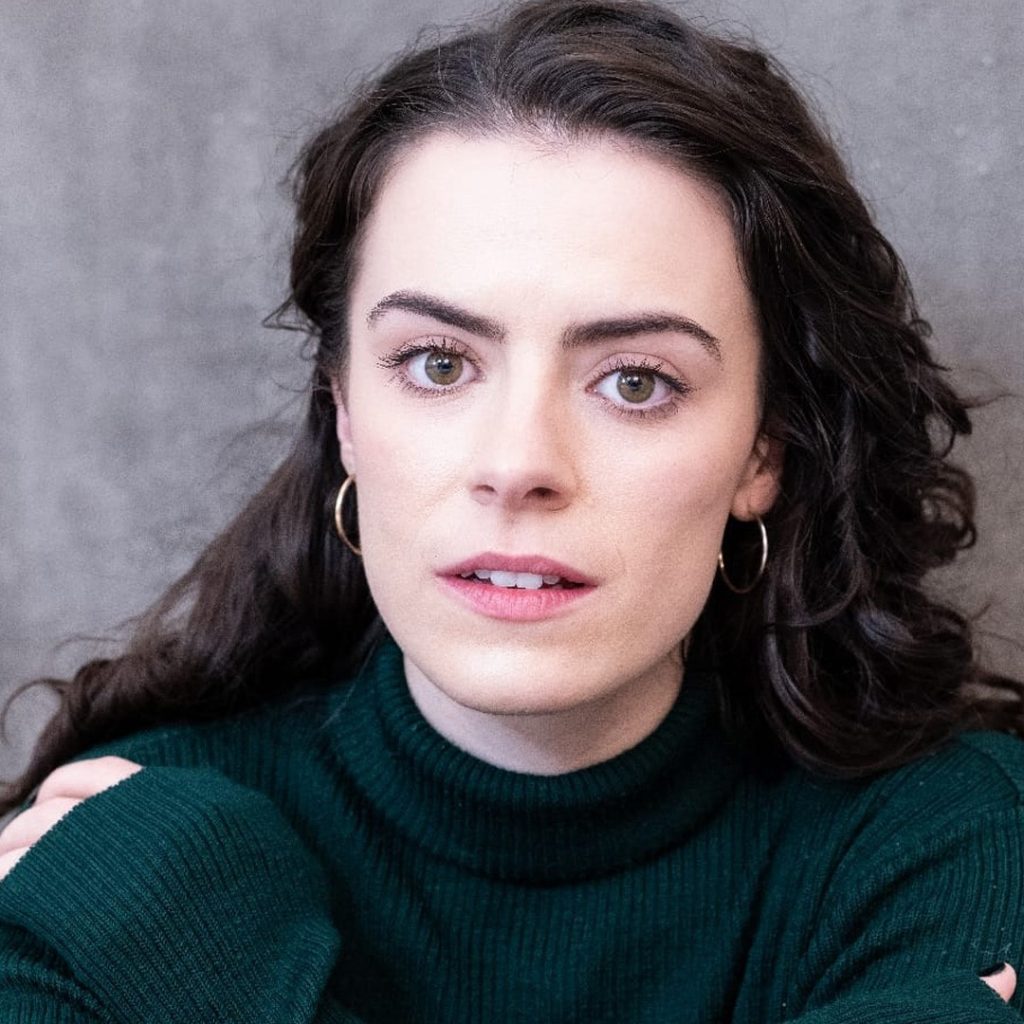 The official synopsis for Cara is as follows:
Cara is a young woman tormented by a horrific past of abuse and mental health problems who believes people are conspiring to return her to the mental institution she was so desperate to escape. Cara has a plan, a devastating and terrible plan. She uses the viewers of her shows to make it a reality leaving behind a trail of horror. Cara is a black journey which tackles mental health issues, pornography, substance abuse, physical abuse, and horrific violence. A dark journey which will leave no viewer untouched.
Many of Hewitt's previous shorts are highly recommended and available on YouTube.
Cara goes into production in May. More news soon.