News Movies | Written by Martin Unsworth 23/02/2021
Cine-Excess Launch Film Channel
Cine-Excess, the annual film festival and conference that takes an academic look at genre and extreme films, is launching their own channel. The film channel will be available on Amazon Prime UK on March 15th.
The channel will be dedicated to highlighting new talent in cult cinema, with a focus on diversity. The first three features to be available will be Black Lake (2020), directed by K / Xi, Fornacis (2018), from French director Aurélia Mengin, and Iranian director Suzan Iravanian's Leakage (2018).
BLACK LAKE
Fuses regional myth with horror movie traditions to tell the story of Aarya, a young female artist who is gifted a red scarf, sent by her aunt from her recent travels to Pakistan. As a result, she is haunted by a Churail: a demonic and malevolent South-Asian Witch and is forced to face the devastating cycles of violence the Churail brings with her.
Black Lake Full-Length Trailer from BadWolfFilms on Vimeo.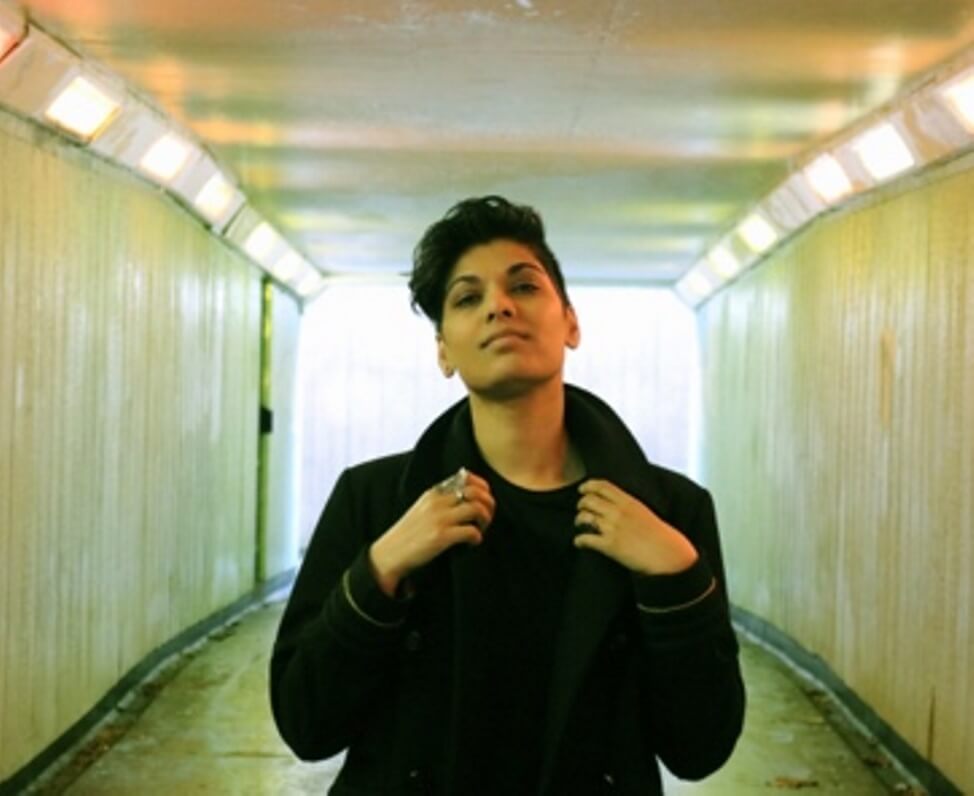 Director K / XI (above) comments: "It was important for me to have that recognised and elevated by a distributor who saw the importance of the film. Not just violence against women in countries like South-Asia, gender, sexuality, art and culture, but by also looking at how a particular blend of cinematic techniques has been incorporated to conjure up a distinctly intimate yet terrifying vision."
FORNACIS
A sensory, hypnotic road movie that evokes the experimental imagery of Jean Rollin's 1970s vampire cinema tells of the dramatic romance between two women, Anya and Frida. Obsessed by the death of her betrothed, Anya is thrown into a world of confusion, in which Frida's memories mix dangerously with reality, causing an oscillation between the solitude of reality and the surrealism of thwarted desires.
(Trailer is NSFW, but you're probably working from home anyway, so you can risk it.)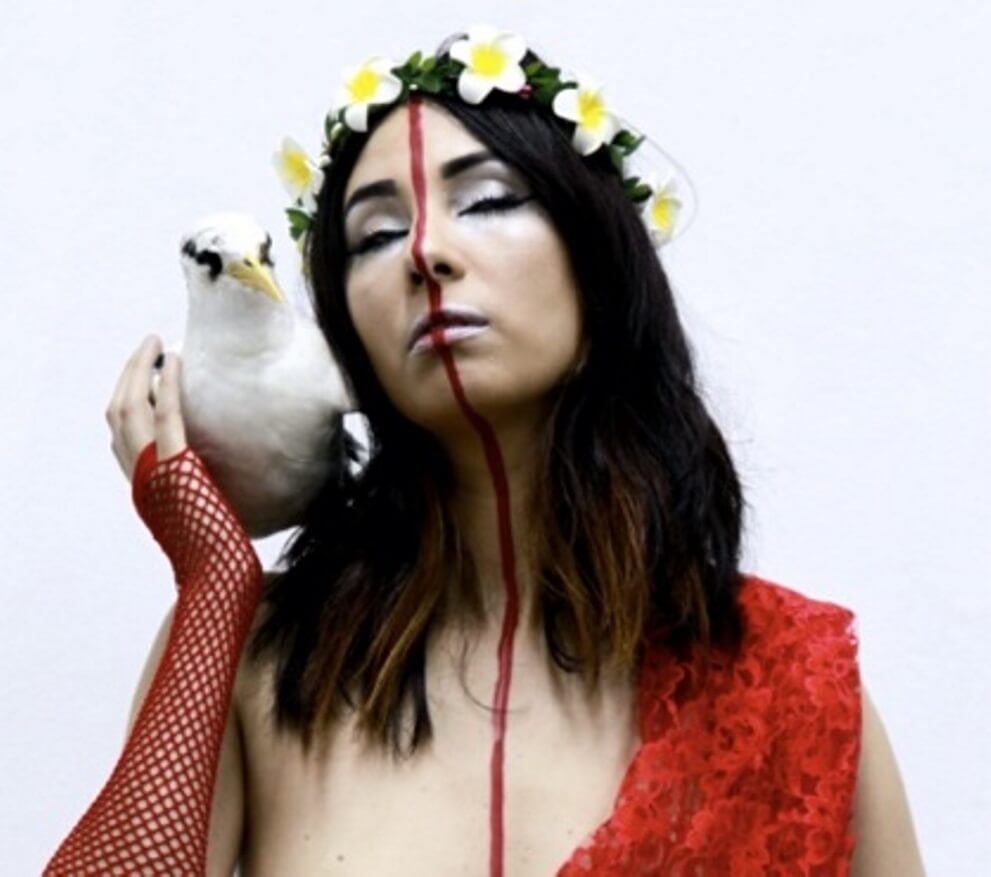 Director Aurelia Mengin (above) said "The enthusiasm of the Cine-Excess team towards FORNACIS has been overwhelming and I am extremely proud to be a part of this amazing adventure."
LEAKAGE
Jale, a middle-aged woman discovers that crude oil is leaking out of her body. This unusual yet empowering phenomenon awakens the hope of a better future in her. On the other hand, it triggers uncertainty and paranoia in the male figures that surround her.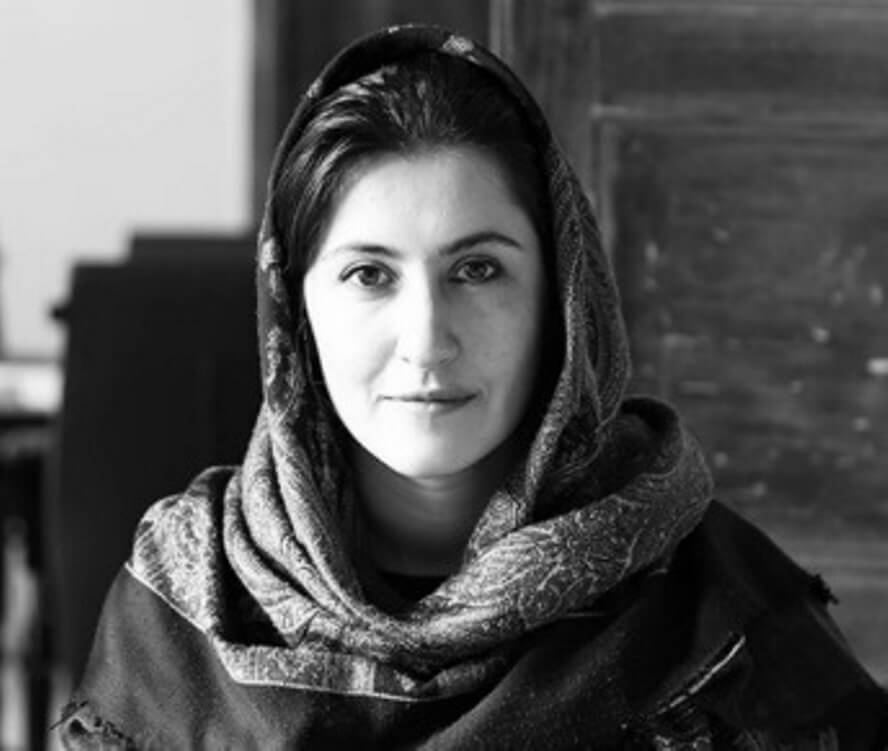 Director Suzan Iravanian (above) said: "I first questioned the role of the female body as a commodity and then abducted from it its usual features and created a new type of body which is the product of our society and the petro-dynamic twists in the Middle East. Cine-Excess and its Digital Film Channel instils a new form of cinephile devotion in the cinema fans."
The three films will also be included in the online Cine-Excess Distinctive Voices Festival, which takes place on March 12th - 14th.
For more information, head over to www.cine-excess.co.uk.