Ridley Scott, despite being at an age when most would opt for beachside retirement and daytime daiquiris, continues to push out great content: from historical drama The Last Duel to the upcoming, fashionable crime caper House Of Gucci, the filmmaker has had a busy year. And now comes news that a live-action television series based on Scott's 1982 classic Blade Runner is in the works – and no, we aren't talking about the Black Lotus animated series.
Talking with the BBC's Today programme, he revealed that "We have already written the pilot for Blade Runner and the bible. So, we're already presenting Blade Runner as a TV show, the first 10 hours." That's sadly all that was said but the thought of an extended look at the Blade Runner universe is certainly appealing.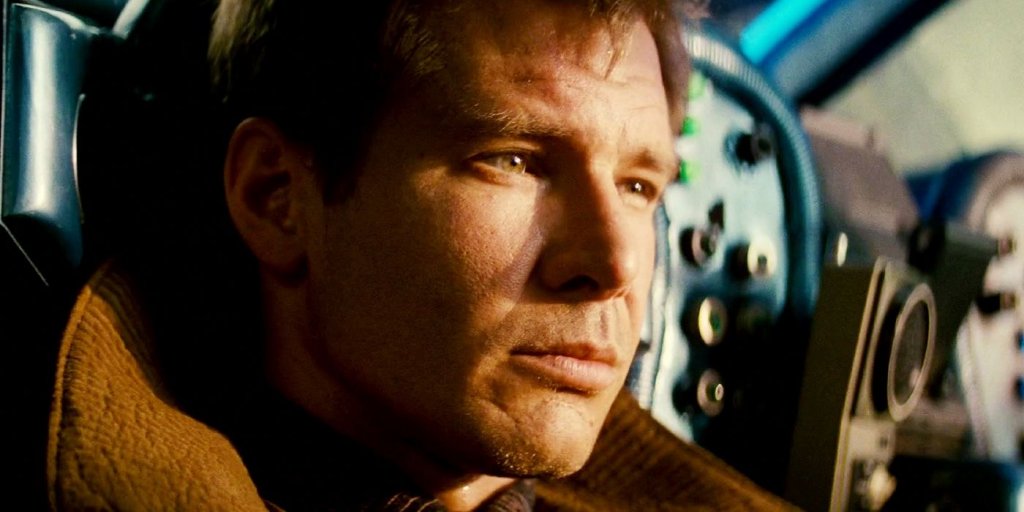 Scott also confirmed Alien was getting a "similar" treatment. A pilot is being written along with a bible of what transpires in 8-10 hours of the show. News of this project first broke late last year, with Noah Hawley (Fargo, Lucy in the Sky) announced as showrunner.
At the time, cabler FX's John Landgraf described the project as "the first Alien story set on Earth – and by blending both the timeless horror of the first Alien film with the non-stop action of the second, it's going to be a scary thrill ride that will blow people back in their seats." Sounds more than a tad like the next Predator movie, but we'll see.