News Movies News | Written by Laura Potier 12/11/2021
PREDATOR Prequel Gets New Title
On Disney+ Day, the streamer has announced that its Predator prequel will release in summer 2022, and has been renamed from Skulls to Prey. 
The project, which wrapped filming earlier this year in September, is directed by 10 Cloverfield Lane's Dan Trachtenberg. Prey will recount the Predator's very first visit to Earth: set in the world of the Comanche Nation some three centuries ago, it follows Naru (Amber Midthunder), a skilled female warrior who fiercely protects her tribe against a highly evolved (highly ugly) alien predator.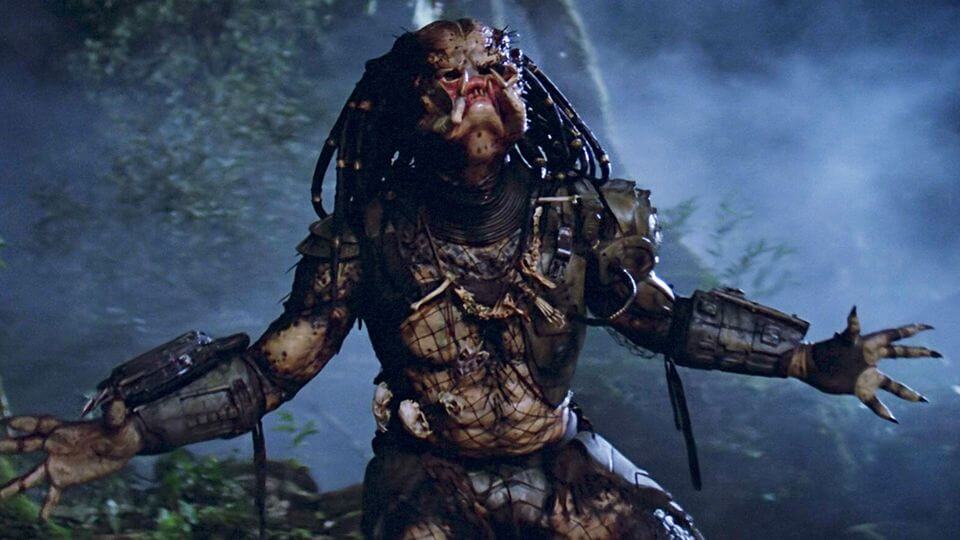 Producer John Davis previously explained that Prey "goes back to what made the original Predator movie work. It's the ingenuity of a human being who won't give up, who's able to observe and interpret, basically being able to beat a stronger, more powerful, well-armed force." He went on to describe the prequel's tone as "more akin to The Revenant than... any film in the Predator canon." For her sake, we hope this project doesn't require Midthunder sleeping in an animal carcass or eating raw bison.
Prey will release on Hulu in the United States and on Star internationally, though we don't yet know whether it'll receive a complimentary theatrical release. This marks the fifth instalment in the main film franchise (not withstanding the Alien v Predator crossover films), following 2018's The Predator.