News Movies News | Written by Kris Heys 22/07/2021
BATGIRL Movie a Go! DC Announces its New Barbara Gordon…
Batgirl has been on the docket for Warner Bros/DC Films for a substantial amount of time now, with one of the last widely reported attempts at getting it off the ground in 2017 when script duties were given to a post-Justice League Joss Whedon. The now-controversial filmmaker ultimately admitted defeat, first citing that he couldn't crack the script, later extrapolating that he was just being polite and the film "didn't fit in the space that was left for it [by Warner Bros]", and that it "sort of crumbled in my hands". We don't know what any of that means either, so let's just read between the lines and go with the age-old 'creative differences' angle. Naturally, with so much potential in getting Barbara Gordon's legacy on screen, DC has plowed on in the meantime, and has now announced who will be donning the cape and cowl!
After testing several actors recently including the fantastic Zoey Deutch (The Politician), it's now been revealed that Leslie Grace will step into the roll. If you're not familiar, then it's likely you've not seen In the Heights, in which she's garnered much praise for her debut role as Nina Rosario. The musical, from Hamilton creator Lin-Manuel Miranda and director Jon M. Chu (who we still haven't forgiven for ruining Jem and the Holograms), is in UK cinemas right now, so go check it out if you want to see Grace in action.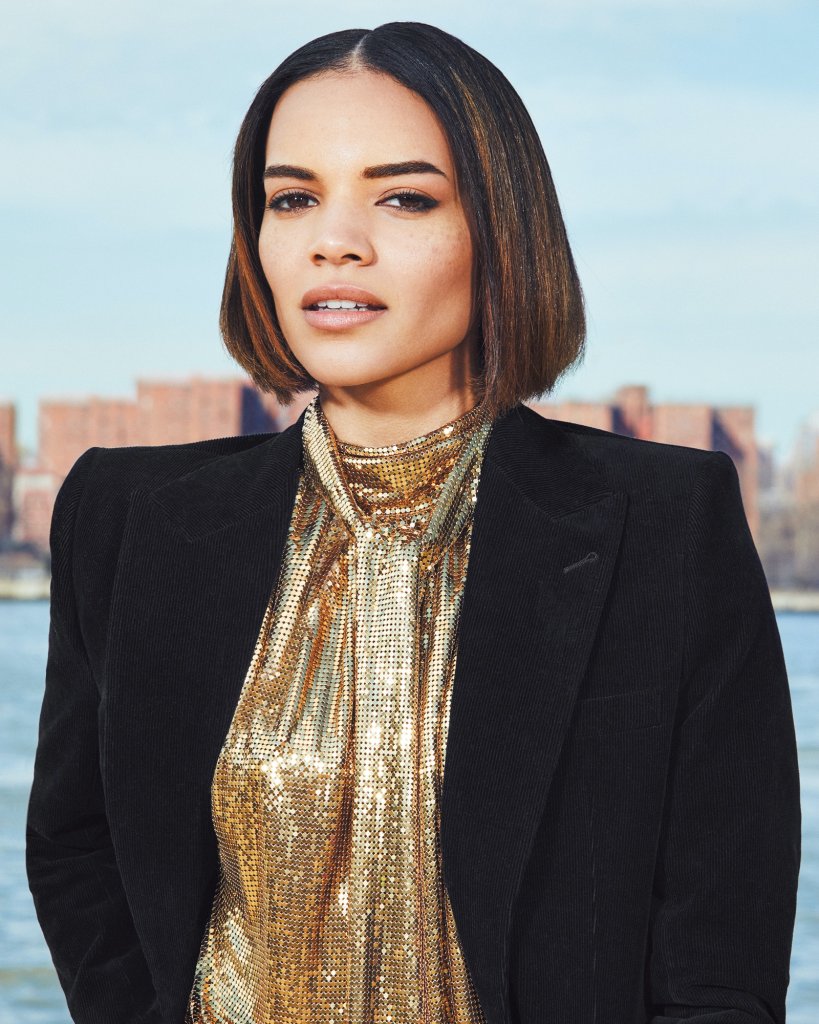 Leslie Grace
As you might expect for a movie at this stage in its development, that's about it for details for now, but we do know that it will be the first DC movie to be produced specifically for HBO Max, the company's streaming service. What that means for its release in the UK remains to be seen, but with no HBO Max presence here coupled with the calibre of the property, we currently expect to be seeing it on the big screen.