The ever-popular short film showcase strand of the Arrow FrightFest has been revealed, and there is a bumper crop of genre shorts with filmmakers from eight countries represented.
The first Short Film Showcase this year is an international selection, which includes Brad Dourif as a vampire with an identity crisis in The Living, real-life couple Amanda Seyfried and Thomas Sadoski battling with dark secrets in Skin & Bone, and the Mike Flanagan-produced Love You Mama, which shows the dangerous depths of grief. There are also new shorts by FrightFest favourites Izzy Lee and Chris McInroy, with Lee's bizarre Meat Friend and Guts, McInroy's distorted study of manhood. From Lebanon comes the haunting love story The Last Dance, and from The Republic of Korea, the Cannes award-winning Cicada.
Europe has three entries – Norway brings us aliens in From.Beyond, France brings us an eerie evening in Halves Through The Night and Spain puts three people through a terrifying situation in The Days That (Never) Were. Finally, Canada is represented with the grotesquely sinister SMILE and scam shocker Cruise.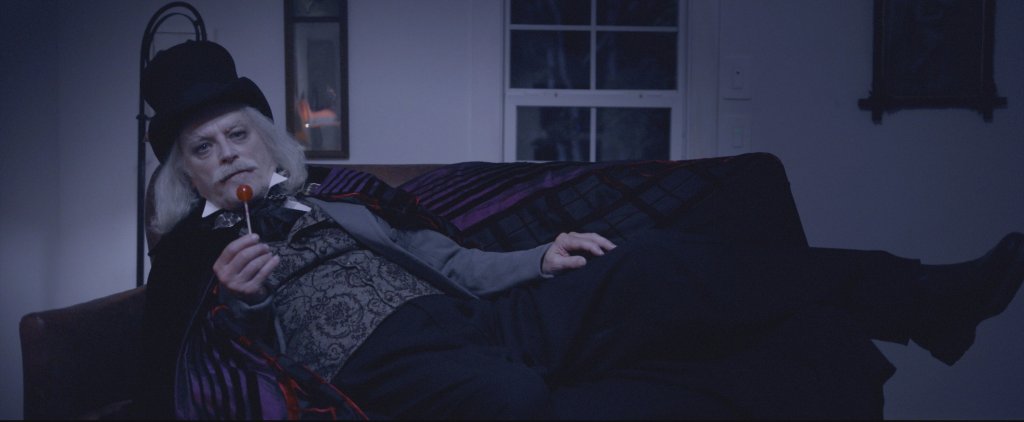 The UK is very strongly represented, of course, with two showcases featuring twenty entries. Dangerous creatures lurk in hidden spaces in Sucker and Legs, starring Laura Carmichael and in The Microscope, starring STARBURST Fantasy Award-winner Johnny Vivash, and Unreel, reality is rudely invaded. Plus, there are strange encounters to overcome in Molar and A Killer Outside, whilst a couple's relationship is pushed to the brink in Bleep with Toby Williams. And women are forced to take drastic measures in Blood Rites, Catch Your Breath, and Everyone Forgot.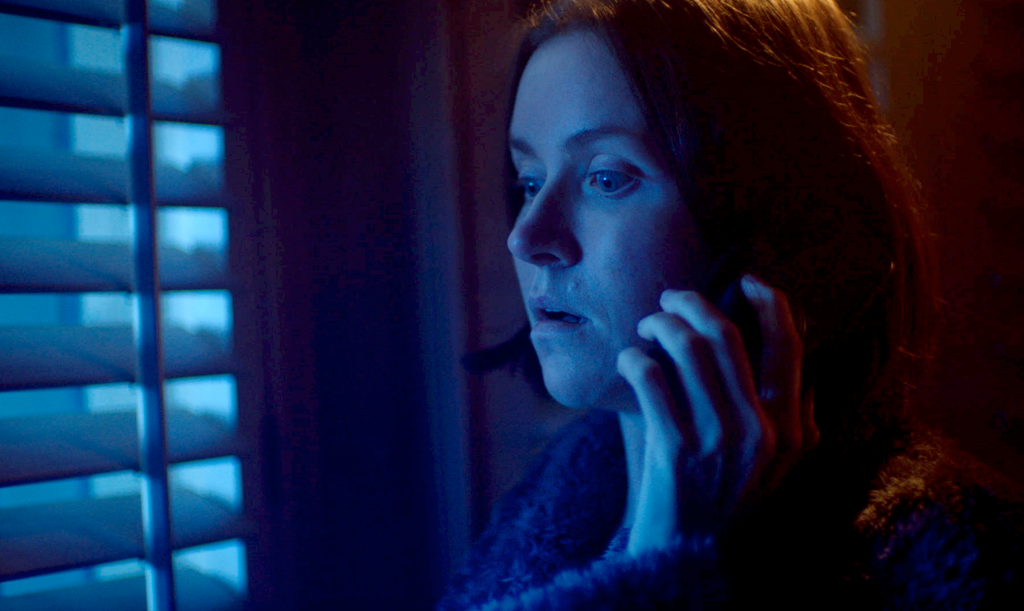 The second of the two UK showcases doesn't let up on the dazzling display of daring originality – from A Little Death, in which the male orgasm keeps the undead alive to Foetal Attraction, in which a porn addict receives an unwanted supernatural gift and Machine, where a bio-mechanical android rejects her sexuality. Friendship is given a twisted perspective in Eric, Regulars, and O, Glory and in Lotus, unwinding can be a very dangerous thing with the wrong App. Also dangerous are mother/daughter mind games in Who Am I? Plus you'll wonder if love is worth the effort in Crafty Witch and 7FT, HAIRY AND HANDSOME.
In addition, there are six short films preceding main screen movies. The international premiere of Alexandra Magistro's haunting Love You Mama, which is before Wolfkin, the UK premiere of Ariel Baska's avenging Our First Priority, playing before Tiny Cinema and the World premiere of Helena Coan's monstrous Blood Rites, which plays before Splinter. There is also the UK premiere of the wild Lazerpope from the same team as Holy Sh*T!, which will precede that feature, the UK Premiere of Padraig Reynolds A Walk In The Park and the insane Alien Dick from director Ryan Kruger which will both UK precede The Ones You Didn't Burn.
The 2022 Short Film Showcases are dedicated to the memory of Dan Auty, friend and showcase alumnus. Programmer Shelagh Rowan-Legg said: "From vampires to ghost hunters, witches to serial killers, from the jungles of Brazil to the streets of Seoul to the wilds of the Fens and the kitchens of London, this year's selection of shorts will surprise, horrify, entertain, and terrify the viewer. Our short films offer horror distilled, fear fermented, and chills shivering down your spine."
Arrow FrightFest runs from August 25th – 29th, 2022 at Cineworld Leicester Square and The Prince Charles Cinema.
Tickets & passes are now available to buy online: http://www.frightfest.co.uk/tickets.html
For full programme details: http://www.frightfest.co.uk/