News Movies News | Written by Laura Potier 07/03/2022
New ALIEN Film Coming From DON'T BREATHE Filmmaker Fede Álvarez
Fede Álvarez, the filmmaker behind Don't Breathe, 2013's Evil Dead and Netflix's remake of Texas Chainsaw Massacre, has been tapped to resurrect the Alien franchise. He will write and direct the upcoming sci-fi feature film for 20th Century Studios.
Though next-to-nothing is known about Álvarez's take on the material, the feature will reportedly be unconnected to the franchise's previous entries. Ridley Scott, who directed the original 1979 science fiction horror and returned for two further instalments (Prometheus and Alien: Covenant, both prequel films that attempted to tell the origin of the Xenomorphs), will produce via his Scott Free banner.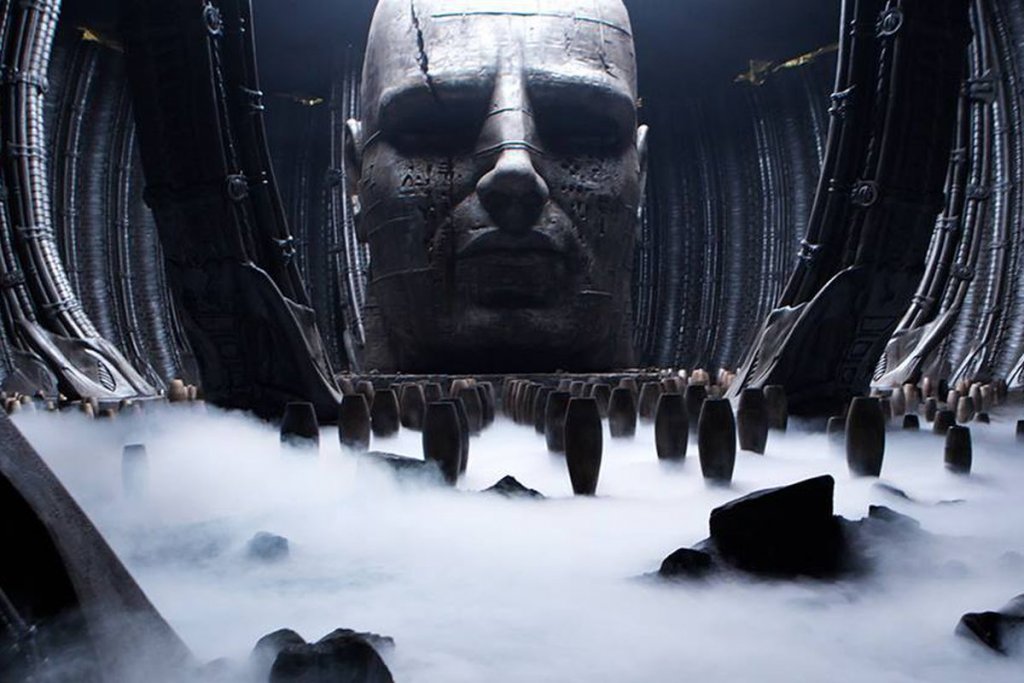 Sources told The Hollywood Reporter that Álvarez, a long-time and devoted fan of the Alien franchise, casually pitched his take for a film to Scott some years ago. The idea clearly stuck with Scott until late last year, when he reportedly called Álvarez out of the blue and asked him if he was still interested in making the feature.
Obviously, Álvarez was more than keen, and here we are. Stay tuned for further details as we get them!