News News TV | Written by Laura Potier 14/10/2021
4400 Series Reboot Adds Three To Its Recurring Cast
The CW reboot of 4400 has added three actors to its series' call sheet: Kausar Mohammed (Jurassic World: Camp Cretaceous), Wilder Yari (The L Word: Generation Q) and Theo Germaine (The Politician).
The show is a reimagining of the 2004 sci-fi drama series, which ran for four seasons and starred Joel Gretsch (Taken, V), Jacqueline McKenzie (Malignant), Mahershala Ali (the upcoming Blade, The Hunger Games, Luke Cage) and more. The 4400 was critically acclaimed and positively received by general audiences, before being cancelled in late 2007 due to the ongoing Writers Guild of America strike, budgetary problems, and lower-than-anticipated ratings.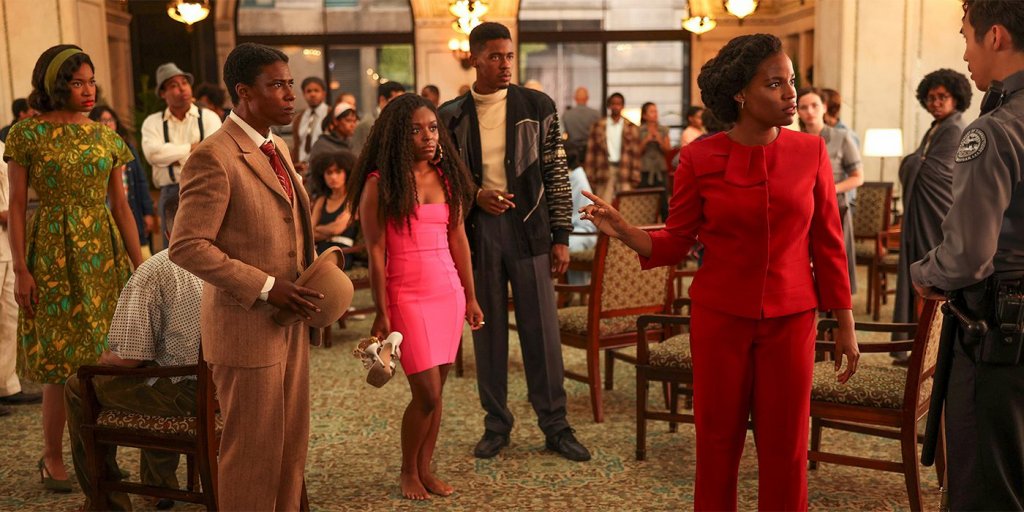 In 4400, over the last century, at least four-thousand four-hundred people who were overlooked, undervalued, or otherwise marginalized vanished without a trace. Until one night, inexplicably, they are all returned to present-day Detroit having not aged a day and with no memory of what happened to them. As the government races to understand the phenomenon, anticipate any potential threat, and keep the story from the swarming medias, Jharrel (Joseph David-Jones), an empathetic social worker, and Keisha (Ireon Roach), a hardened community corrections officer, are among the civil servants called upon to deal with the returned.
Mohammed will reportedly play Soraya, a friend of Jharrel's who works in IT and is one of the people called in to help process the thousands of people who have suddenly descended on the city. Meanwhile, Yari stars as Jessica, an agent with the Department of Homeland Security who is called in to unravel the bizarre case of returning missing persons. Germaine is Noah, one of the 4400 in question who has been taken from the very recent past.
The rebooted show also stars Autumn Best as Mildred, AMARR as Hayden, Brittany Adebumola as Shanice, TL Thompson as Andre, Jaye Ladymore as Claudette, Derrick A. King as Rev. Johnston, Khailah Johnson as Ladonna, and Cory Jeacoma as Logan.
4400 will premiere on October 25th, 2021. Check out this featurette below: