News Movies News | Written by Laura Potier 06/10/2021
Leak Or Mistake? Marvel Reveals BLADE Release Date
The official (and very verified!) Marvel India Twitter account may have accidentally revealed the Blade reboot's release date – and it could well be coming to screens sooner than we anticipated. According to the since-deleted tweet, the MCU feature starring multiple Oscar-winning actor Mahershala Ali as the infamous vampire hunter will supposedly release on October 7th, 2022.
The movie was first announced in July 2019, with Watchmen writer Stacy Osei-Kuffour on board as writer and Bassam Tariq (best known for Mogul Mowgli) directing.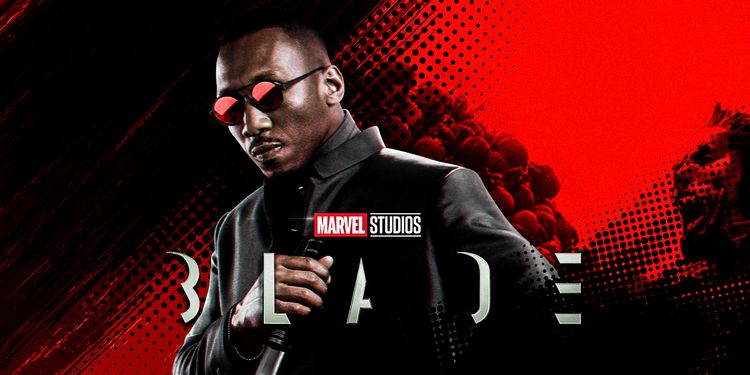 The post had also listed several other upcoming Phase 4 Marvel projects with their already confirmed release dates; if October 7th proves to be the official date, this would slot Blade between the releases of Black Panther: Wakanda Forever on July 8th 2022 and The Marvels on November 11th 2022.
October would arguably prove surprisingly early for Blade, since this follows the announcement that filming was pushed back to July 2022 in order to further work on the movie's script.
So, is October 7th an old and since-delayed release date, a random mistake, or is Marvel about to pull the film through the fastest post-production process the studio has ever seen?