News Comic Book News News TV | Written by Kris Heys 16/08/2021
Y: THE LAST MAN Gets Official UK Release Date
They say good things come to those who wait, so considering we first reported on the TV adaptation of Brian K. Vaughn & Pia Guerra's ground-breaking comic book series Y: The Last Man in October of 2015 (read that story here), this show better be a bloody masterpiece!
Even before FX's series was announced, many had already tried and failed to get a movie version off the ground, with the last filmmaker to develop it being Dan Trachtenberg (10 Cloverfield Lane). That finally fell through in September of 2014 (more details in our story here), and to be honest, we were kind of relieved. A densely plotted 60-issue comic book arc squeezed into a two-hour movie was never going to work, and even though we're certain a trilogy was hoped for, if the audience didn't show up for that first movie then chances were fans would never get to see the whole story. TV is this story's natural home, and we're waiting with bated breath to see if it's been done justice.
Luckily, we now know just how long we have to go, with Disney+ announcing the official release date earlier today. Subscribers to their service will be able to enjoy the first three episodes of Season 1 on September 22nd via its adult-orientated STAR sub-channel (which is, thankfully, included in the price). Episodes 4 through 10 will then presumably air weekly. Frustratingly for British fans, this is more than a week later than the US premiere date of September 13th, but we've seen plenty more egregious international release patterns in the last few years, so we won't complain (much).
For those not up to speed on the series or the comic book on which it's based, here's its (very succinct) official synopsis:
Y: The Last Man traverses a post-apocalyptic world in which a cataclysmic event decimates every mammal with a Y chromosome but for one cisgender man and his pet monkey.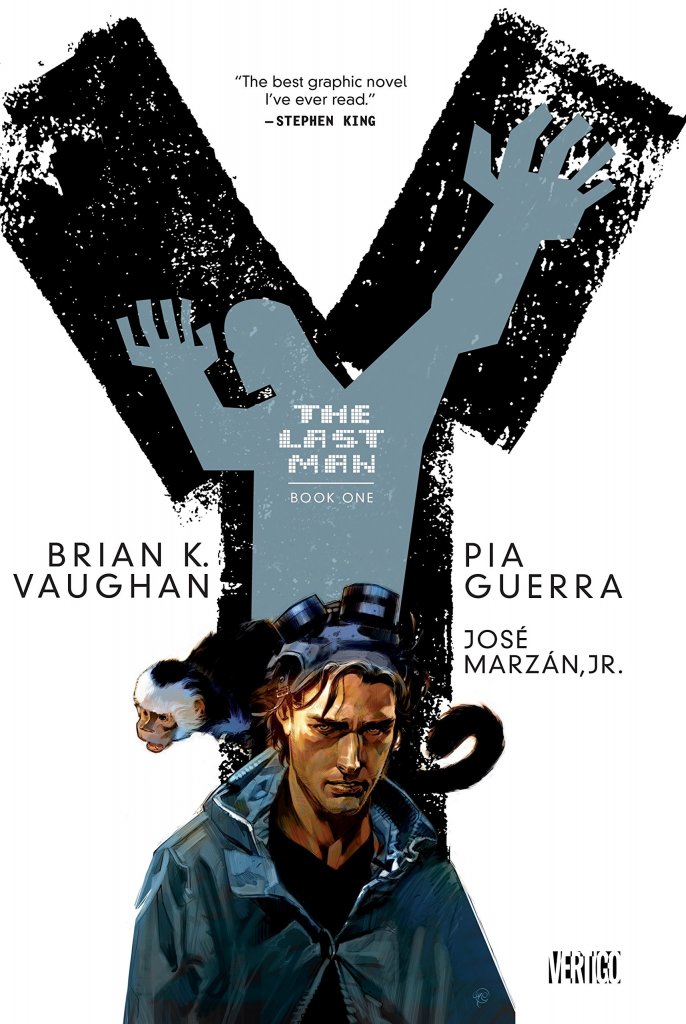 The series will star Ben Schnetzer as the titular 'last man' Yorick Brown, with the Warcraft actor stepping in last year when Barry Keoghan (Killing of a Sacred Deer) suddenly left the show for unknown reasons; though the move was likely tied with the departure of original showrunners Aida Mashaki Croal & Michael Green due to 'creative differences'. (Yes, we're aware this stuff usually doesn't bode well for a project, but we're choosing to remain positive!)
Also starring in key roles are the much-celebrated Diane Lane as Yorick's politician mother Senator Jennifer Brown, Dredd's Olivia Thirlby as his sister Hero, and Ashley Romans (NOS4A2) as the mysterious badass in charge of keeping our main character out of harm's way), Agent 355.
Check out the trailer below, and mark September 22nd in your calendars!