News Comic Book News Gaming News | Written by Kris Heys 15/01/2021
It's the Ultimate Gross-over! Get Ready for MADBALLS vs. GARBAGE PAIL KIDS…
Freddy vs Jason. Alien vs Predator. Godzilla vs King Kong. Kramer vs Kramer. We love a good crossover here at STARBURST, and today brings news of one that we NEVER saw coming, an event designed to send the '80s kids amongst us into a nostalgia overload…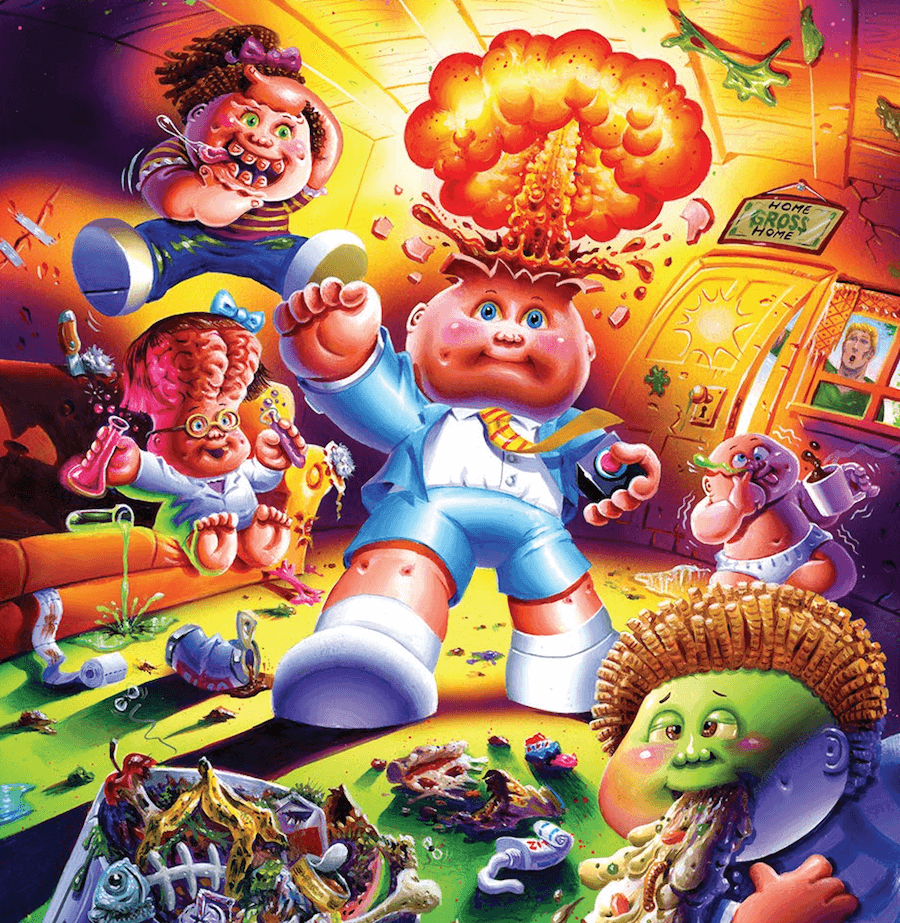 Later this year, the stars of gross-out '80s bubblegum card phenomenon the Garbage Pail Kids will go head-to-head with Madballs, the iconic '80s toy series that took your humble sports ball and gave it an equally grotesque spin. If you ever owned one, you'll know that while they were indeed very cool-looking (to us weirdos at least), their function as an actual 'ball' was sorely lacking, useless for accurately bouncing or kicking. But look at that protruding, bleeding eye!!! Eww! Awesome!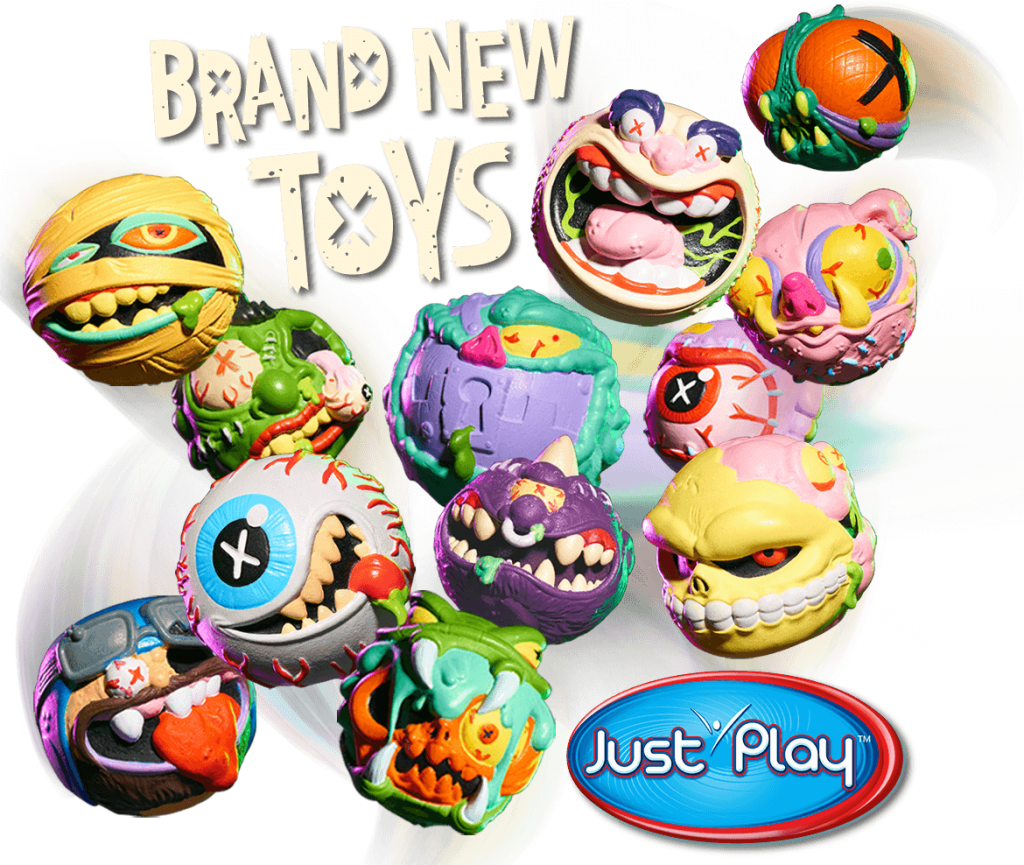 Quite what Screamin' Meemie, Wolf Breath, Skull Face and the rest of the Madballs gang have against the GPK remains unclear, but the beef will play out over a variety of merchandise ranges including Topps trading cards, action figures, vinyl collectables, clothing lines, pins, a mobile game, and comic books. (What, no movie?!)
Who will you be rooting for in this crossover?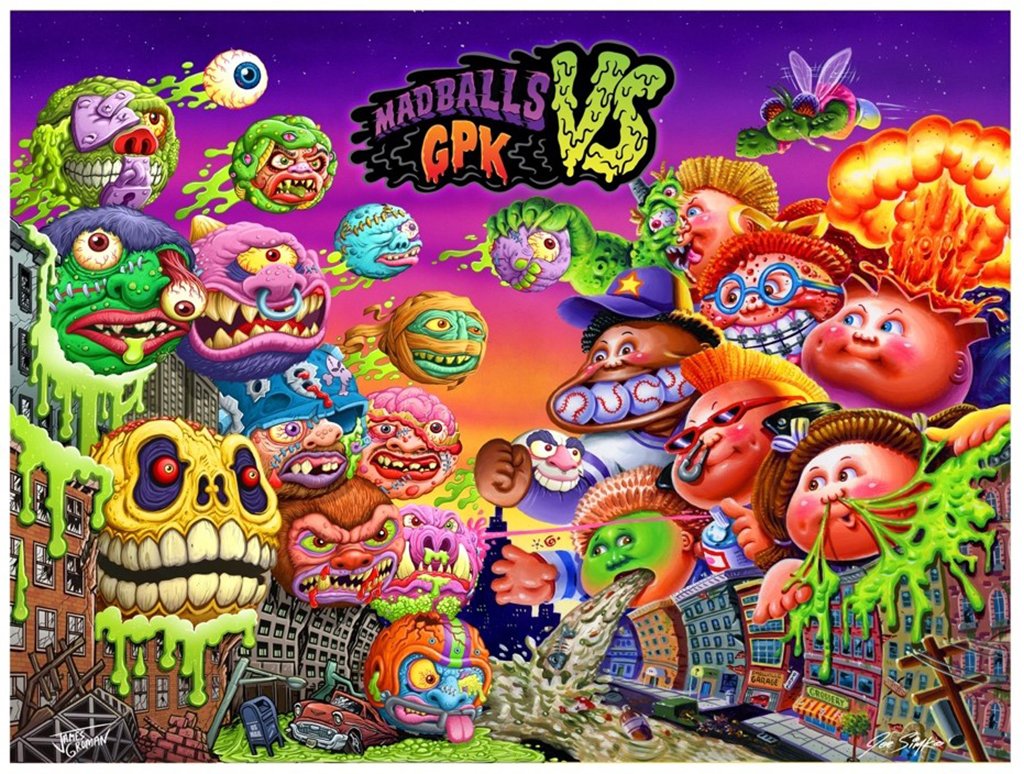 For more info on this partnership, visit Licensing International.