Giallo-inspired slasher The Blade Cuts Deeper is set to be a no-nonsense horror treat – and to make it more unique, it's set in Liverpool. With the film almost complete, the filmmakers have taken to Kickstarter to fund the film's final shoot. The story follows a widower out for revenge, against the maker a lurid true-crime webs series who has made a mockery of his wife's death.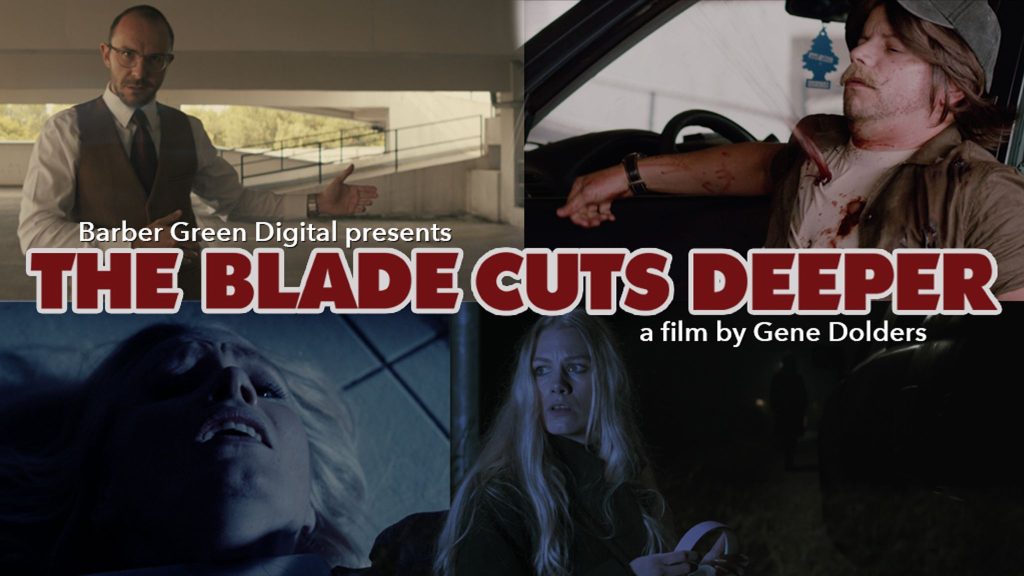 The Blade Cuts Deeper is directed Gene Dolders, who penned the script with comic writer A J Ballard (Slaughterhouse Farm, Slaughterhouse-Z). Having previously collaborated together on the Fulci-inspired short film Death Is Not a Whisper, the pair – irritated by the turgid, murder-by-numbers format of contemporary slashers – are striking back with their own unique, atmospheric and unforgivingly brutal horror movie.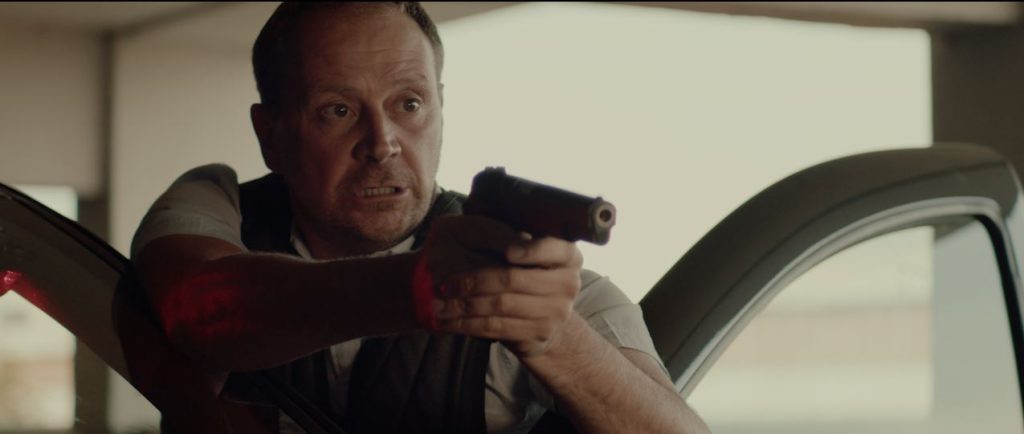 With two thirds of the filming completed, they now need your help to get the final part in the can. Head over to the Kickstarter page to have a look at the project and choose one of the superb perks on offer – including a chance to visit the set in the north-west of England, or even nab a bloodied prop from the film.
The campaign runs until the end of March – so do your bit to support homegrown UK horror.
For more information, visit the film's Facebook page or website.
https://www.kickstarter.com/projects/blade-cuts-deeper/the-blade-cuts-deeper-feature-film